---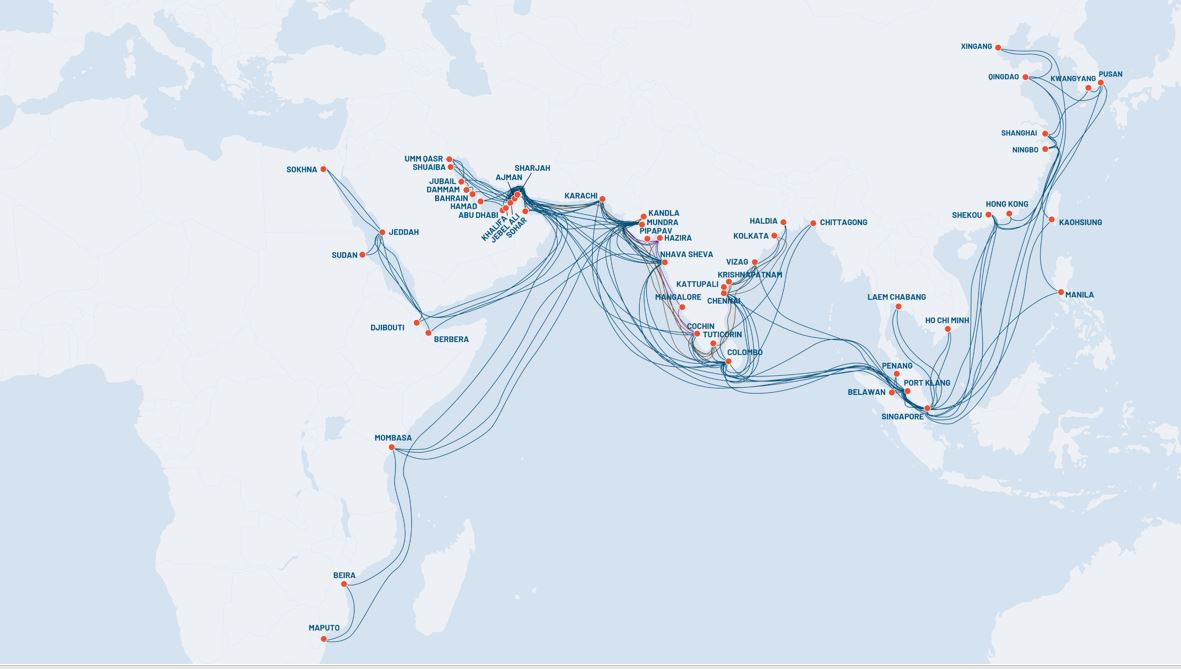 Feeder Services
Servicing major ports across the Indian Subcontinent, East Asia, Middle East, and Africa.
We are constantly streamlining and scaling our feeder services to become the preferred supply chain partners and enable to flow of cargo with efficient, sustainable transport solutions.
At Unifeeder, we prioritize providing our customers with a one-of-a-kind feeder offering that includes customized transportation solutions, the ability to be flexible and agile, and the capacity to rapidly adapt to the dynamic requirements.

In 2019, Unifeeder acquired Transworld Feeders, Avana Global, Avana Logistek, Feedertech and Perma Shipping Line to increase the connectivity and serve a larger region the Middle East and Gulf regions.
Today, we have broadened and expanded our network across all these regions and have also become the biggest domestic feeder and shortsea operator in India.
+25
Services
Unifeeder offers first-class feeder services and currently offers over 25 sailings in the region, constantly adding new connections and upgrading the existing services.
+75
Vessels in operation
Unifeeder Asia & Africa utilizes more than 70 feeder vessels (owned and partner vessels) of various capacities according to the requirements of various routes.
+60
Ports of call
Unifeeder Asia & Africa provides direct connections to over 60 ports in regions including India, East Asia, Middle East, and Africa.
---
See our sailing schedule
Delivering a reliable service is a cornerstone of the Unimed offer. One of the ways we achieve this is through fixed arrivals, departures and frequently updated schedule information.

In an effort to simplify and streamline global supply chains, Unifeeder is committed to providing sustainable and efficient transport solutions across Asia and Africa. Our goal is to become the leading provider of feeder services in these regions, offering our customers the reliability and flexibility they need to stay ahead in an ever-changing market. Through our dedication to innovation and sustainability, we are proud to be at the forefront of shaping the future of logistics."
Ng Hui Khoon
CEO, Asia & Africa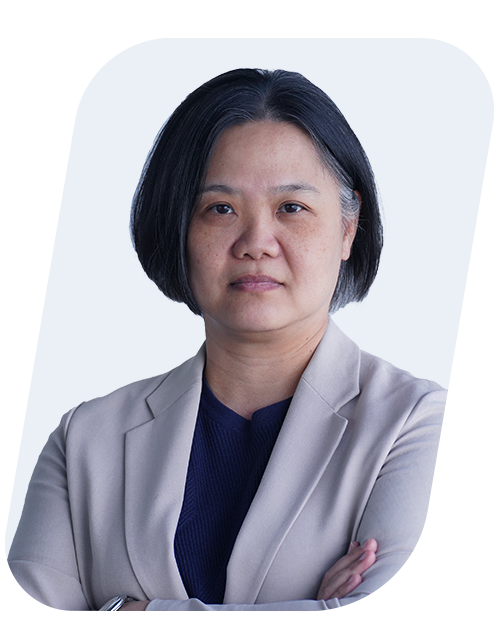 Where do I go from here?
Still wondering if our Feeder Services are the right solution for your transport needs? Please fill out the below form or drop us an email and our team will get in touch with you!