Our Purpose
We Enable trade to generate Prosperity across the globe
---
Unifeeder one of the leading feeder & container operators in the World
Unifeeder plays a critical role as a facilitator of agile supply chains for both ​global & regional trade​. We simplify the complex tasks of choosing and managing supply chains by providing efficient and sustainable transport solutions. ​
Unifeeder has the largest and best-connected feeder network in North Europe. ​In addition to this, we are providing links to more than 60 destinations in the Mediterranean & Black Sea, making Unifeeder the leading feeder operator in the Mediterranean region.
Since our foundation in Aarhus, Denmark we have expanded and grown strength-to-strength, by providing efficient and sustainable logistic services to the Middle East, Africa, Asia, wider Indian Subcontinent & America.
Our mission and vision are aligned with our goal to deliver the best possible value for our customers with our innovative, efficient transport solutions.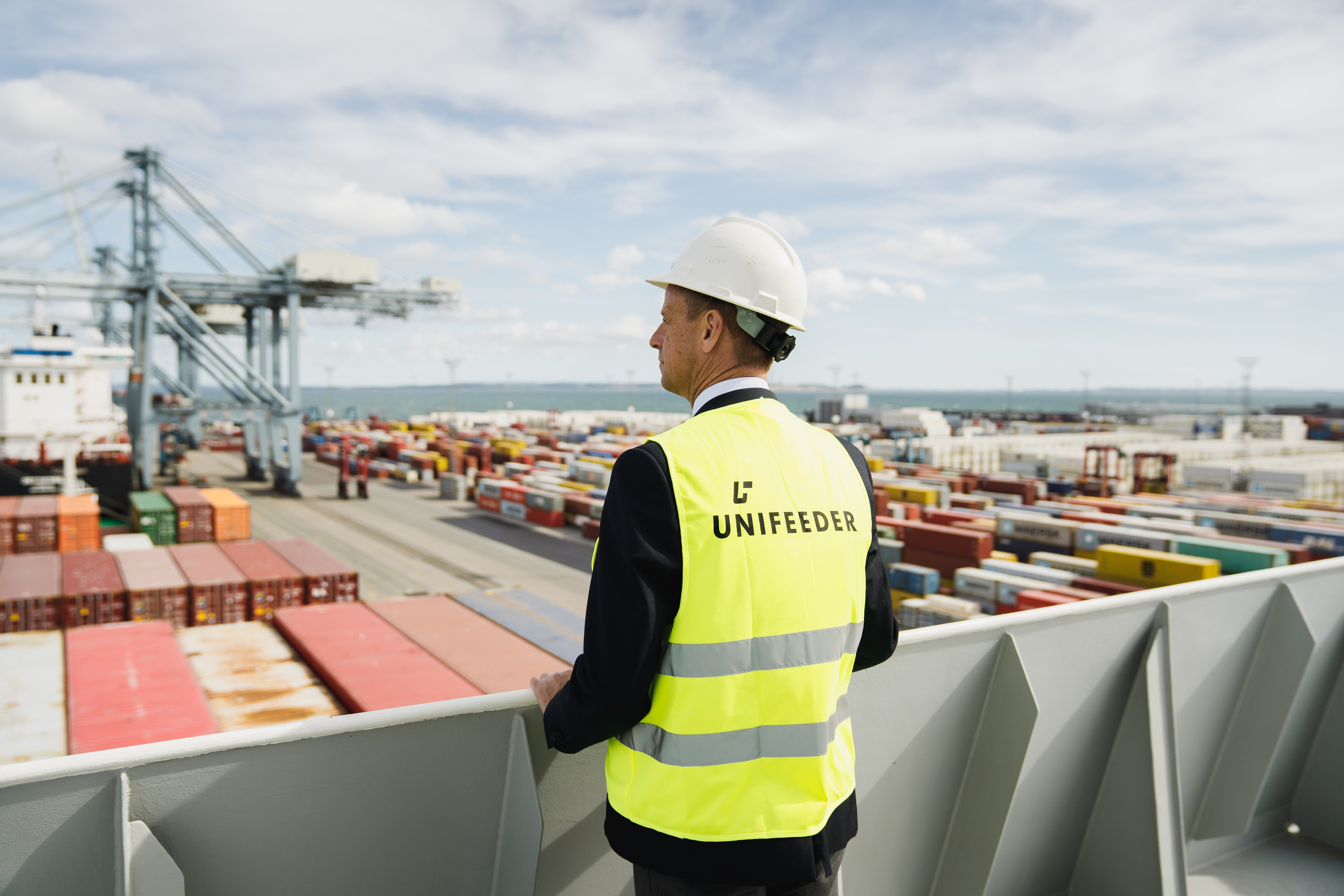 To be the
Leading Regional service provider
across the globe
&
To be the
Preferred Business Partner
based on our expertise in terms of
Reliability, Connectivity, Cost
and
Sustainable Solutions