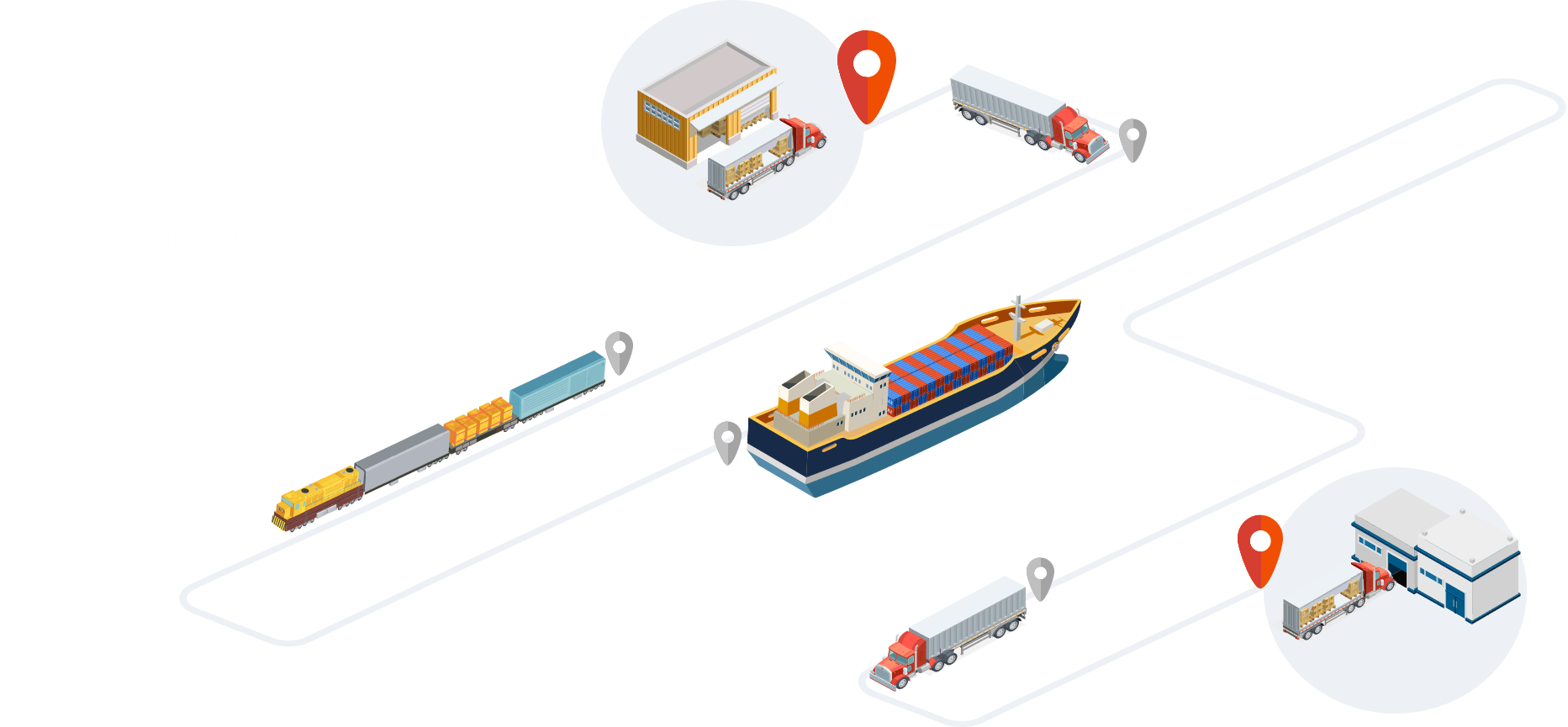 Multimodal/NVOCC Services
Supporting your business expansion needs with our extensively spread container services offering
We offer seamless, end-to-end multimodal containerized services to facilitate logistics for customers world over. Container services at Unifeeder has a strong geographical network in Northern Europe, Mediterranean, Indian Subcontinent, Asia, Middle East and Africa. We offer a range of container options to meet the diverse needs of our clients, who are planning to ship perishable, non-perishable, large, or small items.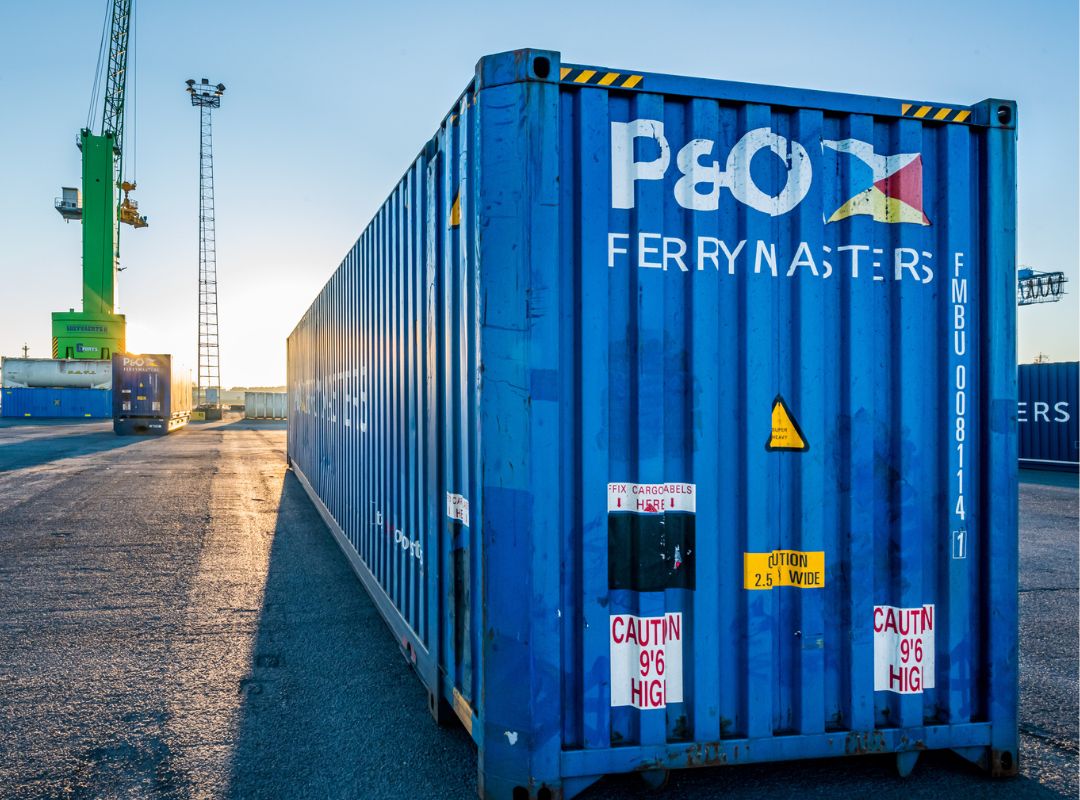 Unifeeder Shortsea Europe
Unifeeder Shortsea has entered into an agreement-based joint venture with sister-company P&O Ferrymasters
P&O Ferrymasters offers an unrivalled shortsea, road, and rail network across Europe, plus access to the global logistics expertise of parent company, DP World. Get in touch with Europe's number one name in multimodal transportation to get a seamless and efficient door-to-door transport solution.
Go to P&O Ferrymasters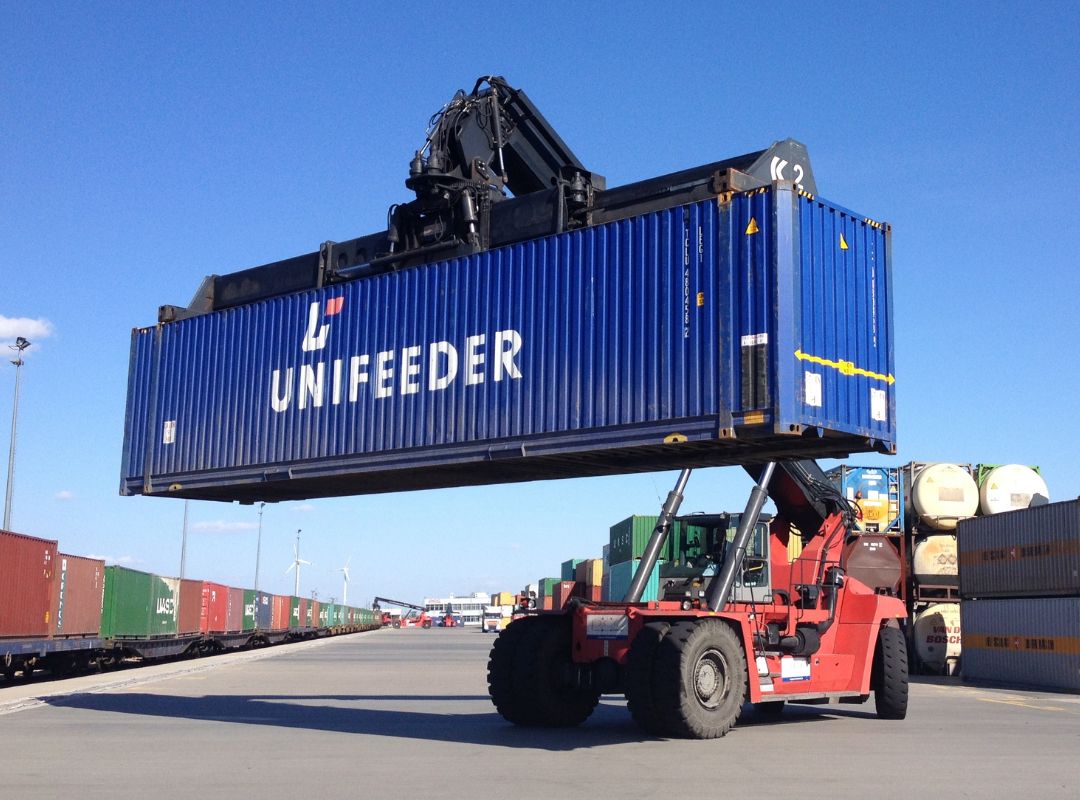 Unifeeder Container Services Asia & Africa
Present in 23 countries and providing reliable connectivity to 50 ports across Asia, the Middle-East, Africa and the Indian Subcontinent
We are an integrated logistics solutions provider, offering customized and end-to-end solutions and facilitating the flow of cargo in international markets such as the Indian Subcontinent, the Middle East, Far East, and Africa. Get in touch with our team of experts to avail hassle-free and convenient multimodal transport solutions.
Go to Asia & Africa NVOCC Services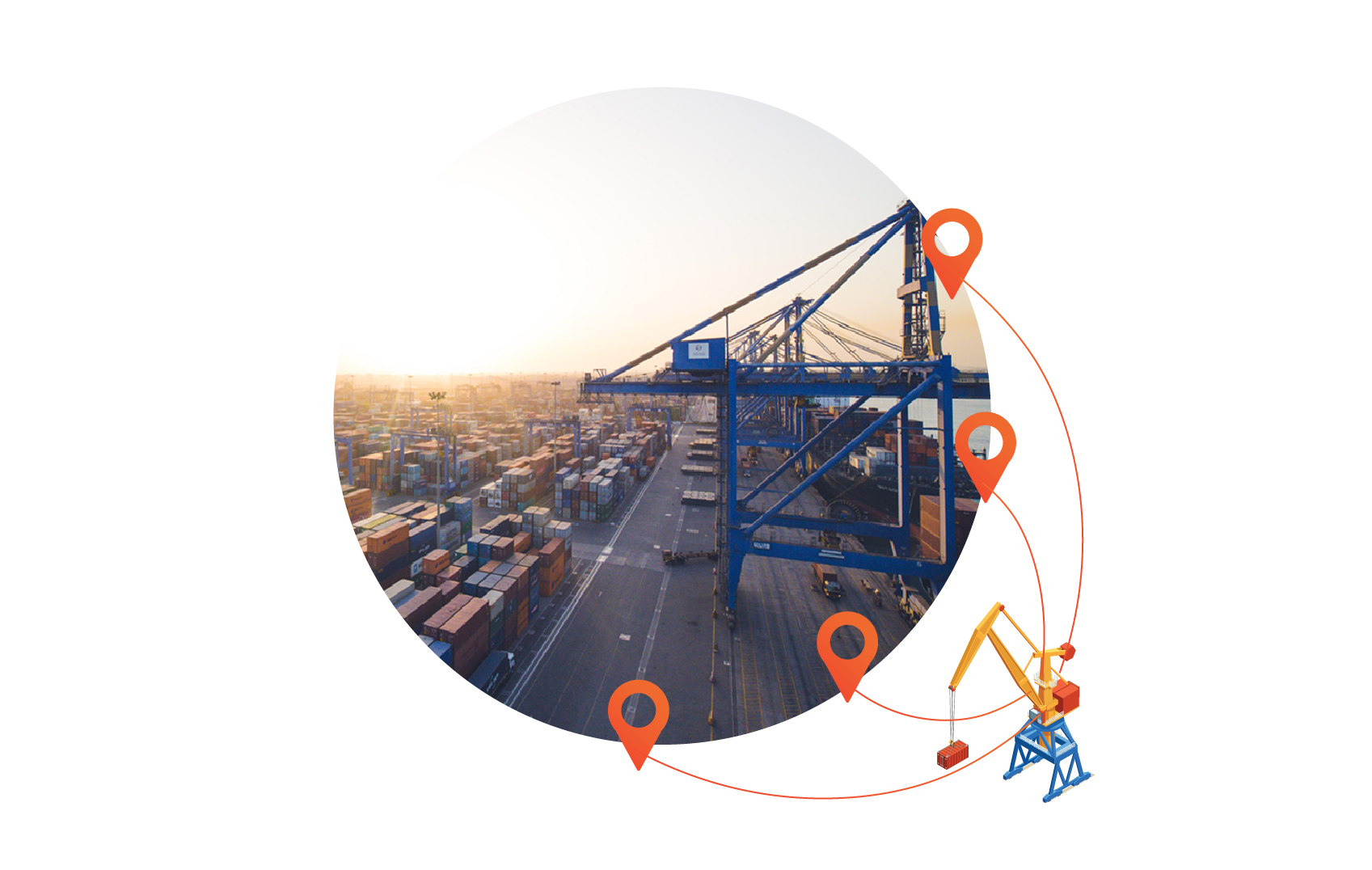 Extensive Network
Operation 24/7/365
We offer extensive network connections and scalable capacity. Therefore, working with Unifeeder is more efficient than establishing your own container services. Our container network operates 365 days a year, providing reliable connectivity to ports across Northern Europe, Mediterranean, Asia, the Middle East, Africa and the Indian Subcontinent.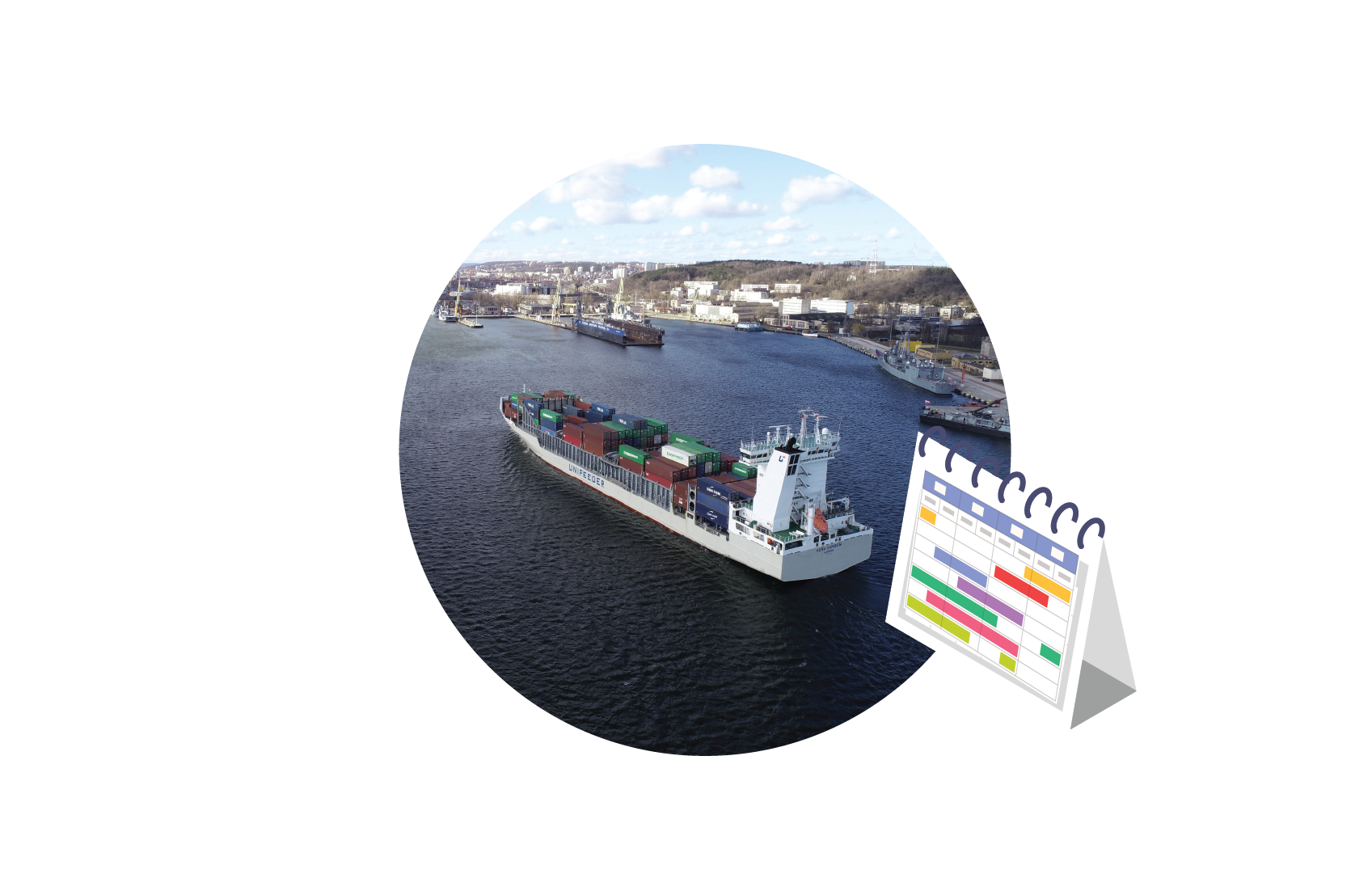 Dynamic Solutions
Problem solving approach to meet last minute requirements
Our team is committed towards ensuring a smooth, hassle-free logistics experience by helping clients with a solution-first approach. From fast delivery timelines to alternative route options, we are constantly working on delivering a tailor-made experience to our clients.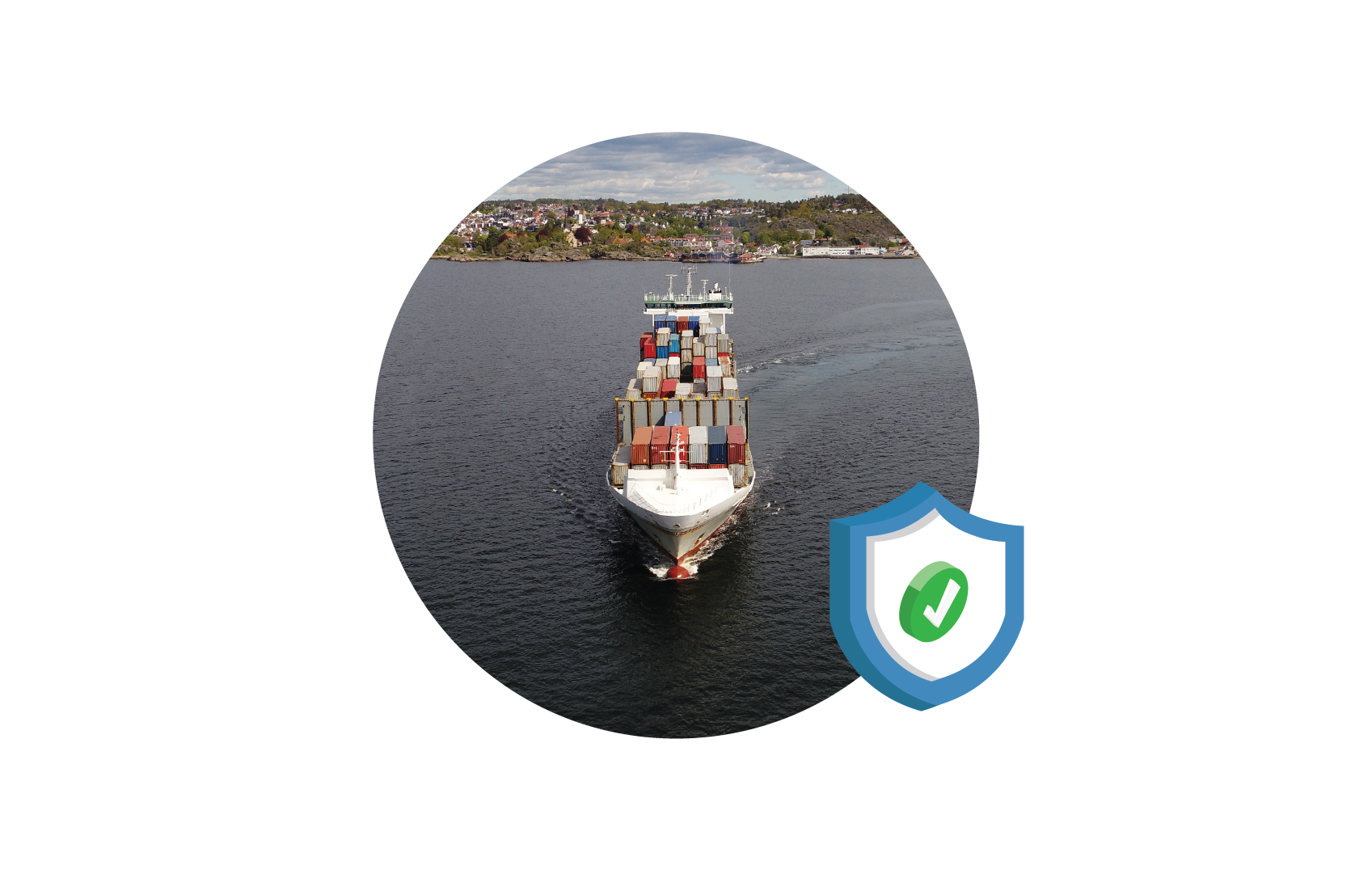 Sustainable Solutions
Continuously adopting greener transport solutions to reduce the overall carbon footprint for us and our clients
At Unifeeder, we recognise our environmental responsibilities and are committed towards contributing to the reduction of local, national & global emission. The carbon emissions are far lesser by shortsea as compared to road transportation. Furthermore, we are always adopting greener alternatives while extending our transport solutions to our clients.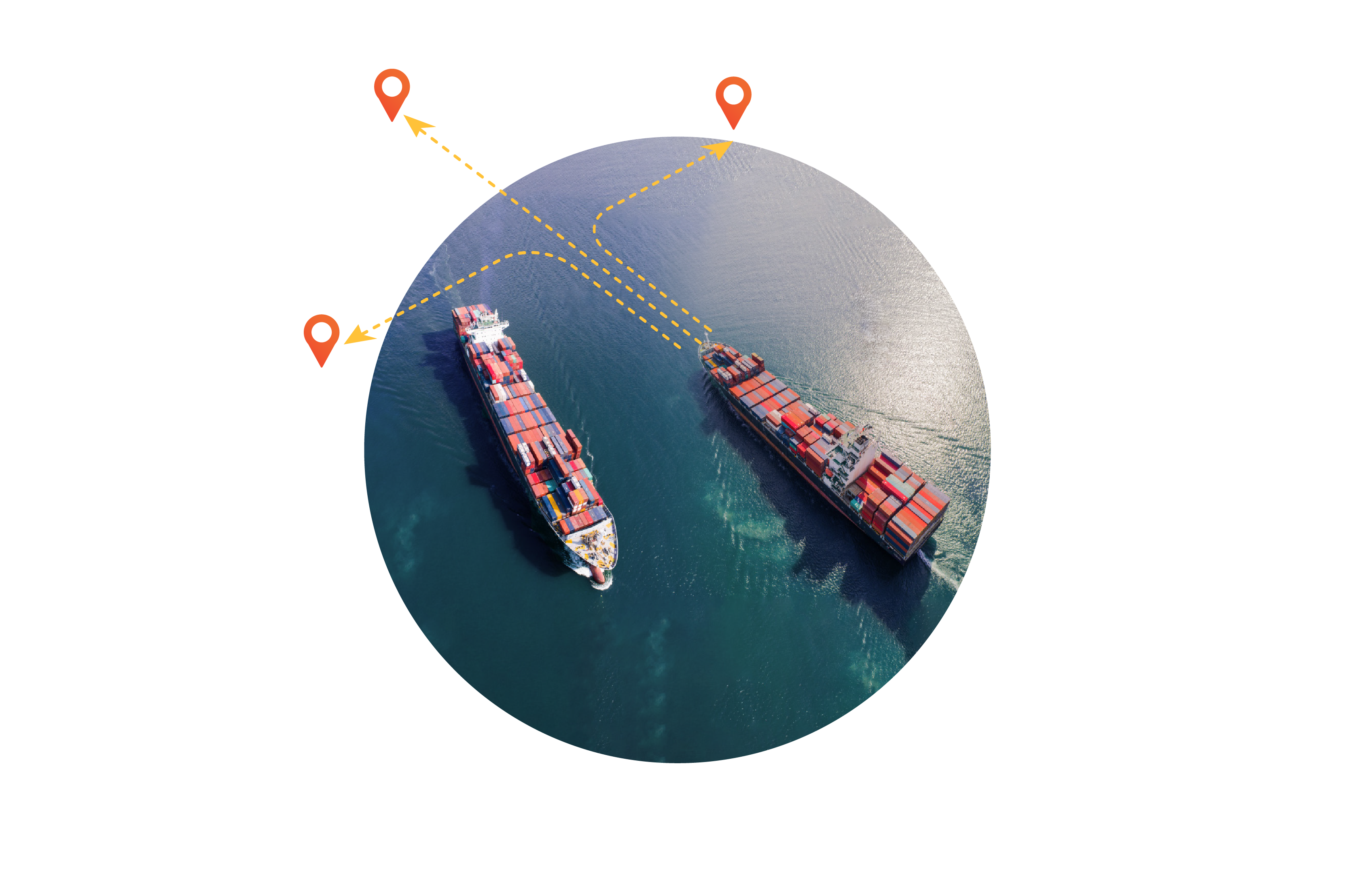 Fleet Offering
Healthy mix of fleets operating for our services
We offer a wider range of fleet options, including those required for special equipment, refrigerated items, flat racks, and open tops, ensuring safe and timely cargo delivery for all our clients. We also provide flexible space capacity to meet the versatile transport needs seamlessly at competitive pricing.
---
---
Updated Schedule information
Delivering a reliable service is a cornerstone of the Unifeeder offer. One of the ways we achieve this is through fixed arrivals, departures, and frequently updated schedule information. Sign up below to receive an updated operational schedule (pdf format). We update the schedule on an approximately bi-weekly basis.