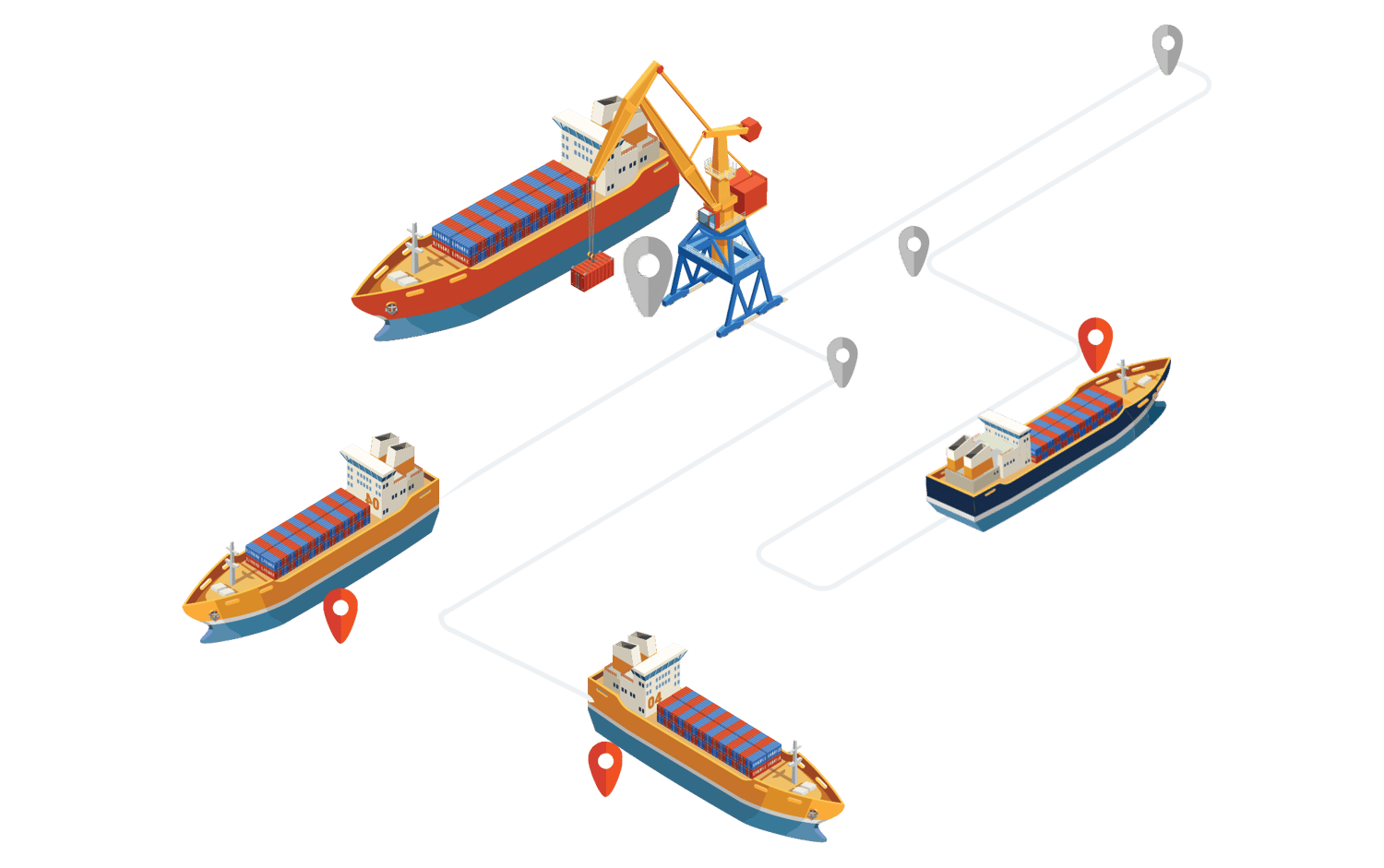 Feeder services
Linking the hubs you call with the ones you don't
With our feeder services, we act as a vital link for international container shipping lines by providing them with easy coverage of ports and regions beyond their reach. We help to ensure that goods flow between destinations in Northern Europe, Mediterranean, Indian Subcontinent, Asia, Middle East, and Africa. The Unifeeder feeder network forms a crucial part of regional and global supply chains. Working on fixed schedules, our vessels provide rapid service from large hubs to and from smaller ports.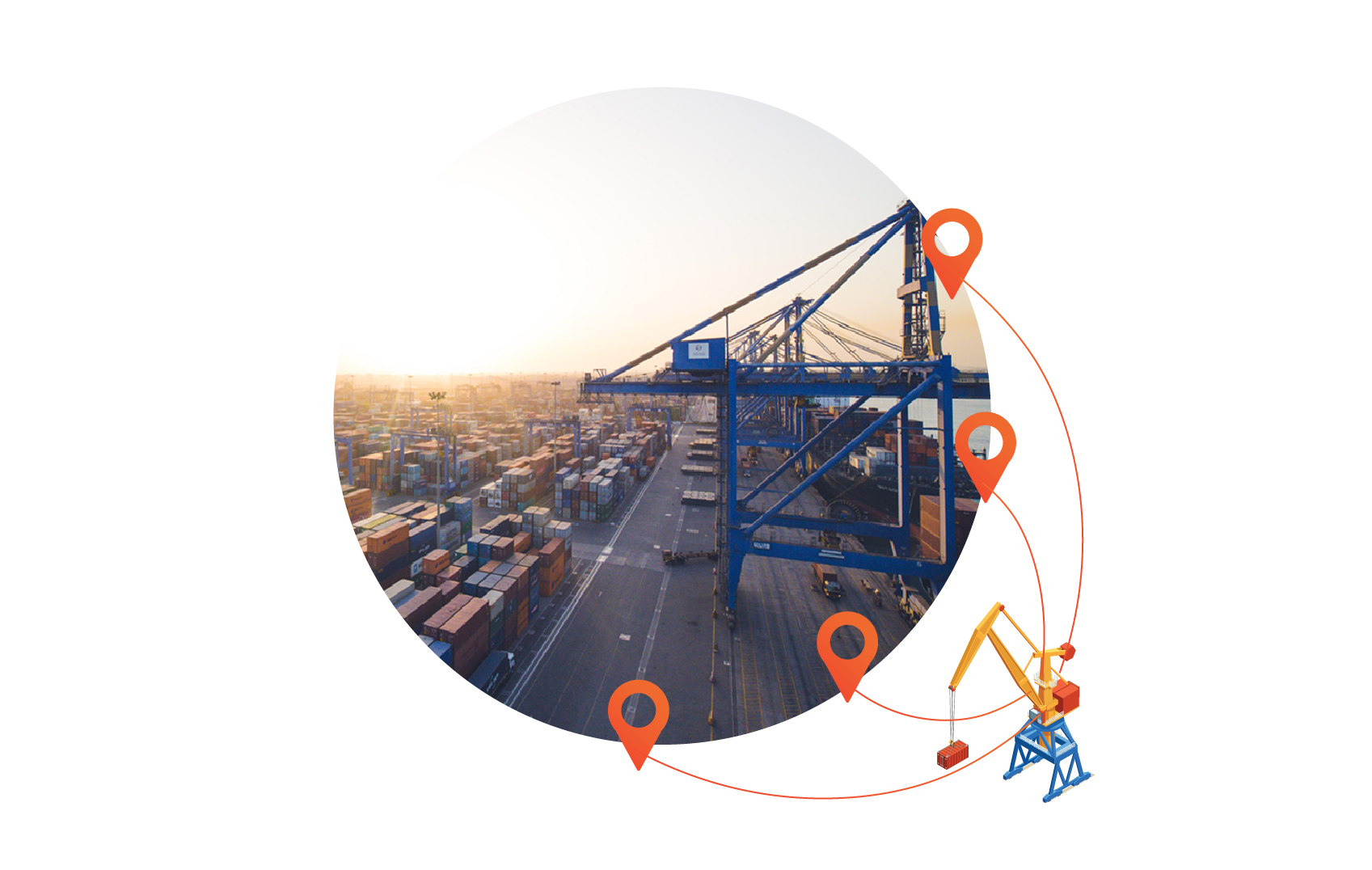 Extensive Network
Operation 24/7/365
We offer extensive network connections and scalable capacity. Therefore, working with Unifeeder is more efficient than establishing your own feeder services. Our feeder network operates 365 days a year, and our vessels make almost 14,200 calls at more than 200 ports. Thus, we provide international container shipping lines with easy coverage of almost any port and region. Moreover, we can also supplement with shortsea/multimodal alternatives for door-to-door delivery of your cargo.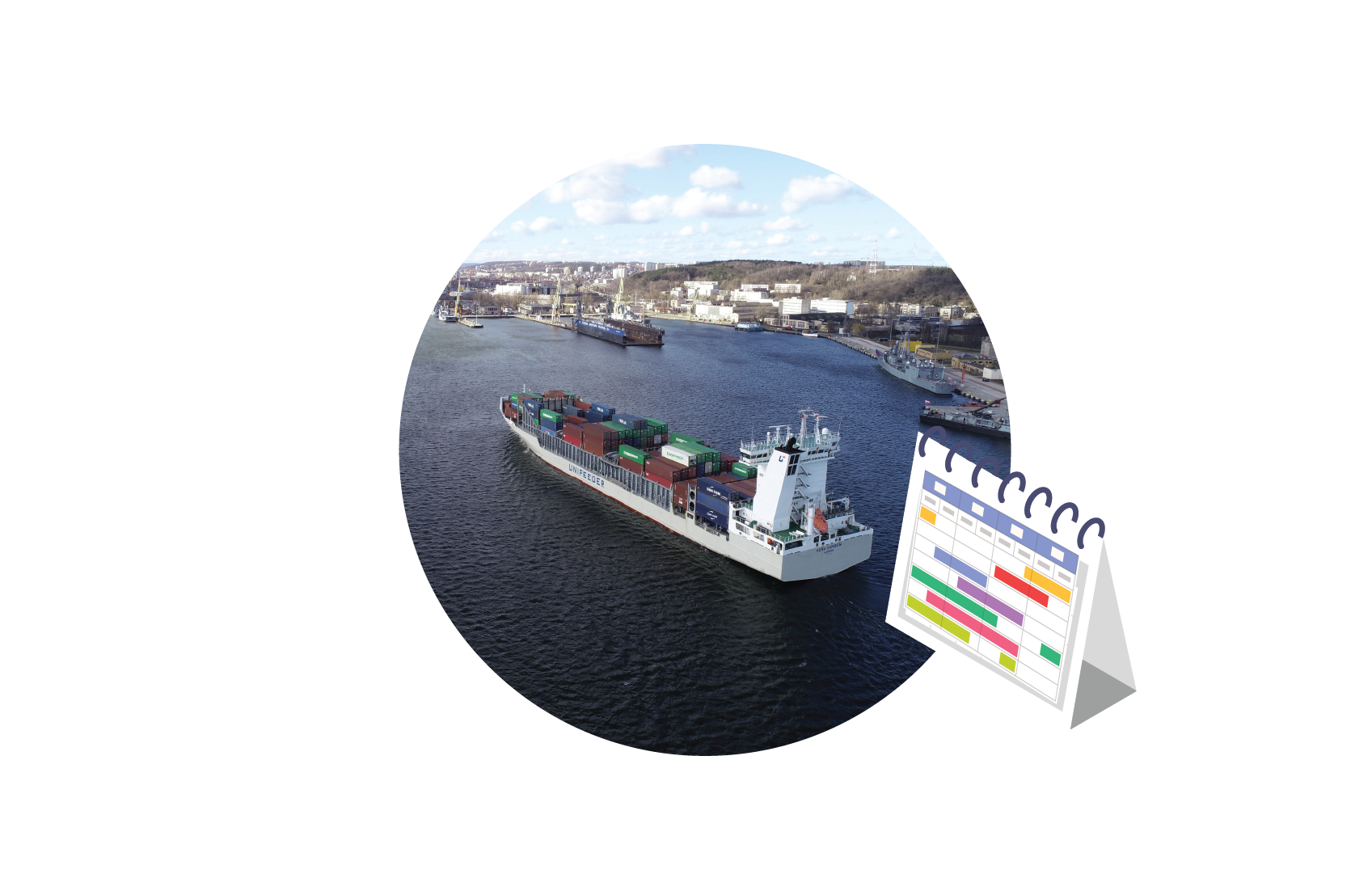 Increase Reliability
Choose an impartial contractor
The combination of wide geographic reach and clockwork arrivals makes for a powerful extension of your own operations. We achieve a reliable service through fixed arrivals and departures, and we update our schedule on an ongoing basis, so you know what to plan for as we understand that time is money. You can rely on us to act as a transparent and impartial contractor as we do not compete with our customers.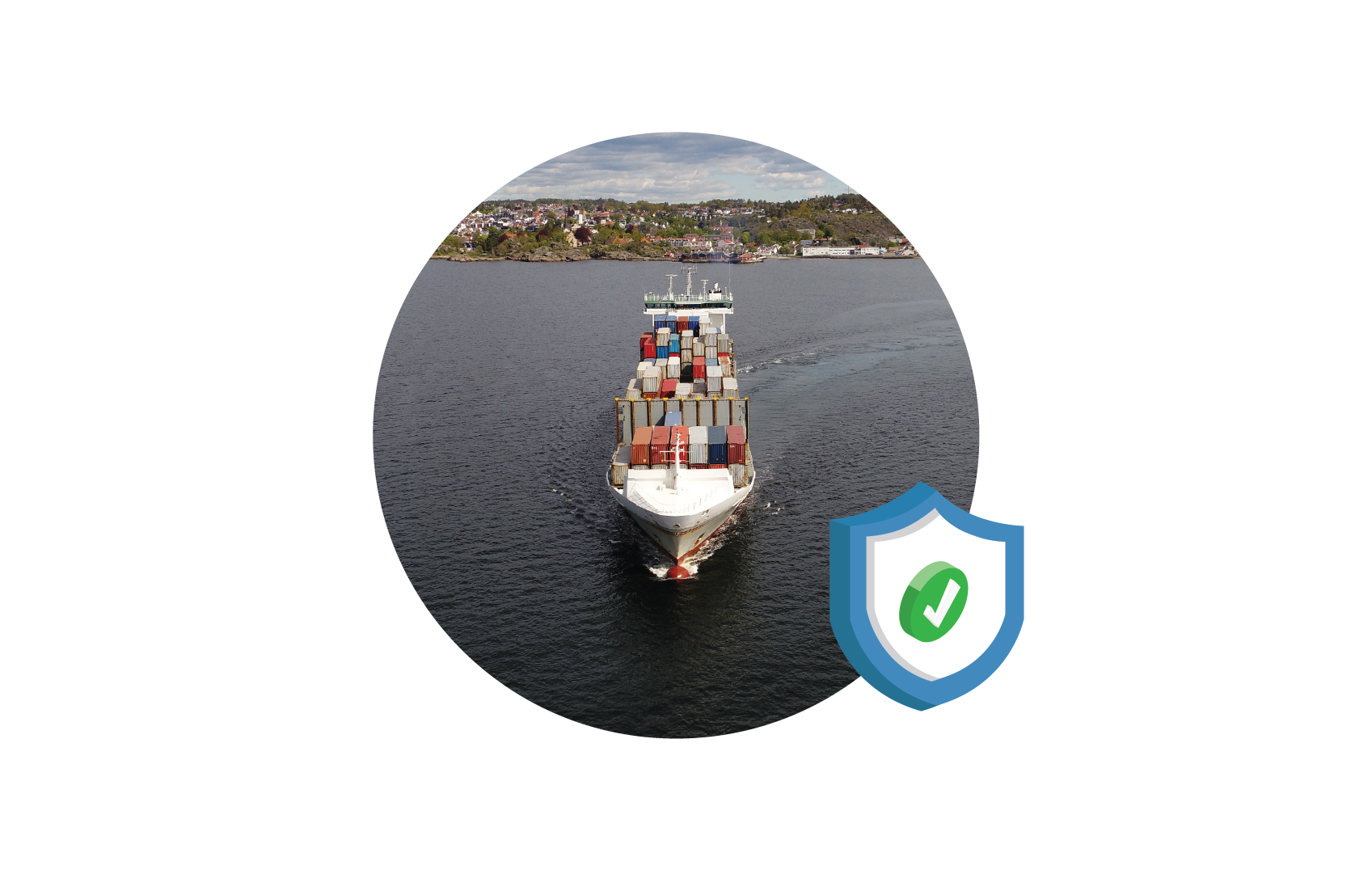 Safe Supply Chain
Your cargo is in good hands
Unifeeder has an outstanding record for marine safety and high-quality vessels. Our fleet is tailor-made for feeder transport in northern, icy waters and includes approximately 36 vessels with a carrying capacity of 350-1600 TEU's. The size of the fleet as well as the vessels themselves expand as trade in Northern Europe continues to grow. This expansion ensures sufficient capacity at competitive rates for our customers.
With Unifeeder, your cargo is in good hands. We are AEO, EcoVadis, and SQAS certified and work in close cooperation with customs authorities to assure the common objective of supply chain security.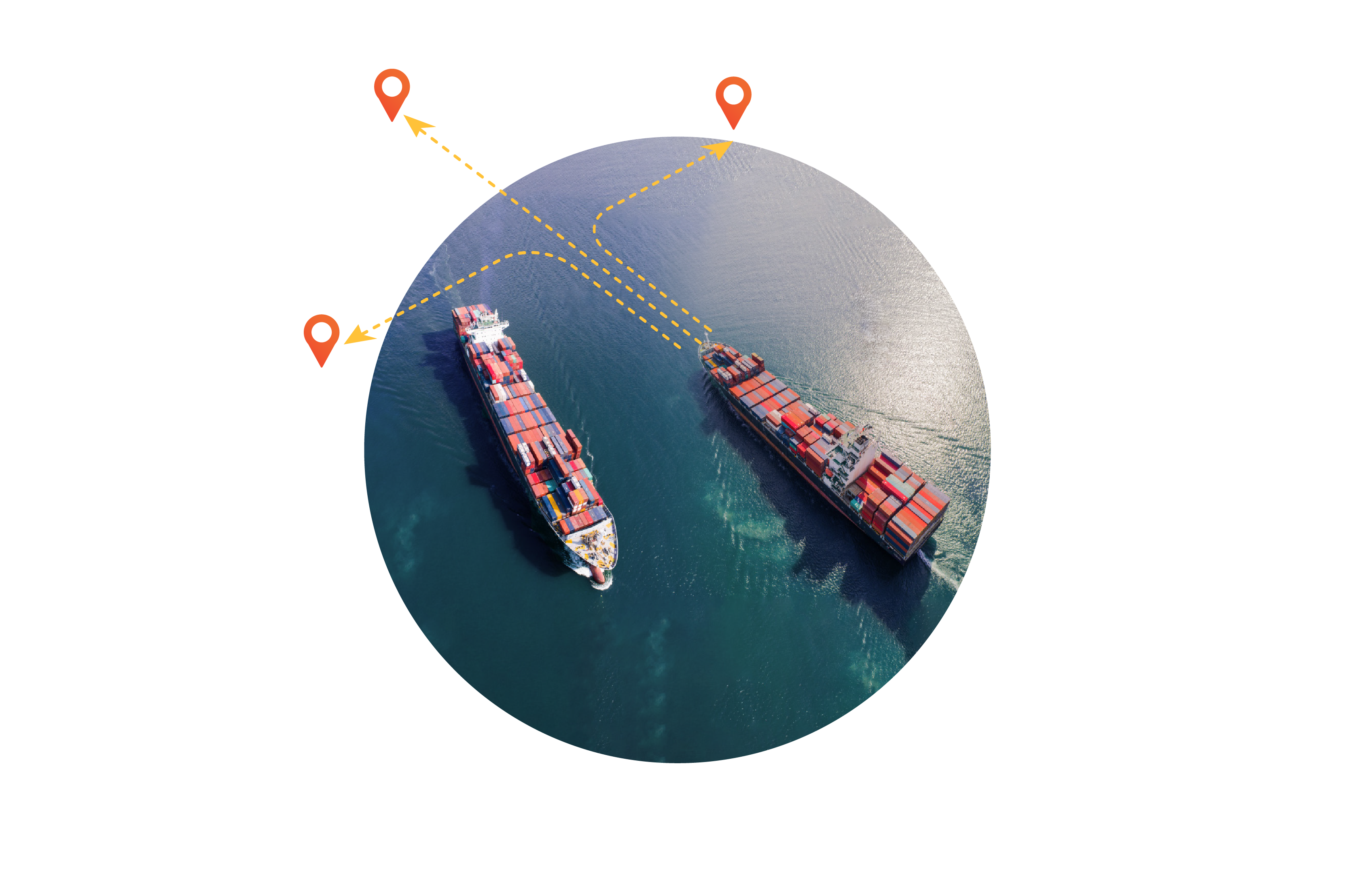 Flexible Services
We cope with last minute changes
Our extensive feeder network, and predictability of route traffic, enable us to benefit from large-scale operations while creating customized solutions. Flexibility and agility are the hallmarks of our service. Regardless of whether we need to identify and explore new and strategic opportunities for our customers or dealing with daily contingencies, Unifeeder takes pride in our responsiveness.
Updated Schedule information
Delivering a reliable service is a cornerstone of the Unifeeder offer. One of the ways we achieve this is through fixed arrivals, departures, and frequently updated schedule information. Sign up below to receive an updated operational schedule (pdf format). We update the schedule on an approximately bi-weekly basis.

The hallmarks of our service are flexibility and agility. Whether identifying and exploring new and strategic opportunities for our clients or dealing with contingencies on a daily basis, Unifeeder takes pride in its responsiveness.
Martin Gaard Christiansen
CCO
Contact Us