The Academy
We offer our employees continued, professional development through The Academy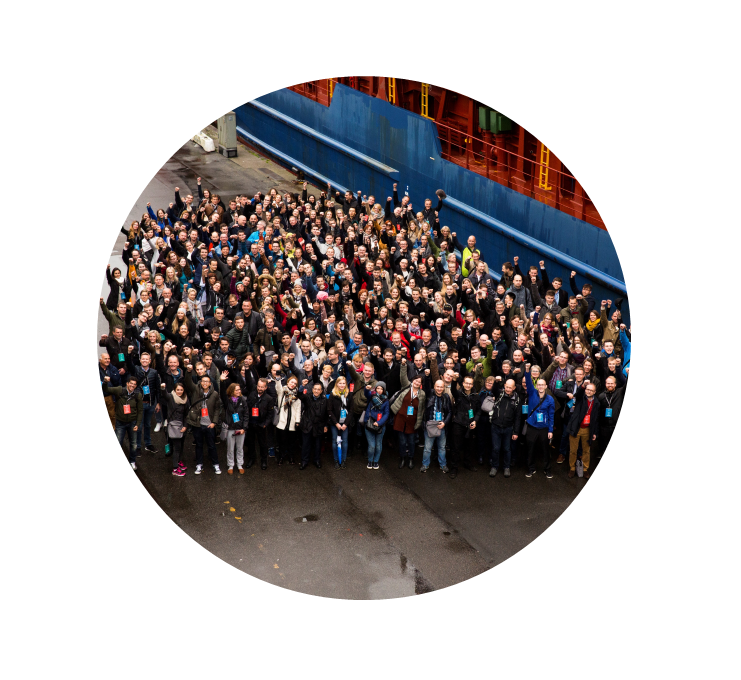 Our core is our Dedicated Employees
The continued encouragement and support of their professional and personal growth is built into our core.
At Unifeeder, we have joint responsibility for the success of the company. With The Academy, we want to ensure we are all on the same page and that every employee understands how their role contributes to the success of Unifeeder. We work together, network across functions and borders, and set each other up for success. That is also why The Academy is with participation from both Unifeeder and P&O Ferrymasters, our sister company in the DP World Marine Vertical.
The Academy has been developed in cooperation with
People & Performance
through fact-finding interviews with key stakeholders. We have the best teachers associated with every module to get the best possible training.

Learning for every level
The Academy is built on Our Principles and tailored to every single level within our global business from newcomer to manager and C-level.
During the courses, our employees develop and network across functions, bringing our people together to remain driven and energized to achieve more.
Onboarding Journey
The Onboarding Journey begins online, where our employees get an introduction to Unifeeder, our culture, and Our Principles.
Understanding Business
This course enables our employees to represent the business both internally and externally by understanding the dynamics of our business and contributing to the performance of our business model.
Leading People & Performance I
This course enables our leaders to lead people and daily execution effectively through the personal engagement with employees and their teams.
Leading People & Performance II
This course enables our leaders to empower the organization and drive change and development of people, teams, and the organization.
Join our company
and help us push the limits of logistics