Road Weight Limitations
Maximum payload is always subject to overall permissible maximum gross weights of trucks governed by national laws, thus payload can vary on the actual weight of trucks. Please contact your local Unifeeder agent for more specific details.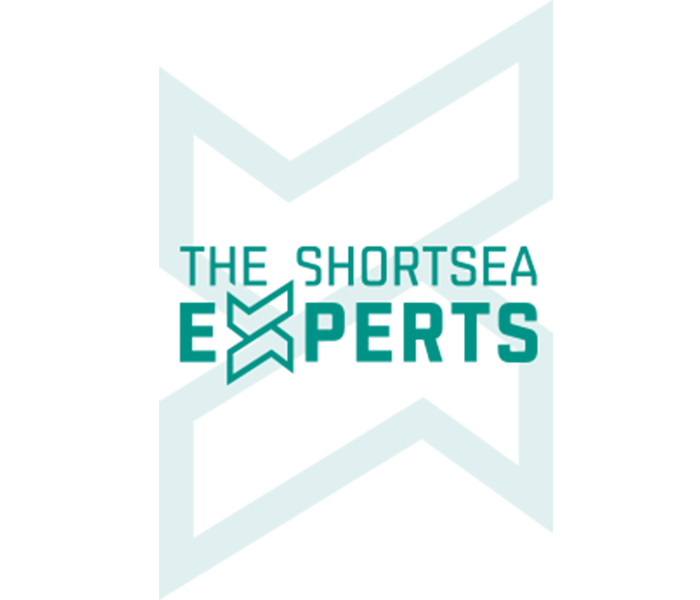 Leave your logistics to experts
Leave it to us
At Unifeeder we are dedicated to converting the blue sea into a high-capacity green corridor for any type of cargo. We always focus on being innovative and ambitious when it comes to creating optimised and tailor-made door-to-door solutions for our clients.

With more than 40 years in the business and as a part of the world's strongest feeder operator, we offer the network, the regularity and the lead-time necessary to make shortsea a highly competitive alternative to conventional road transport.
Get a Quote