Operational Schedule
Delivering a reliable service is a cornerstone of the Unifeeder offer. One of the ways we achieve this is through fixed arrivals, departures and frequently updated schedule information.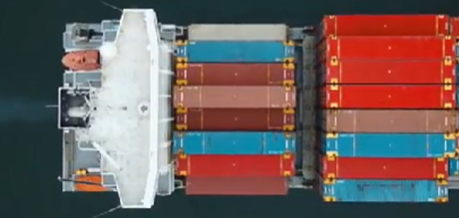 Schedule
We know that our primary eligibility lies in delivering value and increased competitiveness to our customers and we do that through network, regularity and leadtimes.
See our Real-time Schedule
Updated Schedule information
Sign up below to receive an updated schedule in PDF. We update the schedule on a bi-weekly basis. approximately.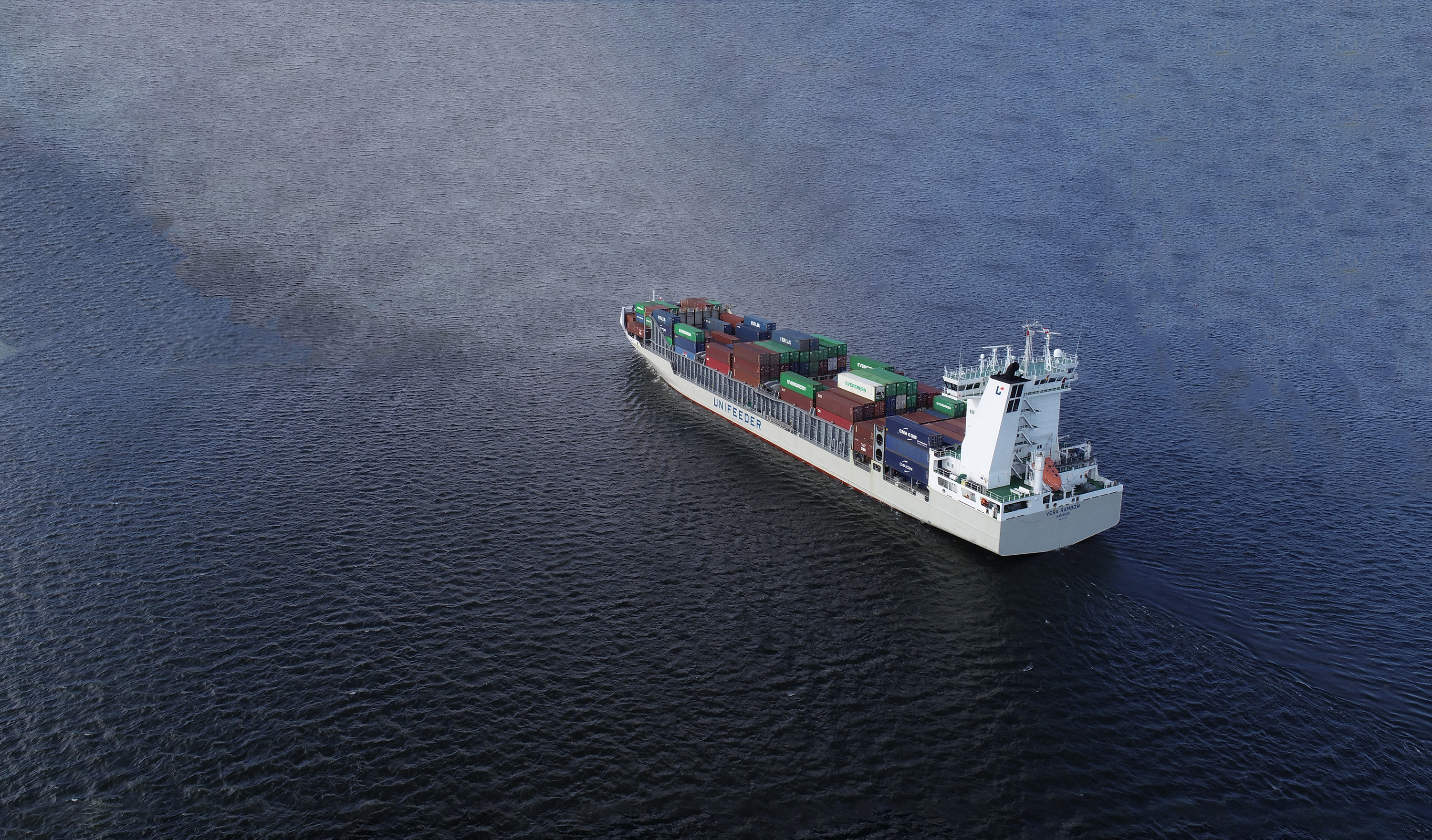 Modern Vessels
Highest standards of safety and classification
The Unifeeder fleet is tailor-made for feeder transport in northern waters. Including approximately 36 vessels of 350-1600 TEU's, it includes ships with high ice classes.
The size of the fleet as well as the vessels themselves continue to expand as trade in Northern Europe continues to grow, ensuring sufficient capacity at competitive rates for our customers.
See our vessels