Shipping contributes around 3% of global greenhouse gas emissions.


We have to act now!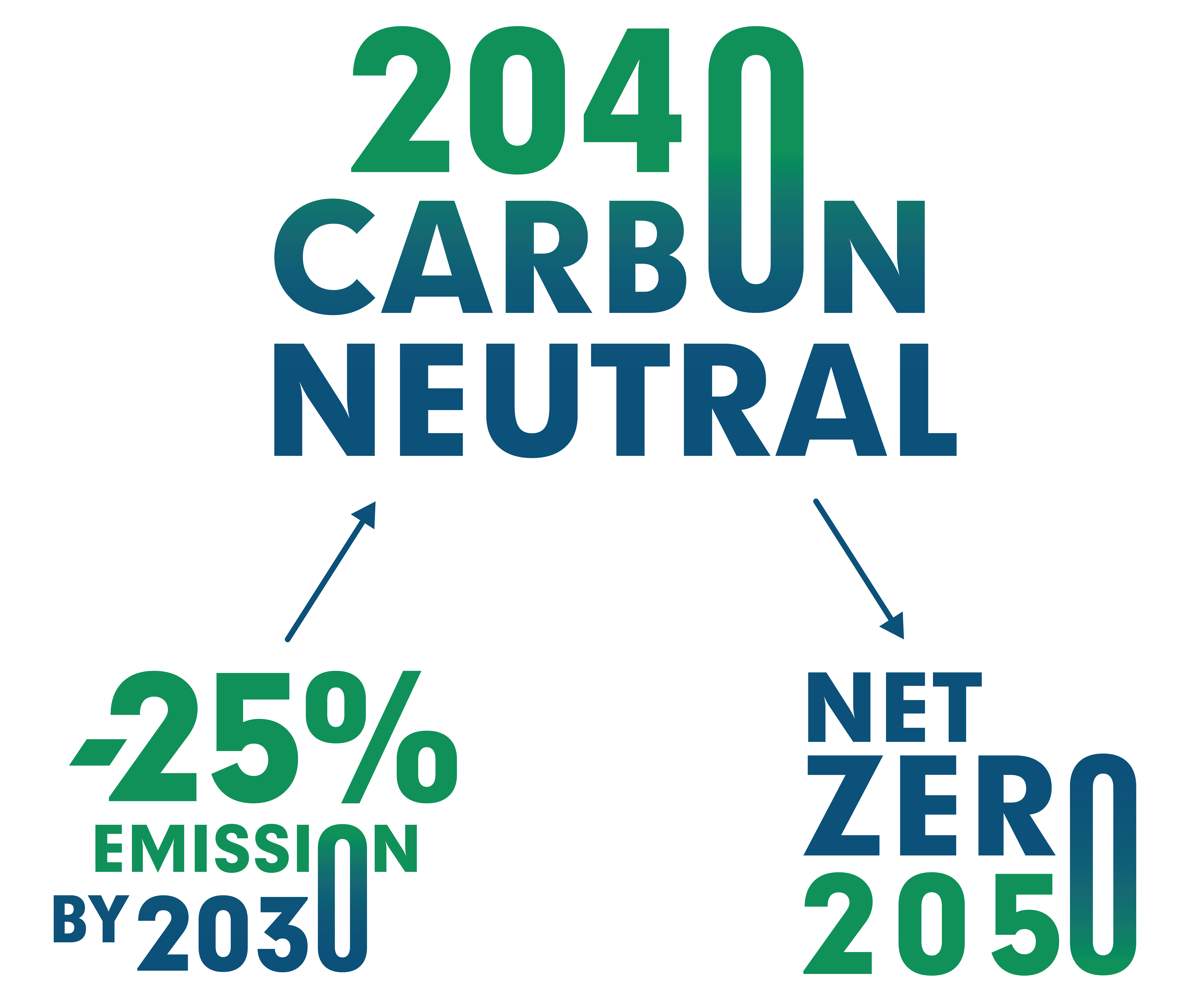 Our Decarbonization Goals
Our reduction targets are based on 2019 Greenhouse Gas (GHG) Emissions.
2030:
We will reduce our GHG emissions by at least 25%. This will be achieved through a fleet efficiency program focused on reducing fuel consumption, increasing the use of biofuels, and deploying new, fuel-efficient vessels.
2040:
We will offer our customers climate-neutral transport solutions. GHG emissions will be further reduced by at least 75%. This is to be achieved by using a mix of renewable fuels. The remaining 25% of greenhouse gases must be offset through compensation programs.
2050:
We will be net-zero with no new fossil GHG emissions.
What to consider as we move towards decarbonization:
Stay updated
Sign up to receive news and updates