Traineeship
Become an expert of tomorrow and help us push the limits of logistics to the next level.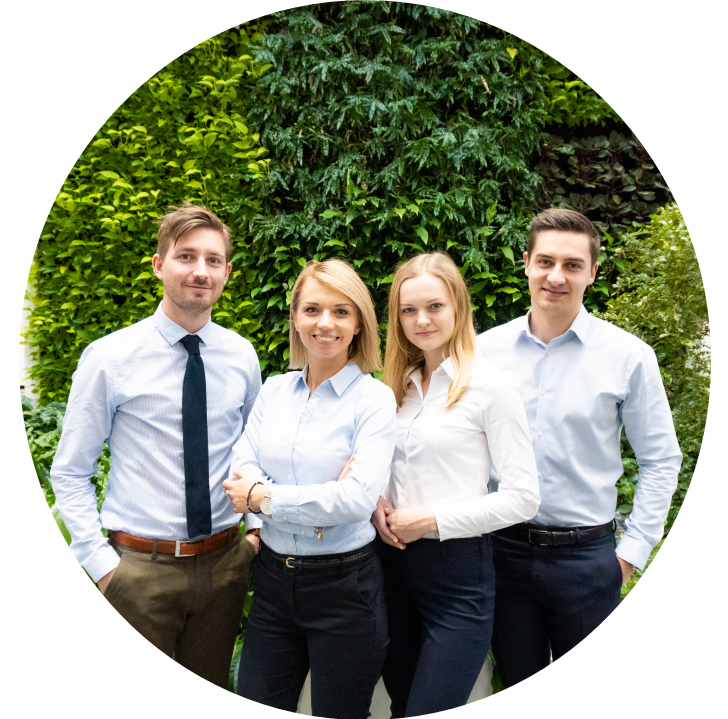 About the Education
Kick-start your career with Unifeeder
90% of the world's trade is transported by ship. Our traineeship is designed to prepare you for a career within shipping and Unifeeder and give you the world as a place of work.
As a trainee, you gain valuable experience in real work and industry environments and you are taught the latest knowledge and skills from qualified professionals which gives you a head start in your chosen career. Through our two-year journey, you will get lots of theoretical and practical experience and the tools required to make a difference for our business.
Example of a traineeship
During your 2 years as a trainee, you will work in 2 different offices, HQ in Aarhus and our Copenhagen office, and rotate between 4 different departments to ensure that you get full insight into how we run our business. There will also be plenty of opportunities to network with other trainees in the industry as well as professionals.
Individual career plan
Continuously with your shipping education, we offer you a spot on the academy profession program "International Transport and Shipping".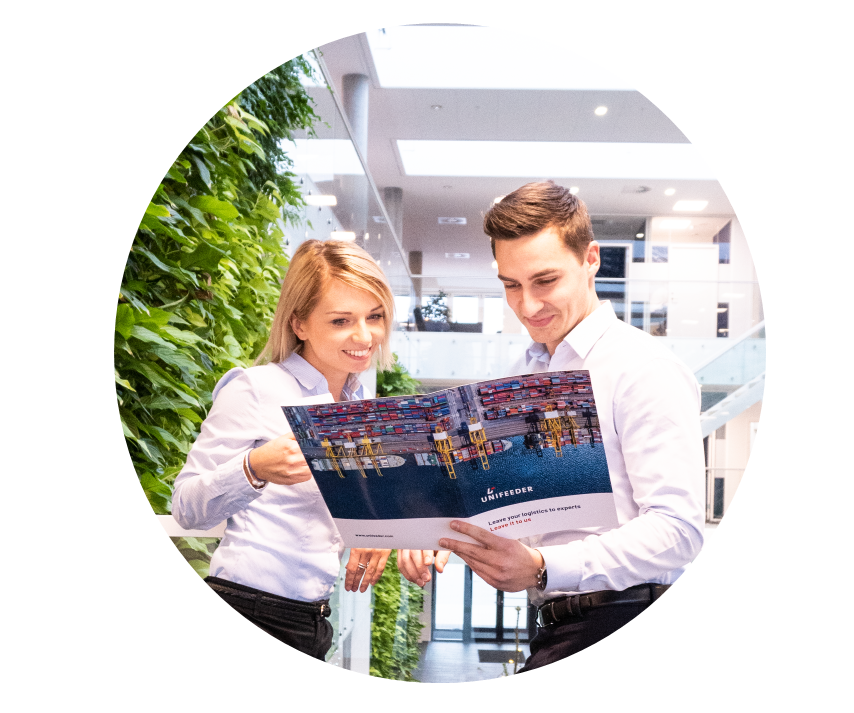 Do you qualify?
Your journey begins here
You are ambitious and eager to push the limits of logistics. You are willing to learn, contribute and apply knowledge.
Furthermore, you:
Are interested in international transport and trade
Are a mature and independent person, preferably with some work/international experience
Speak Danish and English at a high level. It is an advantage if you understand and speak Norwegian and/or Swedish
Have a degree from HHX or similar level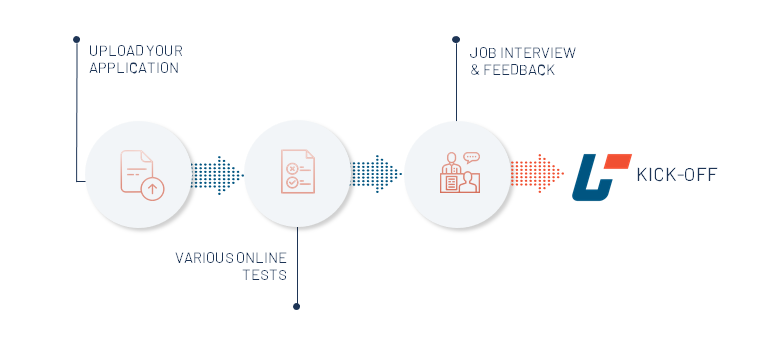 Your application
Your journey begins here
Your application should contain:
CV
Cover letter
Academic records
Only candidates who attach their diploma or transcript of records will be considered.