Operations Specialist
Gdynia, Poland
If you are looking for new professional challenges in the transport industry, then a job in our fast-growing Feeder department could be just what you are looking for! Our daily tasks and challenges are related to the organisation of container freight for our customers using road, rail and sea transport. In response to market needs and the dynamics of the industry, we focus on optimising our processes and building long-term relationships with customers and carriers. Join our team!

Job description
The main task is the implementation and supervision of the schedule of the shipowner's calls in the subordinate ports. It involves close contact with the terminals and parties involved in order to achieve the best possible planning, handling of the ship.

What we offer
Employment in a modern organisation with international standards, in an exceptional atmosphere in a close-knit team. Challenging work in a multicultural working environment and great development opportunities

A successful profile
To apply for this position a university degree is required, preferably in transport, logistics or economics. Very good knowledge of English, both spoken and written, and knowledge of MS Office.
-Independence, very good work organisation and resistance to stress.
-Accuracy, conscientiousness and involvement in the work performed.
-Ability to build positive interpersonal relations and predisposition to work in a team.
-Willingness to work evenings and on-call duties, including weekends.

Are you our new colleague?
Please apply for the position by clicking the "apply now" link below no later than 30 June . We will carry out interviews as we receive qualified applications.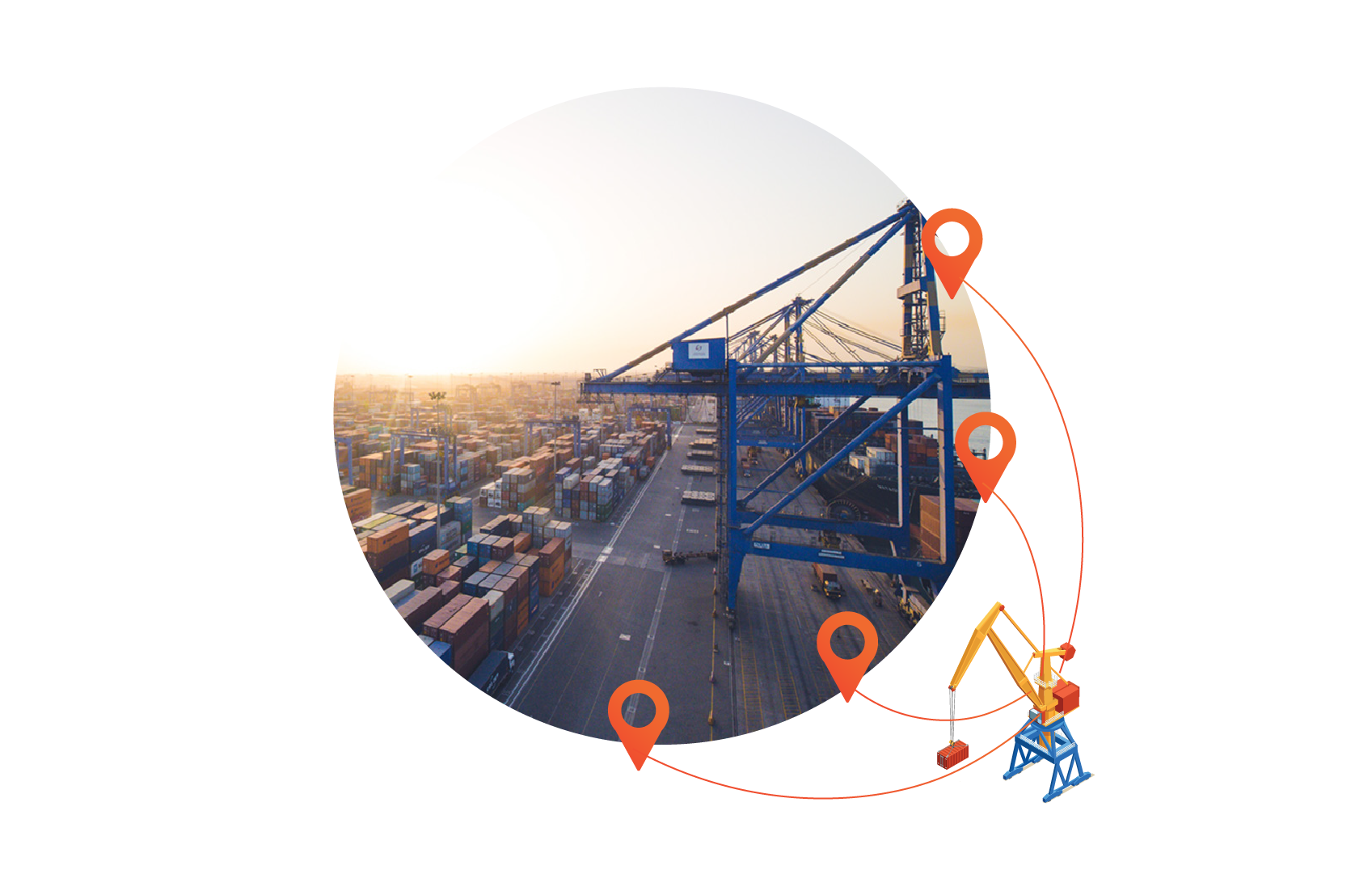 About Unifeeder
Innovative Logistics Solutions
Unifeeder Group is a dynamic logistics company, covering Europe, Africa & Asia. We operate more than 150 vessels and make the way for +5,5 Mio. containers every year. Unifeeder simplifies the complex tasks of choosing and managing supply chains by providing efficient and sustainable transport solutions. By expanding the network, coming up with innovative solutions and being agile in day-to-day operations, we enable our customers to concentrate on their core business while we make their cargo flow. As a key player in global and regional supply chains, we recognize our environmental responsibilities and are committed to contributing to the reduction of local, national and global emissions.
Read more