Looking for quick, reliable logistics solutions?
You're just three simple steps away from booking the services!
Get a quote
Select from different container options
Leaving the shipping to us
---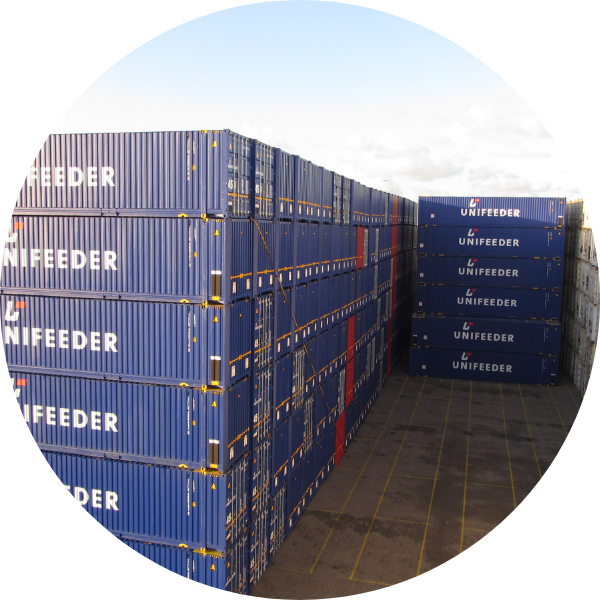 Why choose us?
We provide multimodal, port-to-port and door-to-door solutions to move full-load containerized cargo, using the best combination of sea, rail, and road
Present in 23 countries and providing reliable connectivity to 50 ports across Asia, Indian Subcontinent, the Middle-East, and Africa
Flexible, tailor-made transport solutions to meet the dynamic demands of clients
Fast transit times and regular connectivity
Extensive inventory fleet to meet the dynamic container needs of our customers
Customer-first approach
Types of Containers
Dry Cargo

Our inventory consists of 20' standard, 40' standard, and 40' high cubes, including a mix of both owned and leased containers. Our containers cater to dry commodities of all kinds, shapes, and sizes.
Refrigerated Cargo

Our inventory includes 20' ft and 40' ft reefer units, including a mix of both owned and leased containers. Our containers cater to storage of all perishable products including dairy, fruits, vegetables, and meat & poultry.
Special Cargo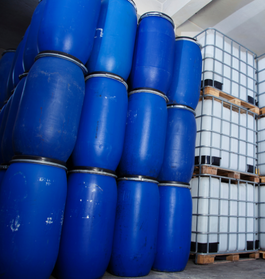 Our inventory consists of flat racks, open tops, and ISO tanks to cater to the special cargo needs of our customers including chemicals (hazardous and non-hazardous) and out of gauge cargo.
Unifeeder Coverage
Present across all major ports in India, Middle East, Far East Asia, and Africa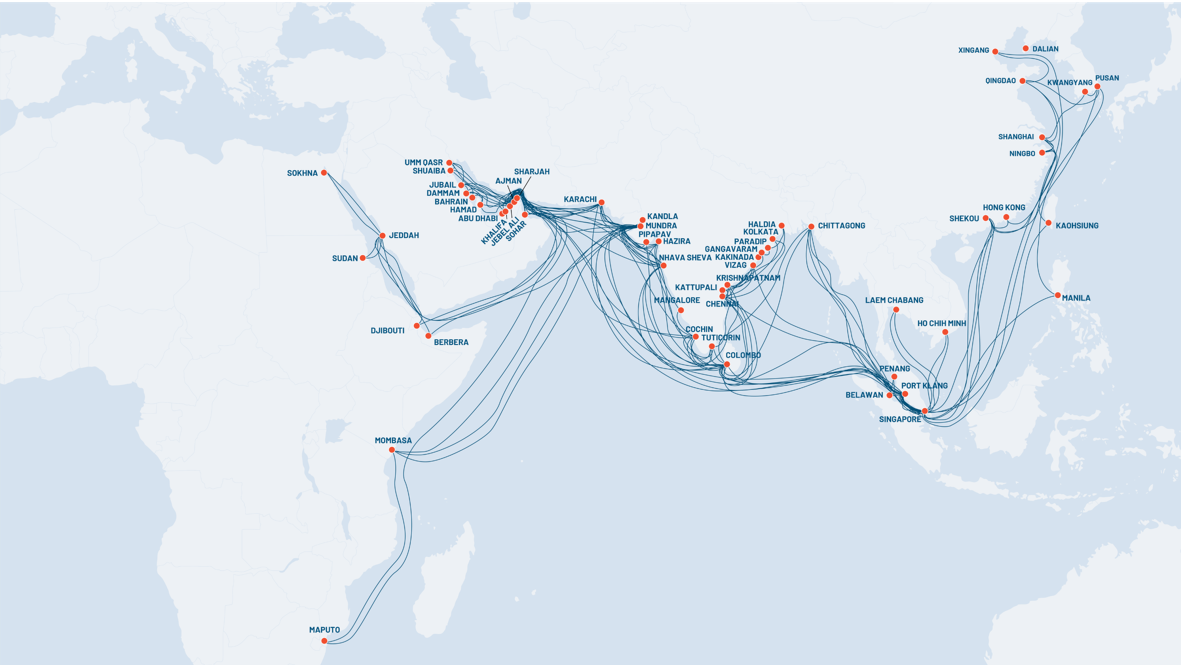 ---

Unifeeder takes pride in offering its customers seamless logistics and supply chain solutions with a vast geographic network. We customize our NVOCC services to meet the unique transportation needs of our customers."
Naresh Potty
CEO, NVOCC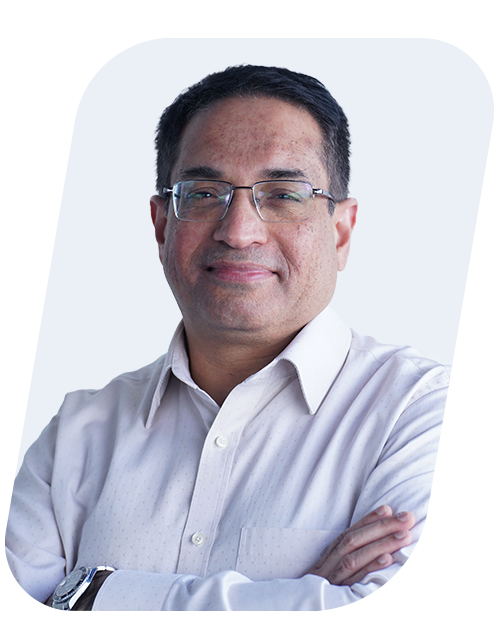 Where do I go from here?
Still wondering if our NVOCC Services are the right solution for your supply chain needs? Please fill out the form below or drop us an email and our team will get in touch with you!