Meet our Graduates
Hear from some of our current and former Graduates about their experiences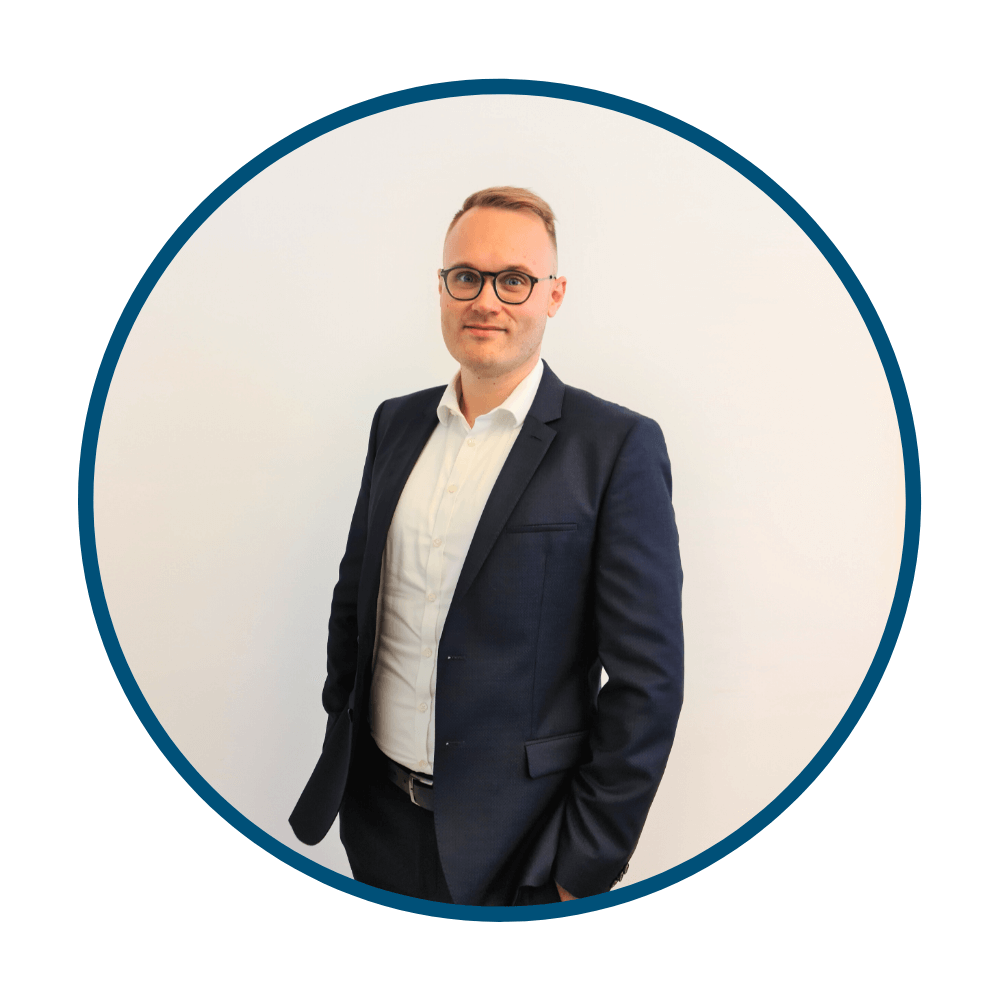 Explore the business
Jonathan, MSc in Logistics and Supply Chain Management from Aarhus University
Jonathan chose the Unifeeder Graduate Program as it provides him the possibility to explore the business from different perspectives in several countries.
About the Unifeeder Graduate Program, Jonathan says:
"It has provided me a holistic business understanding. As I have been in various departments across several countries, I have seen how decisions affect other departments and their operations. I believe that to be a strong asset on my future career path".
Make a real difference
Mads, MSc in International Business and Marketing from University of Southern Denmark
Mads chose the Unifeeder Graduate Program as he wanted to get hands-on experience in an international organization. As an Operations Graduate, he is in daily contact with many local Unifeeder offices, ports, and ships about how to operate as efficiently as possible.

About the Unifeeder Graduate Program, Mads says:
"I would highly recommend the program to all who are up for a challenge! You get to take on responsibility from the very beginning, work in a fast-paced environment, and meet new people from many cultures".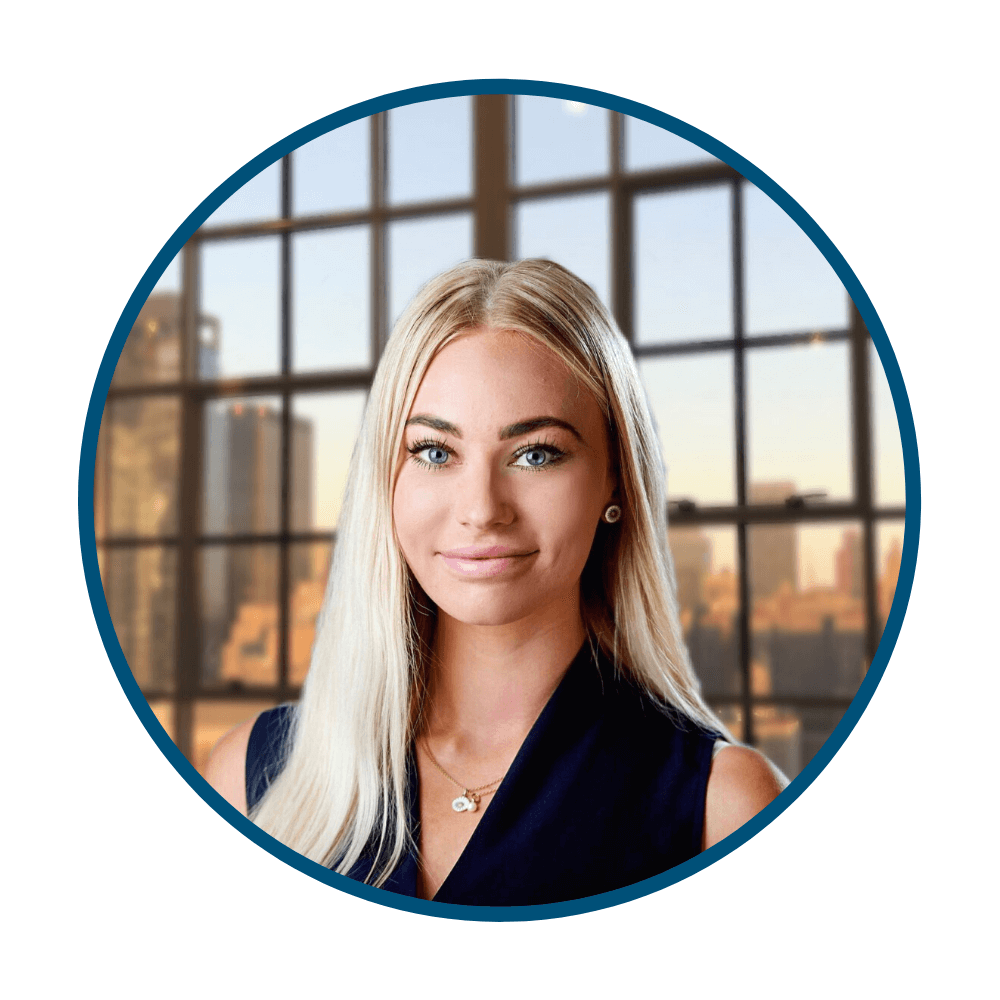 Get an international perspective
Katharina, MSc in Strategy, Organization, and Leadership from Aarhus Univeristy
Katharina chose the Unifeeder Graduate program due to the international perspective. During her studies, she both studied in Denmark, Vietnam, Russia, and Hong Kong.
About the Unifeeder Graduate Program, Katharina says:
"It is a unique opportunity to kick-start an international career within shipping! We get the opportunity to acquire new knowledge and competencies through studies and hands-on experiences while integrating the Unifeeder DNA during the program. Additionally, we are supported all the way by our mentors who are experts in the field, which is a great privilege."
Are you interested in joining our Graduate Program and become an expert of tomorrow?