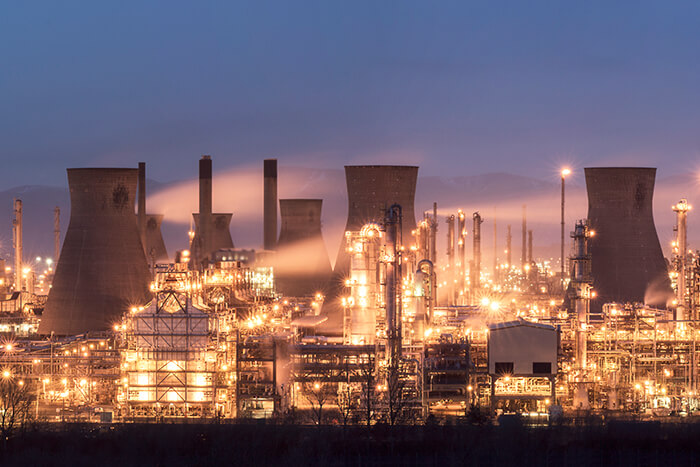 Chemical Industry
The EU is the leading exporter and importer of chemicals in the world
The chemical industry accounts for more than 9% of global trade. It creates a great variety of products, some which are purchased directly by the consumer and others which are used as intermediates to make other products meaning that import and export and transport in general is a crucial part of the industry's success.
In our pursuit to enable smarter trade that is faster, safer, and more sustainable, Unifeeder has developed highly customised solutions for the chemical industry that are more transparent, controllable, and cost-efficient and we have been providing transport services to some of the biggest players in the industry. Our solutions tackle the industry's pain points such as safety concerns and environmental issues: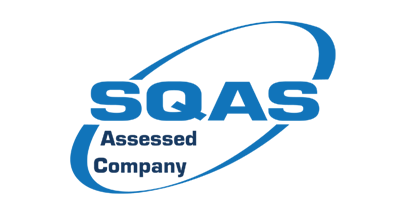 Safety
Transport your chemicals safely
Safety remains our top priority when doing business.
Hazardous chemicals must be stored and transported carefully according to specific regulatory requirements covered by transport legislation, and work health and safety (WHS) legislation, and Unifeeder
is of course committed to ensuring compliance with all legislation.
Unifeeder Shortsea is a SQAS Assessed Company. The system evaluates the quality, safety, security and environmental performance of Logistics Service Providers and Chemical Distributors, so you can safely ship your chemical cargo with us.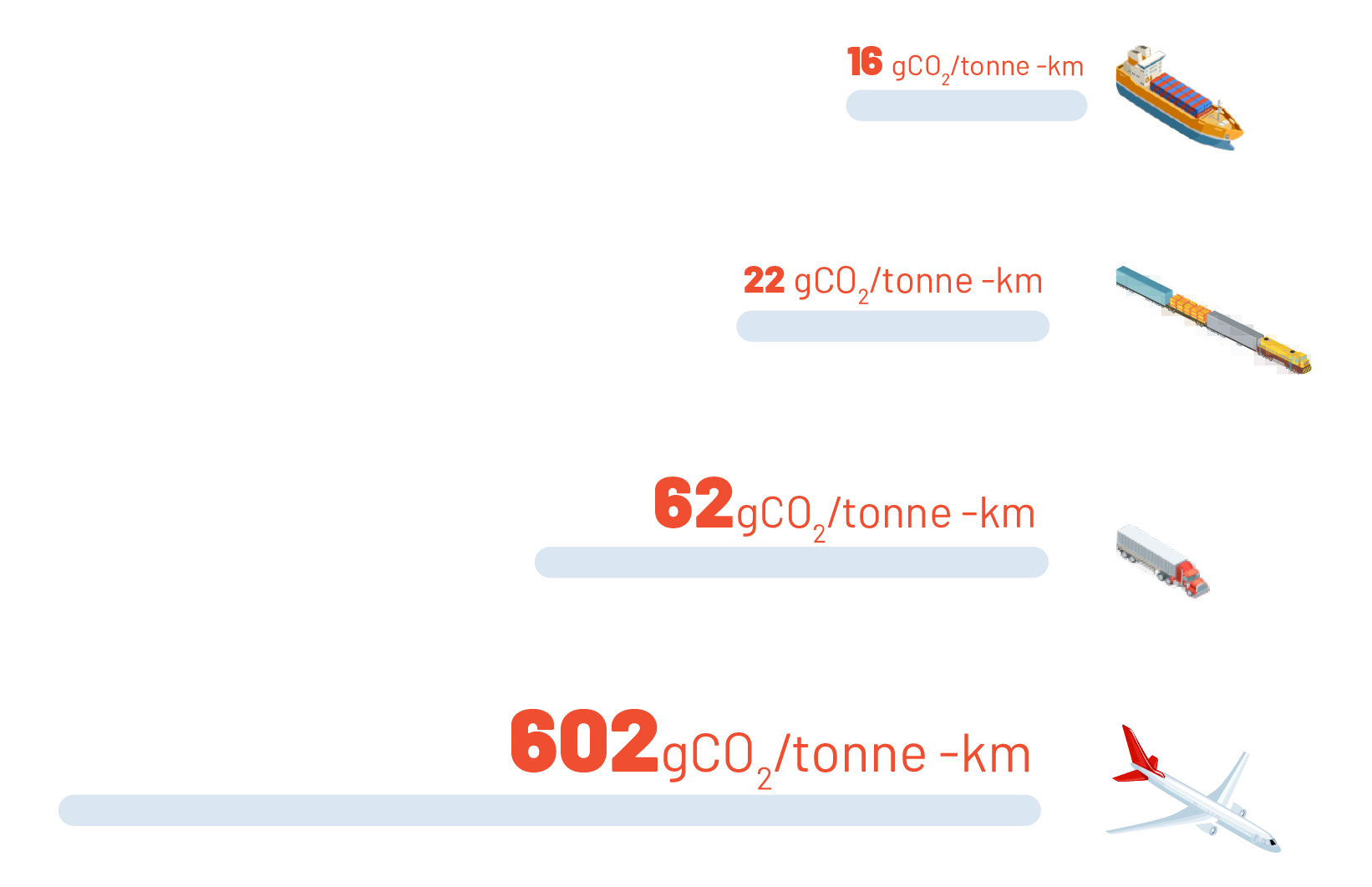 CO2 emissions
Make the chemical industry greener
The chemical sector has a big role to play in tackling climate change and achieving EU energy targets. The industry accounts for about 10% of global total final energy consumption and is responsible for 7% of greenhouse gas (GHG) emissions.
Multimodal transport can contribute tremendously to reducing the carbon footprint of European transportation and the chemical industry. Shipping containers by sea provides a greener alternative to conventional, overland transport with significantly smaller CO2 emissions per tonne/kilometre carried (16 g CO2/tonne per km. vs. 22 g for rail and 62 g. for truck).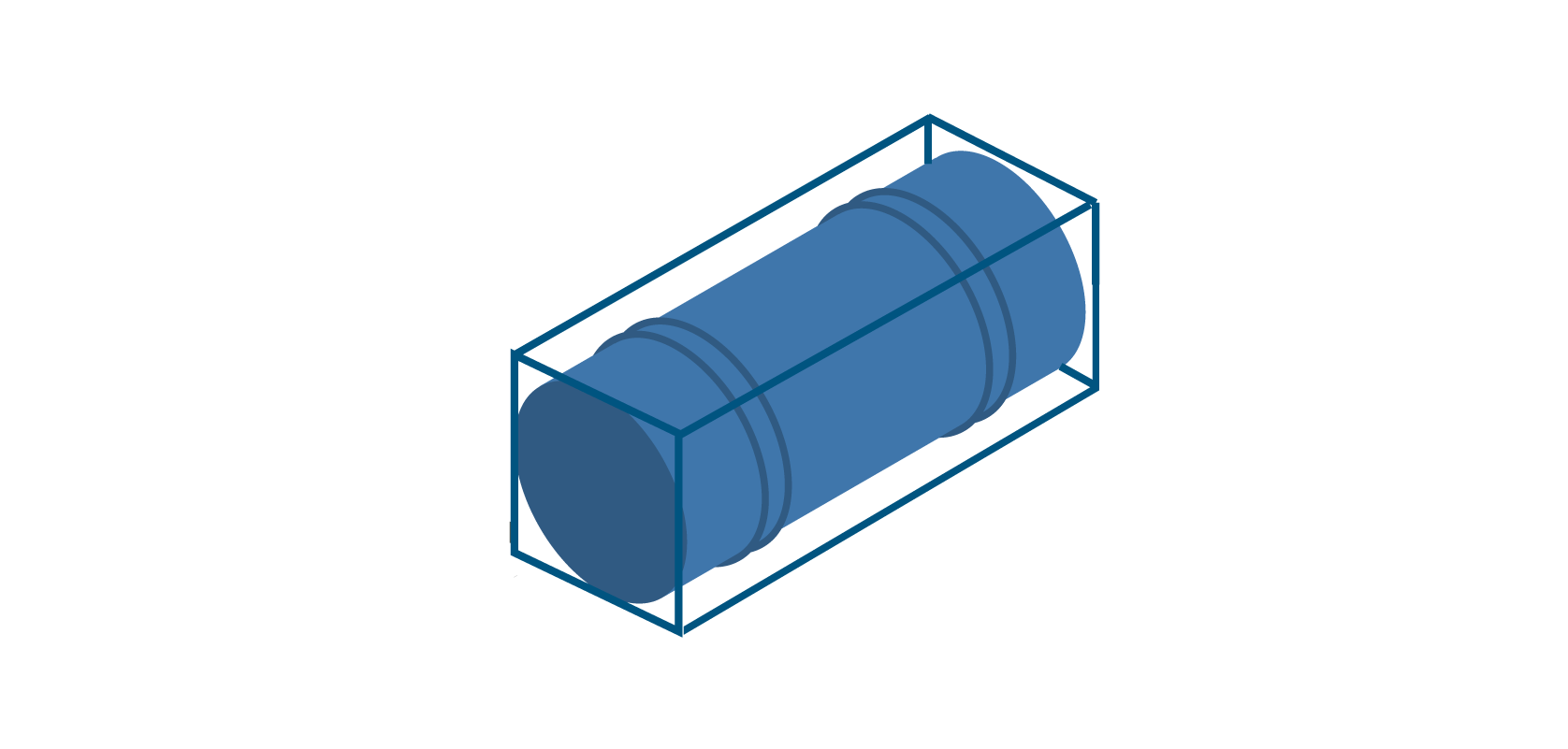 Tank Containers
Appropriate transport
Chemicals must be stored and transported carefully according to specific regulatory requirements. Most transportation will be done in tank containers, which are
multimodal containers made for transportation of bulk liquids, gases and powders, such as chemicals, and conform to the same ISO standard as normal
containers
.
The transportation of specialized, SOC tank & bulk containers is an important business for Unifeeder and we transport a wide varitey of sizes from standard to swapbodies, widebodies, superwidebodies etc. We always focus on creating customized door-to-door solutions for our clients.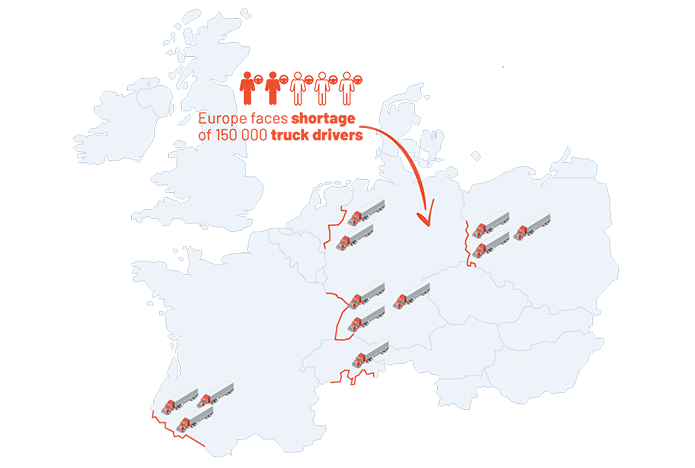 Lack of drivers
From door-to-door on time
In 2018, intra-European export accounted for 58% of the chemical sales in the EU making transport across borders crucial.
Unfortunately, delivery times in the European Union are getting longer as the Union is facing a shortage of almost 150,000 truck drivers and there is regulations limiting the number of hours drivers can be on the road. Border closures and high congestion on the roads are also adding to the problem.
With multimodal transport, Unifeeder finds the best combination of sea, rail and road, circumventing the above mentioned problems and giving you a smart and flexible logistics solution to get your cargo to the destination on time.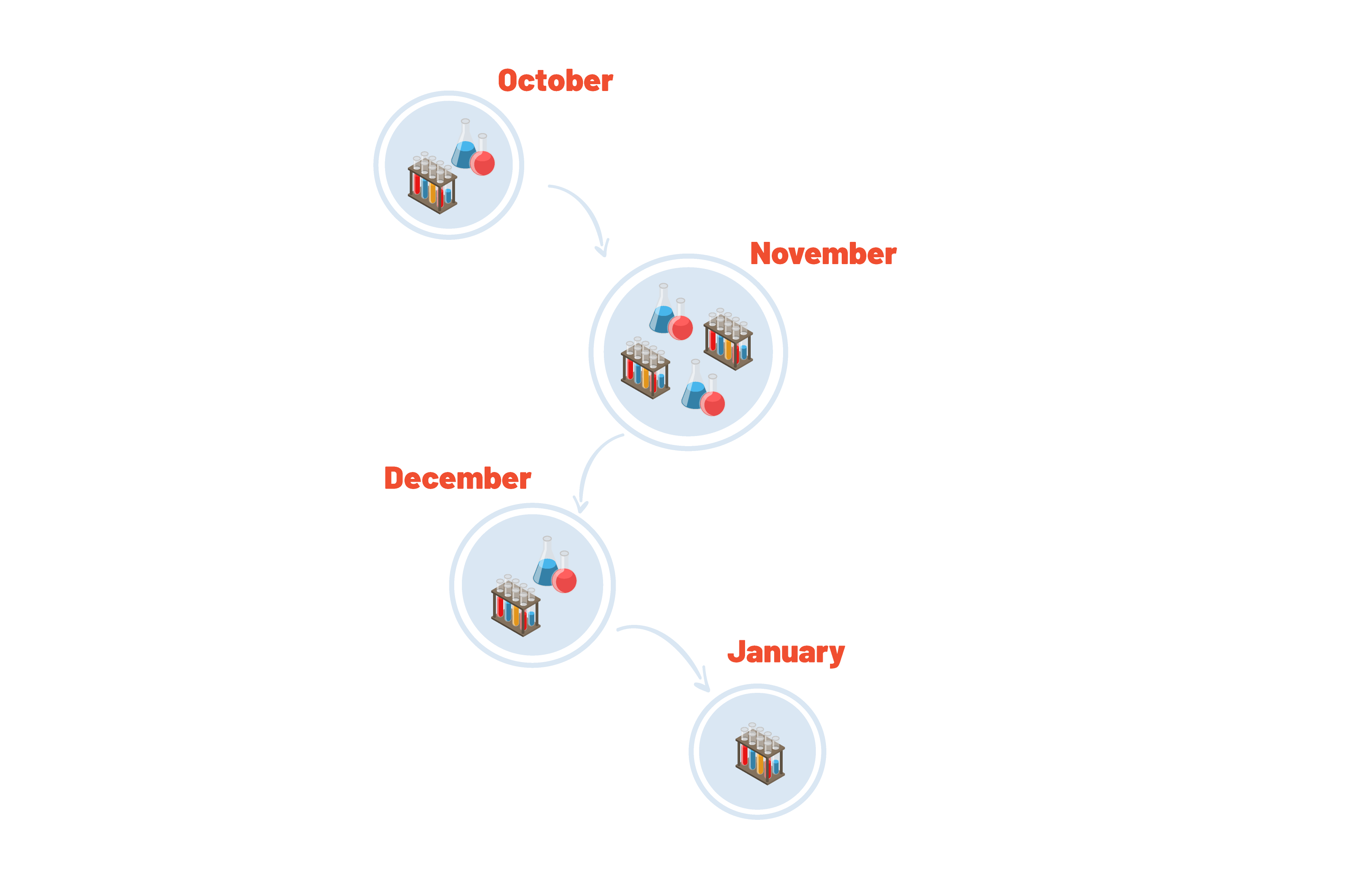 Volume fluctuations
Scale your capacity when needed
Due to the size of our vessel fleet, extensive European network and multiple sailings per week, Unifeeder is able to quickly adapt our flows in order to cope with last minute orders, changes or delays by adding or rerouting cargo on an as-needed basis.
Whether you need to reduce cargo flow, increase volume or add new dropoff locations, multimodal and Unifeeder have the ability to scale far better than trucks because even the chemical industry experiences fluctuations.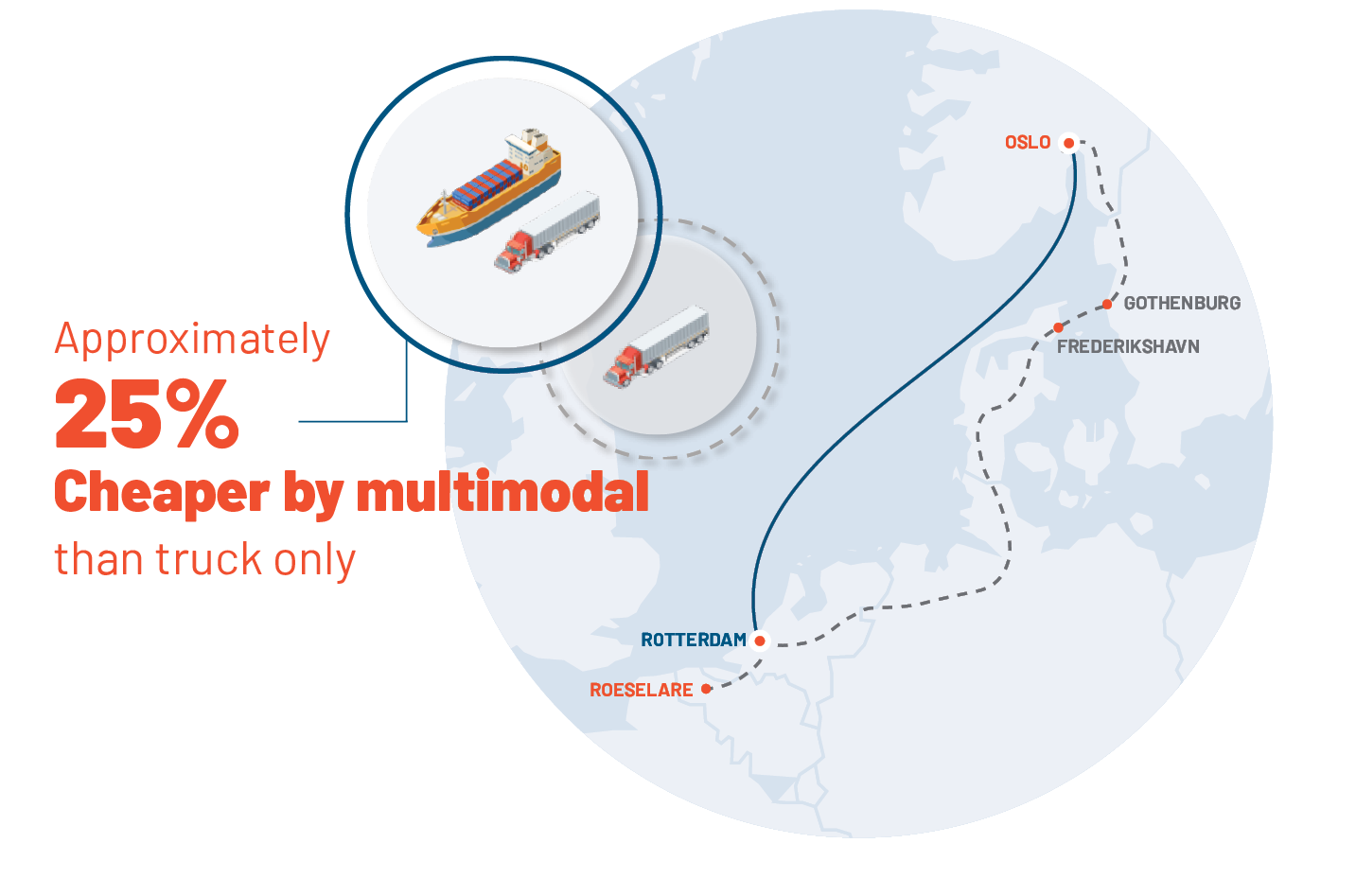 Transportation costs
Competitive pricing, customised solutions
A single vessel can transport the equivalent of 700 truckloads. Large-scale operations and efficient utilisation of vessels enable highly competitive prices while allowing for flexible, door-to-door solutions. Therefore, multimodal is a cost-effective alternative to traditional road transport.
For example, going from Norway to Belgium is approximately 25% cheaper by multimodal than truck only.
Where do I go from here?
Still wondering if Multimodal Transport is the right solution for your supply chain? You are always welcome to request a non-binding quote or contact one of our Multimodal Experts for more information about a custom solution for your setup.