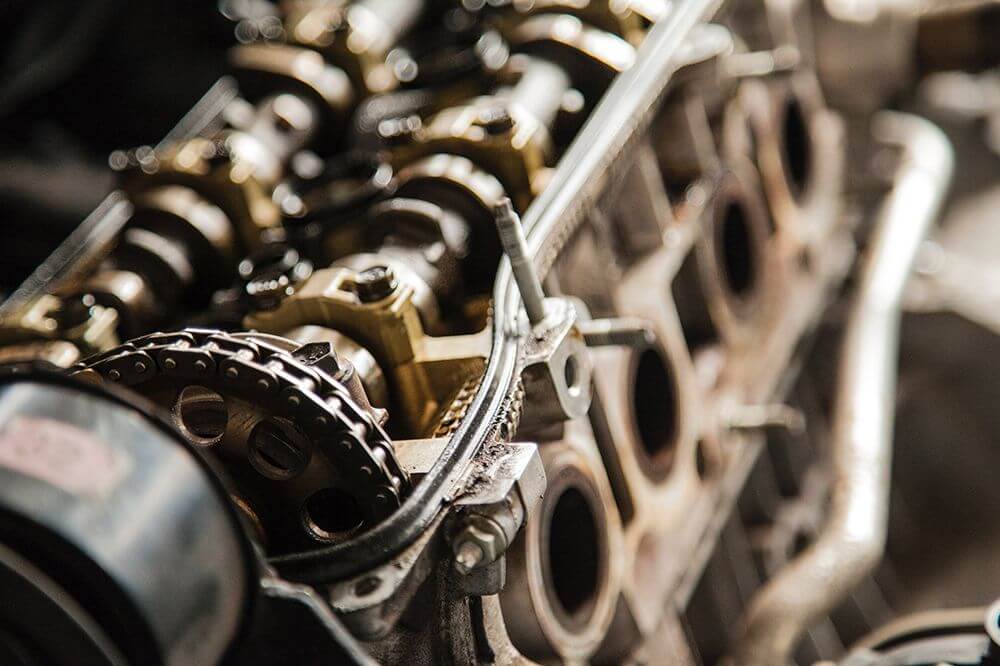 Automotive Industry
Making automotive flow
The automotive industry is changing fast and some of its greatest challenges lie in global supply chain management. Unifeeder is providing transport services to some of the biggest players in the industry. In our pursuit to enable smarter trade that is faster, safer, and more sustainable, we have developed highly customised solutions for the automotive industry that are more transparent, controllable, and cost-efficient and tackle the industry's pain points. If your logistics setup struggles with one or more of the below points, multimodal transportation could be a better alternative.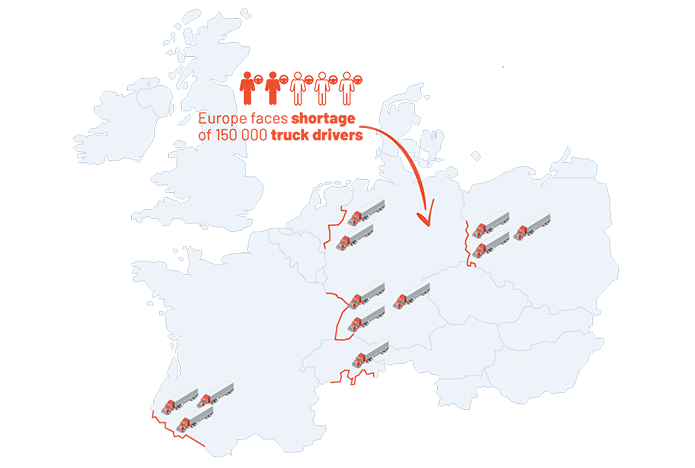 Lack of drivers
A single vessel can fit up to 700 truckloads
The European Union is facing a shortage of almost 150,000 truck drivers making it one of the top 10 most difficult positions to fill. Border closures, high congestion on roads plus the regulations limiting the number of hours drivers can be on the road is adding to the problem and making delivery times longer.
With multimodal transport, Unifeeder finds the best combination of sea, rail and road, giving you a smart and flexible logistics solution to get your cargo to the destination on time.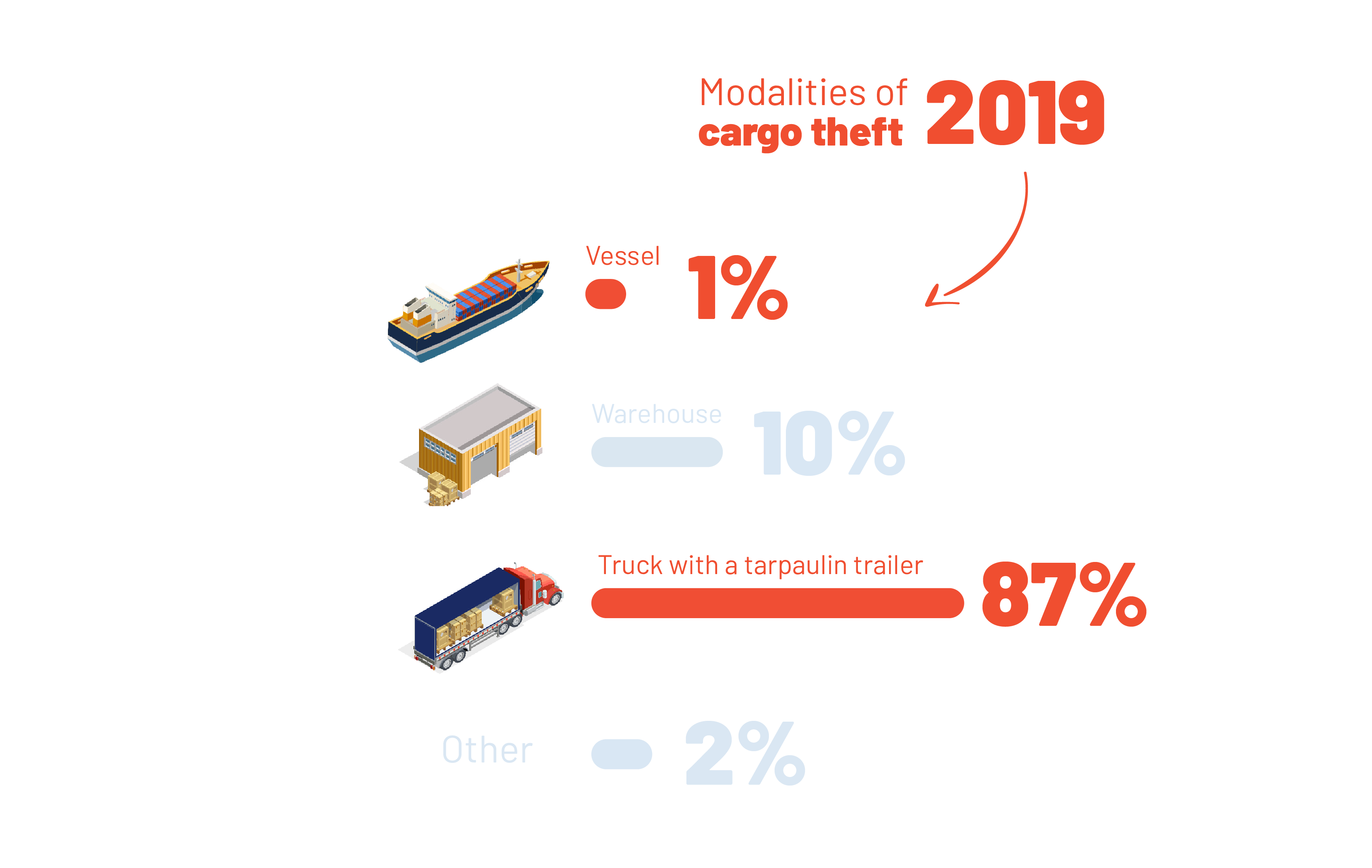 Cargo loss
Transport your cargo safely on a vessel
7% of commodities stolen in 2019 were in the automotive industry but only 1% of all cargo theft happened on a vessel.
At sea, your cargo is moved in sealed, steel containers from door-to-door without any handling of the cargo in between. Thereby you lower the risk of contamination and loss of your cargo as you reduce the human touchpoints along the ride. Additionally, our containers can be equipped with high security seals which are stronger and more difficult to tamper with.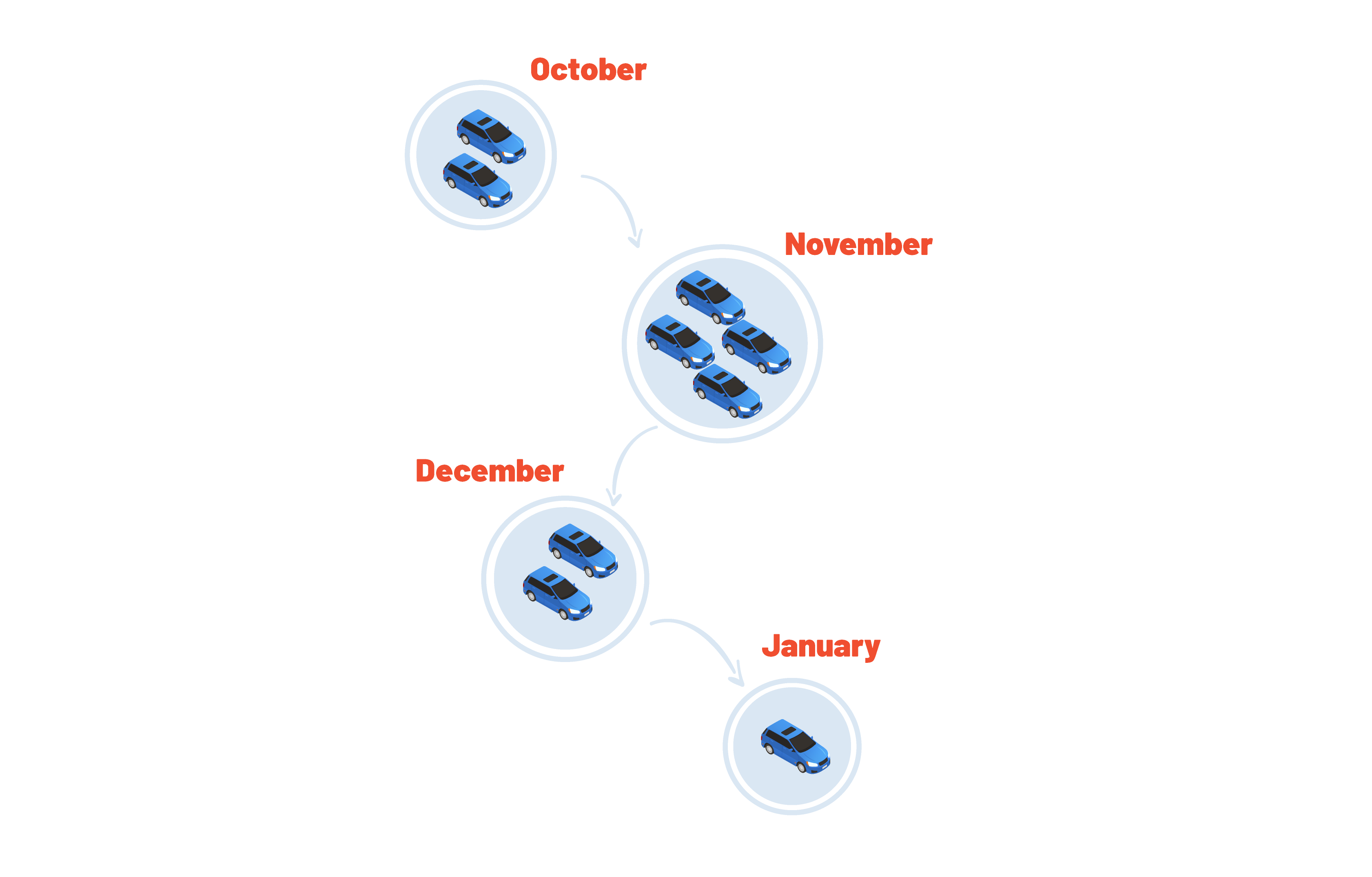 Volume fluctuations
Scale your capacity and get the parts you need
A car consists of several thousand parts that all need to come together at the right location, at the right time. This is a challenge for the manufacturers, but also for the logistics specialists.
Due to the size of our vessel fleet, extensive European network and multiple sailings per week, Unifeeder is able to quickly adapt our flows in order to cope with last minute orders, changes or delays by adding or rerouting cargo on an as-needed basis.
Whether you need to reduce cargo flow, increase volume or add new dropoff locations, multimodal and Unifeeder have the ability to scale far better than trucks because even the automotive industry experiences fluctuations.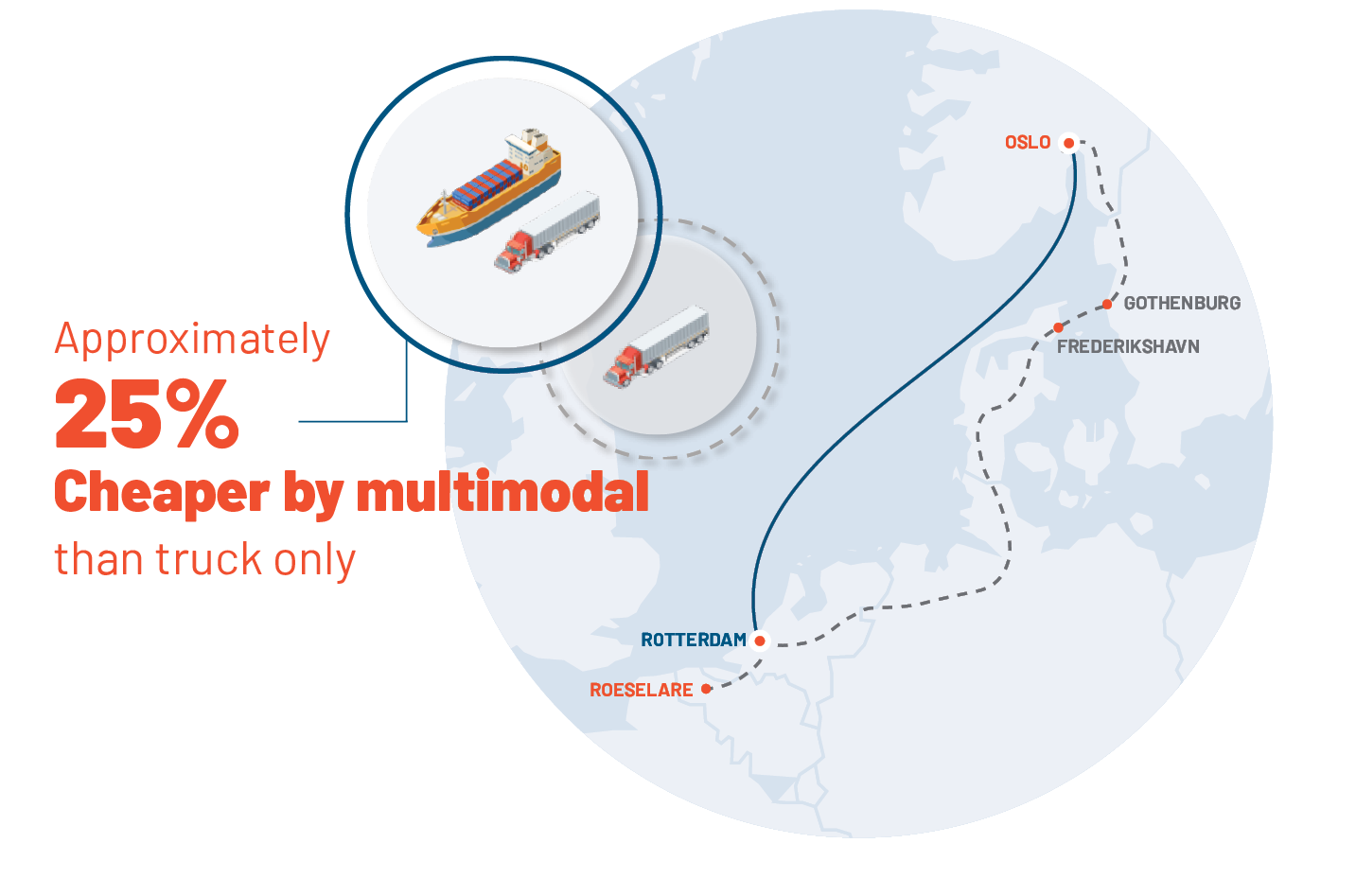 Transportation costs
Competitive pricing, customised solutions
A single vessel can transport the equivalent of 700 truckloads. Large-scale operations and efficient utilisation of vessels enable highly competitive prices while allowing for flexible, door-to-door solutions. Therefore, multimodal is a cost-effective alternative to traditional road transport.
For example, going from Norway to Belgium is approximately 25% cheaper by multimodal than truck only.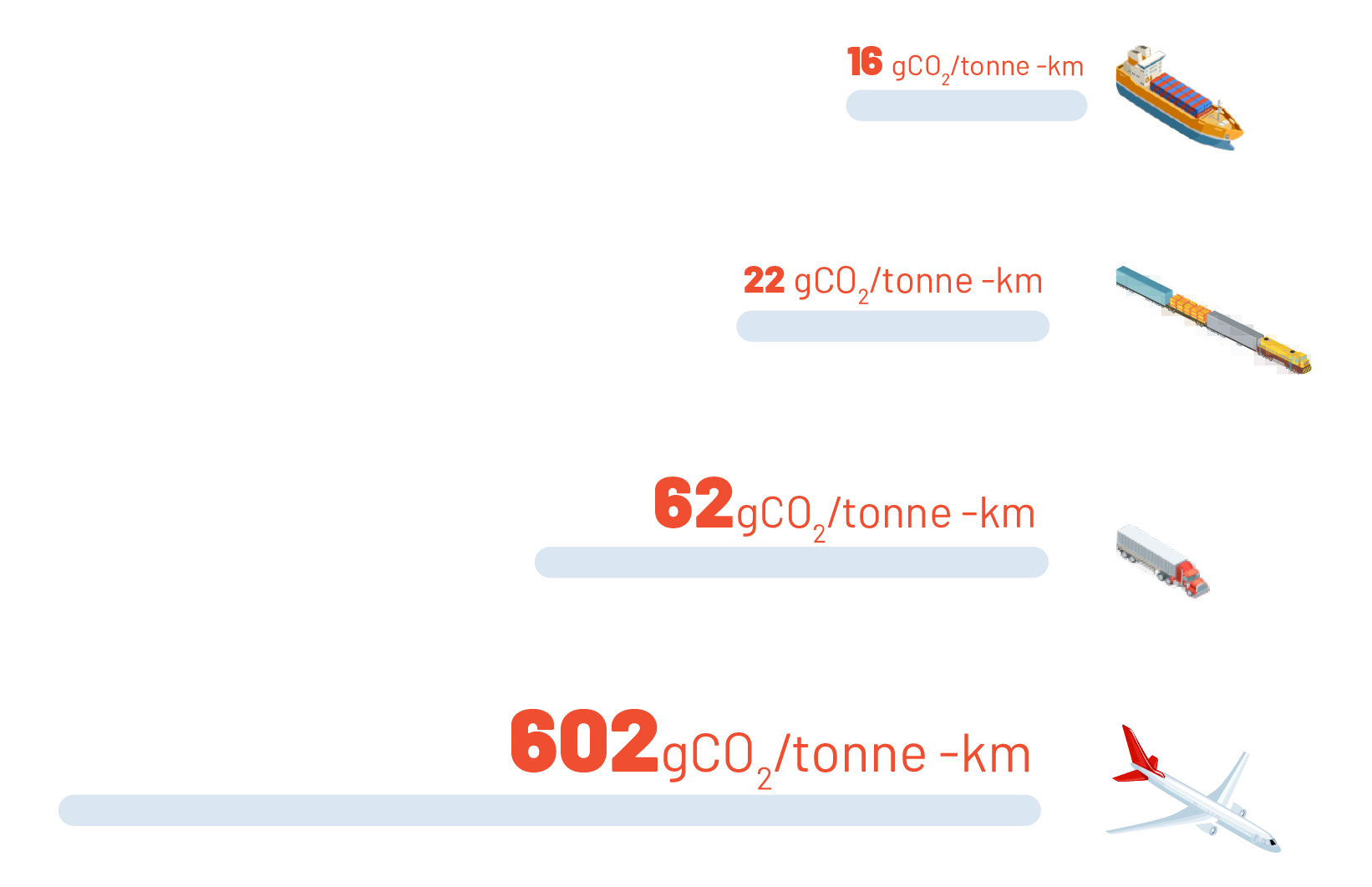 CO2 emissions
Make the automotive industry greener
The automotive industry and its products are already facing backlash in terms of pollution, so why not take the green road when possible?
Shipping containers by sea provides a greener alternative to conventional, overland transport with significantly smaller CO2 emissions per tonne/kilometre carried (16 g CO2/tonne per km. vs. 22 g for rail and 62 g. for truck).
Thus multimodal transport can contribute tremendously to reducing the carbon footprint of European transportation and the automotive industry.
Where do I go from here?
Still wondering if Multimodal Transport is the right solution for your supply chain? You are always welcome to request a non-binding quote or contact one of our Multimodal Experts for more information about a custom solution for your setup.