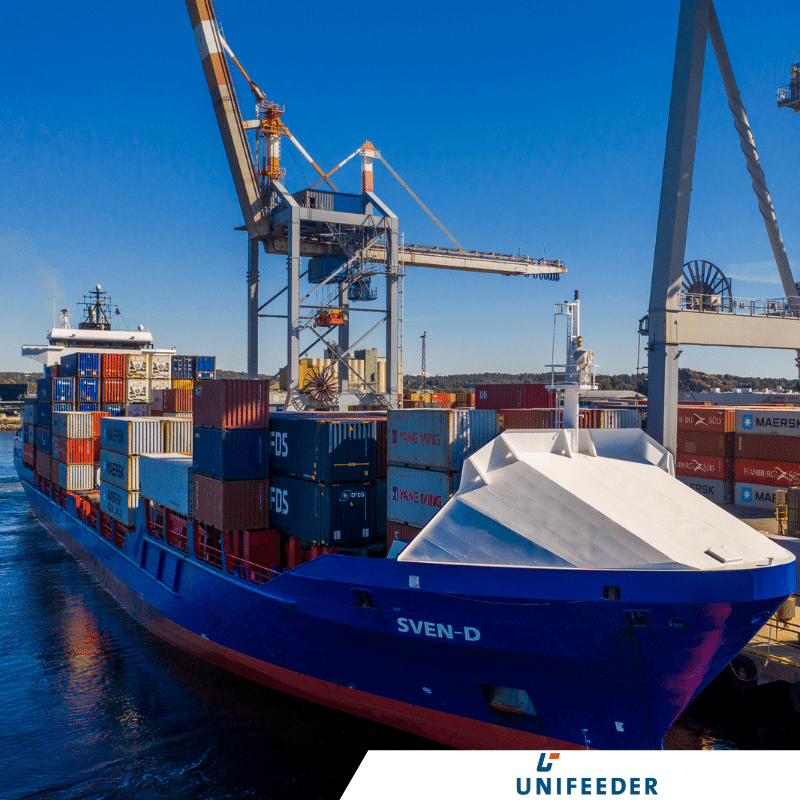 Supporting PVO International in delivering power to change the world
In addition to a cost-efficient, low-carbon supply chain, PVO International required an experienced logistics partner with a large network and local market knowledge.
PVO International is a European market leader in solar projects, covering all solar needs. When the company expanded its business to the Nordic countries, it found itself in need of a reliable logistics provider with a large network and local market knowledge. Moreover, the logistics setup needed to be more carbon-efficient than conventional road transport in order to align with the company's sustainable solar products and match their ambitious efforts in accelerating the energy transition.
Based on all requirements and several recommendations from customers, PVO International chose Unifeeder as their logistics partner.
Unifeeder's solution to secure both an effective and sustainable logistic setup for PVO International was simple. A containerized multimodal setup combining sea freight with road transportation, offering significantly reduced greenhouse gas emissions per ton, compared to alternatives.

We have been able to reduce our transport costs. Moreover, we have been able to achieve an additional CO2 reduction. This, of course, contributes to our goal of accelerating the energy transition.
Ben Mulder
Supply Chain – Logistics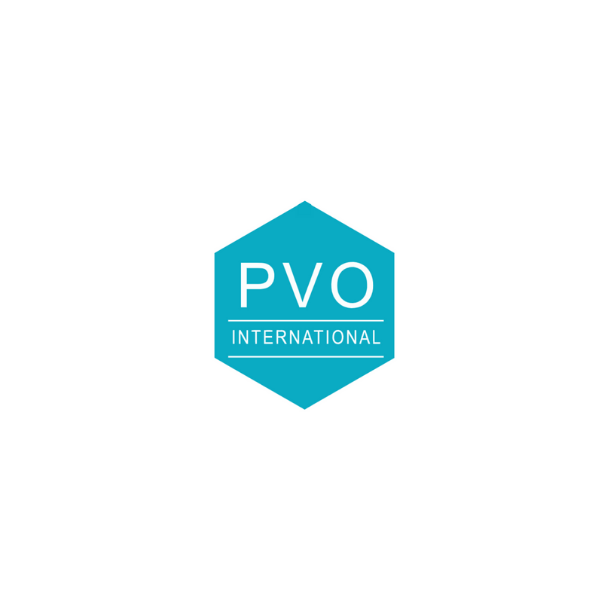 Today, PVO International books all their cargo on our digital booking platform. On the intuitive and user-friendly platform, PVO International can find competitive real-time spot rates for trade lanes in Europe, book and manage cargo quickly and easily 24/7, track their shipments, keep an overview of all documentation, and get in touch with us in case of any questions or queries.
"Working with Unifeeder feels very solid thanks to the direct contact with our contact person. The request for tariffs, our general questions, and the support in using the online booking platform - all our questions are answered carefully and precisely. This way of working fits perfectly with the far-reaching services we offer our own clients."
Going forward, PVO International aims to expand its activities to even more countries. With the network and possibilities that Unifeeder offers, PVO International sees a great future in shipping solar panels in all of Europe.
"Unifeeder offers weekly schedules between multiple ports throughout Europe. In particular, our increasingly extensive business with the Nordics and especially Finland benefits from these schedules."
Are you ready to simplify your business?
We provide you with
real-time rates and quotes
to give you the ability to make fast decisions. This way the booking process will be
easy and fast
because we know time matters to you.