Team Lead, Operations
Copenhagen
We are looking for a strong decision maker with leadership capabilities to join our Operations Team in Central Copenhagen.
If you want to take part in a success story in the Danish shipping industry, and if you thrive in an international and dynamic environment, you might be exactly who we are looking for.
As Team Lead you will constructively engage and motivate your team members. Leading by example your focus is set on the best possible performance of your team of three Operation Specialists and a trainee.

Reporting to the Area Manager for Operations, your responsibilities will be to establish, maintain, and continuously strengthen the supplier relationships. As well as taking part of the daily operational tasks, you are able to define a structured platform for the team to perform the best possible utilization combined with maintaining high productivity.
Some of your main responsibilities will be:
Key stakeholder with relations, knowledge and driving suggestions ahead of contract negotiations with suppliers.
Managing relations to suppliers, ensuring that escalation of issues can always be done effectively.
Optimal day-to-day execution of operation, always on top of daily operation, knowing when to intervene/escalate/communicate to get the highest productivity, least possible idle time, and lowest possible overall costs of operation.
Actively suggest improvements to both processes and product with the aim of increasing efficiency, competitiveness, and profitability
Ensuring consistent, timely, and correct communication with external stakeholders – ports, terminals, and other suppliers
Build and lead having the necessary knowledge and motivation to get a winning team.
Your profile
You are an experienced logistics and shipping operations leader with an analytical mindset. You are ready to challenge and optimize current practices in an engaging and creative way, creating enthusiasm and maintaining good relationships with vendors, colleagues, and team members as you go along.

With your persistent focus on quality, you and your team strike the balance between supplier quality and the highest possible utilization.
You have a minimum of 5 years of work experience, speaks a native Scandinavian, excellent English skills, and you are familiar with the fields of:
Procurement
Shipping/port operations
People management
Contract negotiations
Are you the one we are looking for?
If this sounds like you, we are excited to receive your CV and motivation for applying as soon as possible – click on the link here. If you have any questions you are welcome to contact Area Manager Scandinavia Ebbe Bisgaard at +45 22 10 88 19. Applications will be reviewed on an ongoing basis and we will hire as soon as we have the right candidate.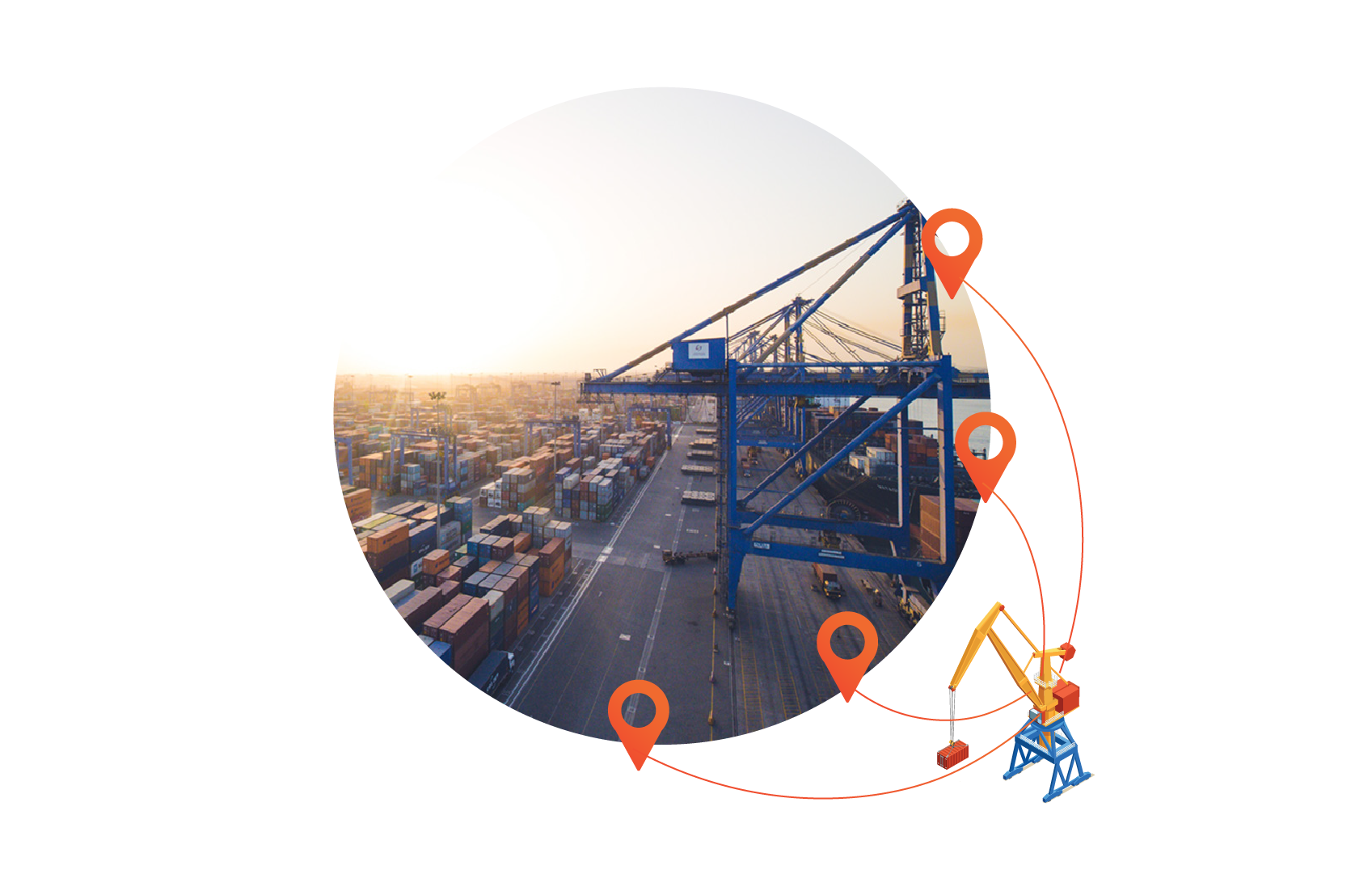 About Unifeeder
Innovative Logistics Solutions
Unifeeder is a dynamic logistics company with one of the largest and best-connected Feeder and Shortsea networks in Europe, the Mediterranean, North Africa, Asia, the Middle East and the Indian Subcontinent. With a total group turnover of approximately 7 billion DKK and connectivity to well above 150 ports, Unifeeder simplifies the complex tasks of choosing and managing supply chains by providing efficient and sustainable transport solutions. Unifeeder group headquarter is based in Aarhus, Denmark.
Read more