Student Assistant for Group Finance Business Partnering
Aarhus, Denmark
Are you a talented economics/finance student, looking to develop your skills and grow your career? Do you see yourself doing so in a global company in rapid development?
Then this might be just the opportunity for you! We are looking for an ambitious Student Assistant to join our Group Finance Business Partnering team.
An opportunity to grow with Unifeeder
Working with Unifeeder, you will be joining a global organization with +1100 employees worldwide. You will be working from our Headquarters in Aarhus, where you will join a team of talented Finance professionals, working across the Unifeeder Group.
The position is approximately 20 hours a week, flexibly scheduled in accordance with your studies.
This is a great chance for you to develop your skills and grow your career. In Unifeeder, our employees are our greatest asset. Therefore, the continued encouragement and support of their professional growth is built into our core. Joining an organization where great ideas are quickly brought to action, you will get responsibility and influence on your own tasks and projects right away.

"Depending on your skillset and interests, you can either follow a more data-oriented path through Business Analytics, or a performance management path through Business Partnering.", says Head of Group Finance Business Partnering, Nicholai Theodor Hvistendahl.
Your areas of responsibility
As a Student Assistant in Group Finance Business Partnering, you will be assisting the Finance Business Partners in day-to-day tasks following up with the business, e.g. budgeting, forecasting and performance management.

You will also learn to create Business Analytics reports using Power BI and SQL. You will get involved with data and data analysis, as you put your theoretical knowledge to work in a real-life setting.
Besides supporting the Finance Business Partners, you will work closely with the Finance Leadership Team to help drive the Finance transformation needed to support Unifeeder Group's ambitious business plans.

"The role is perfect for someone who wants to get involved with all aspects of the business from the finance side.", Nicholai Theodor Hvistendahl continues.


Who are you?
We believe you hold a BSc. in Economics, Finance or similar, and plan to complete your MSc. within the next 2 years. We are looking for an ambitious student, who loves to work with data and thrives in a fast-paced global environment.
Furthermore, we hope that you:
• Are fluent in English (verbal and written)
• Have great attention to detail
• Are a true Excel and PowerPoint ninja
• Have an analytical approach and a problem-solver mindset
• Have good communication skills and can communicate complex conclusions so they make sense to colleagues that might not be Finance professionals
• Enjoy working in a team and collaborating with your colleagues
Are you our new colleague?
If we have sparked your interest, we look forward to receiving your CV and application as soon as possible. Please, let us know in your application why this role is interesting to you. We will carry out interviews as we receive qualified applications.

Should you have any questions about the position, you are welcome to contact Head of Group Finance Business Partnering, Nicholai Theodor Hvistendahl via nth@unifeeder.com.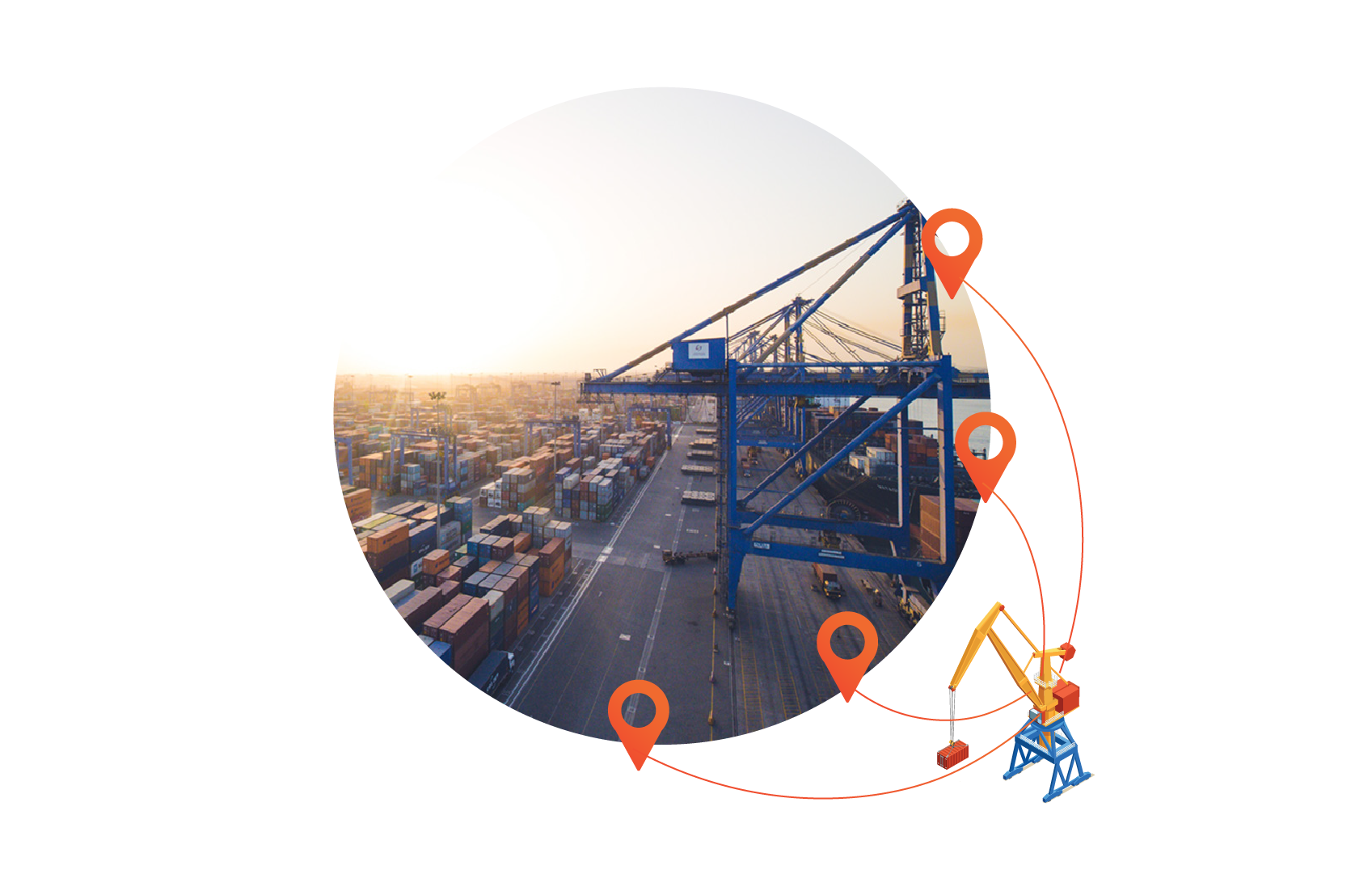 About Unifeeder
Innovative Logistics Solutions
Unifeeder Group is a dynamic logistics company, covering Europe, Africa & Asia. We operate more than 150 vessels and make the way for +5,5 Mio. containers every year. Unifeeder simplifies the complex tasks of choosing and managing supply chains by providing efficient and sustainable transport solutions. By expanding the network, coming up with innovative solutions and being agile in day-to-day operations, we enable our customers to concentrate on their core business while we make their cargo flow. As a key player in global and regional supply chains, we recognize our environmental responsibilities and are committed to contributing to the reduction of local, national and global emissions.
Read more