Customer Service Specialist (Shortsea)
Gdynia
Responsibilities
Building up business relationships through daily performance and proper communication.
Daily contact with customers and solving all customer service issues and making sure commitments towards customers are fulfilled.
Cooperation with internal and external stakeholders to assure proper flow of goods and information.
Handling incoming orders by ensuring booking data correctness in the systems.
Obtaining, checking and preparing documentation to meet transport requirements.
Actively participating and supporting corporate improvement initiatives.
Requirements
Excellent customer service skills and attitude.
University degree in maritime transport, logistics or economics.
Preferably 2-3 years of work experience in transportation as a strong asset.
Very good command of the English language.
Good command of MS Excel.
Good organizational skills, attention to detail, and scrupulousness.
Analytical skills and creativity in the idea generating and problem solving.
Strong interpersonal skills and ability to work in a team.
Ability to adapt to a new environment easily and openness to challenges.
Our Offer
Stable and comfortable working conditions.
Social package.
Interesting work in an international environment and a great opportunity for professional development.
Good atmosphere among young, dynamic, and full of positive energy team.
In order to apply for the job position, please apply your CV and cover letter in English via the link below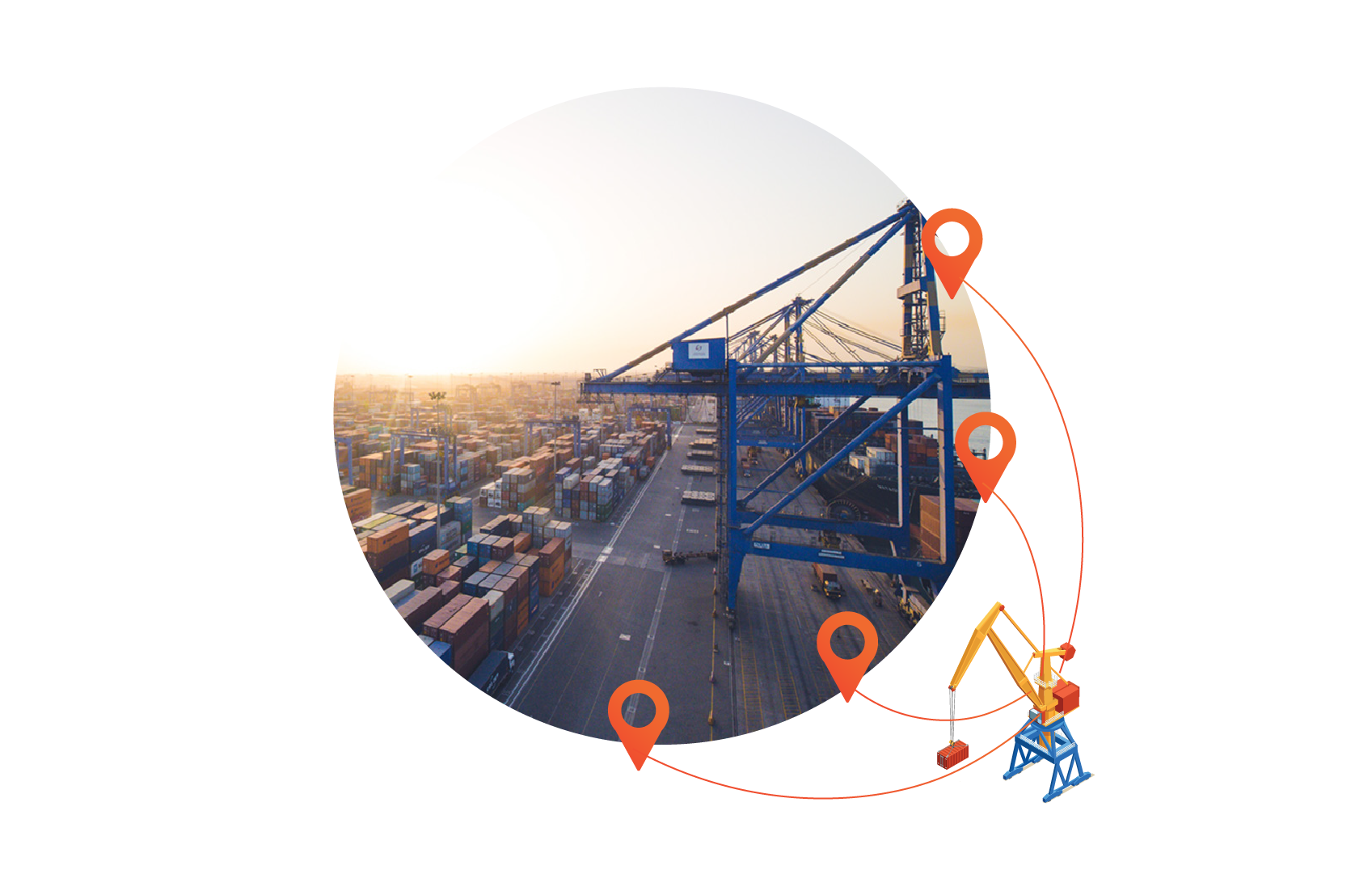 About Unifeeder
Innovative Logistics Solutions
Unifeeder is a dynamic logistics company with one of the largest and best-connected Feeder and Shortsea networks in Europe, the Mediterranean, North Africa, Asia, the Middle East and the Indian Subcontinent. With a total group turnover of approximately 7 billion DKK and connectivity to well above 150 ports, Unifeeder simplifies the complex tasks of choosing and managing supply chains by providing efficient and sustainable transport solutions. Unifeeder group headquarter is based in Aarhus, Denmark.
Read more