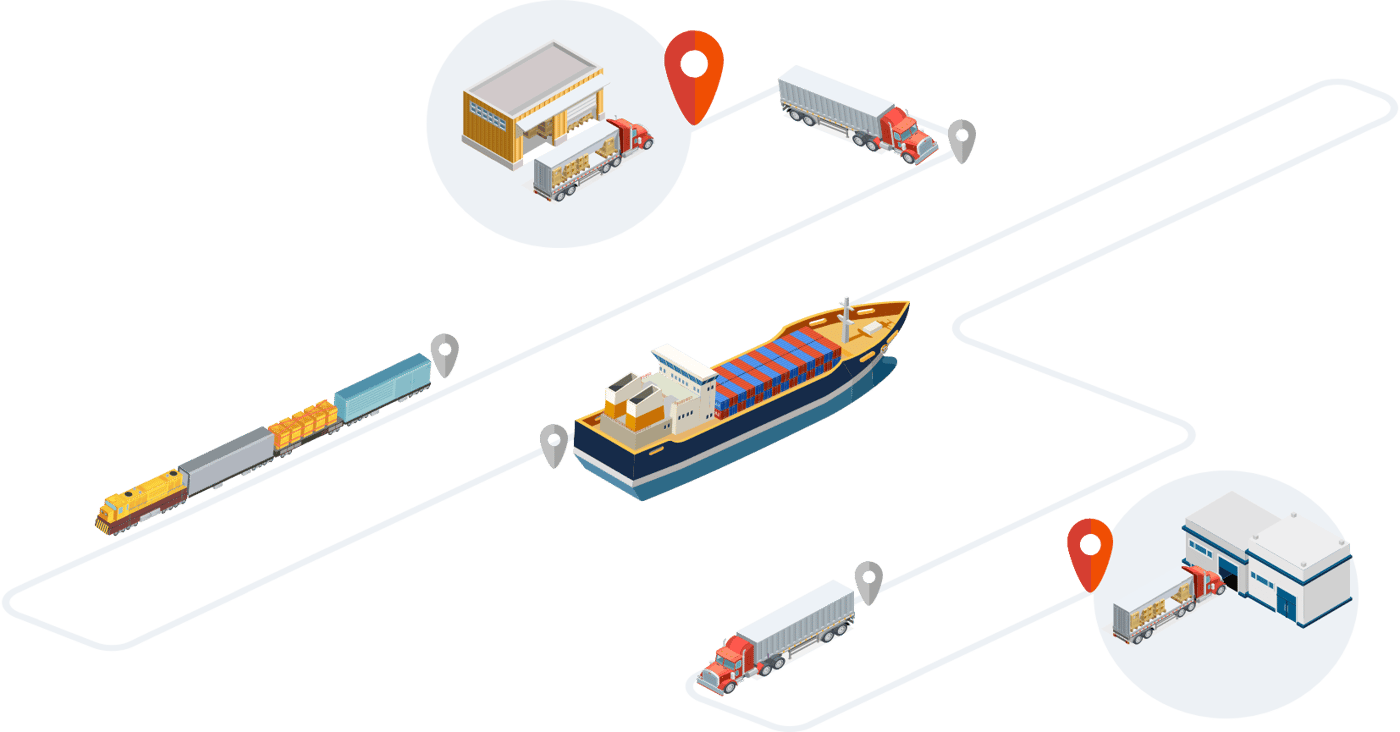 Shortsea Services
A cleaner, safer & more economical supply chain
Unifeeder's Shortsea Services provides European customers with fully multimodal door to door solutions, combining shortsea transportation with road and/or rail. Unifeeder tailors solutions to suit individual needs using our extensive network and frequent connections.
Most extensive multimodal network in Europe
Geographically, our market stretches from Ireland in the west to Russia in the east, and from south of the Alps to the Norwegian fjords. Since seaborne transport can replace or complement other transport modes, especially trucking, the market potential for our door-to-door offering is substantial.

At Unifeeder we believe that Shortsea is a strong and competitive mode of transportation for intra-european supply chains. We are proud to have built and offer the largest network in Europe. With our unique and customer-centric intermodal solutions we are shaping the future of Shortsea Services.
Timm Niebergall
Director of Shortsea Services
Contact our expert