Senior Finance Business Partner
Singapore

About the position
Your tasks include, among others:
Key position in supporting the executive management team of regional office in Singapore.

Lead role in improving the performance management processes, driving Finance and business transformation in the organization.

Steering finance business partnering process and strategic planning function.

Provide financial leadership within planning aspects of the regional office.

Driving long-term strategic growth of the India Subcontinent and Wider Asia Region.

Function as a key Finance BP to the senior leadership team in region, pilot and align the finance objectives with the strategic direction of the businesses.



Who are you?
Minimum 5 years experiences in Finance BP in regional role
Degree/ Master's in Finance / Economic (Qualified CA/CPA is not a must but sound knowledge in Finance and Accounting is mandatory).
Strong track record of being savvy Senior Finance Business Partner
Must have work experience in MNC or Top Tier consulting firm
Motivated and Analytical
Willing to hands-on, including getting involved in business operations to create value for the organization
Display potential to eventually lead a team in an international capacity
Possess success stories in driving business growth through data analytics, business and finance transformation and change management, while yielding tangible results
Highly Motivated to put in extra mile to run the finance function proficiently
Self-aware and ability to handle tight datelines and manage complex business challenges
Team player with growth mindset and displaying potential to be CFO-quality executive


Company benefits
Medical, Dental, Mobile and Flexible Benefits
AWS and bonuses
5 days' work week (Monday to Friday)
Interested applicants, please send your resume to mingying.lim@unifeeder.com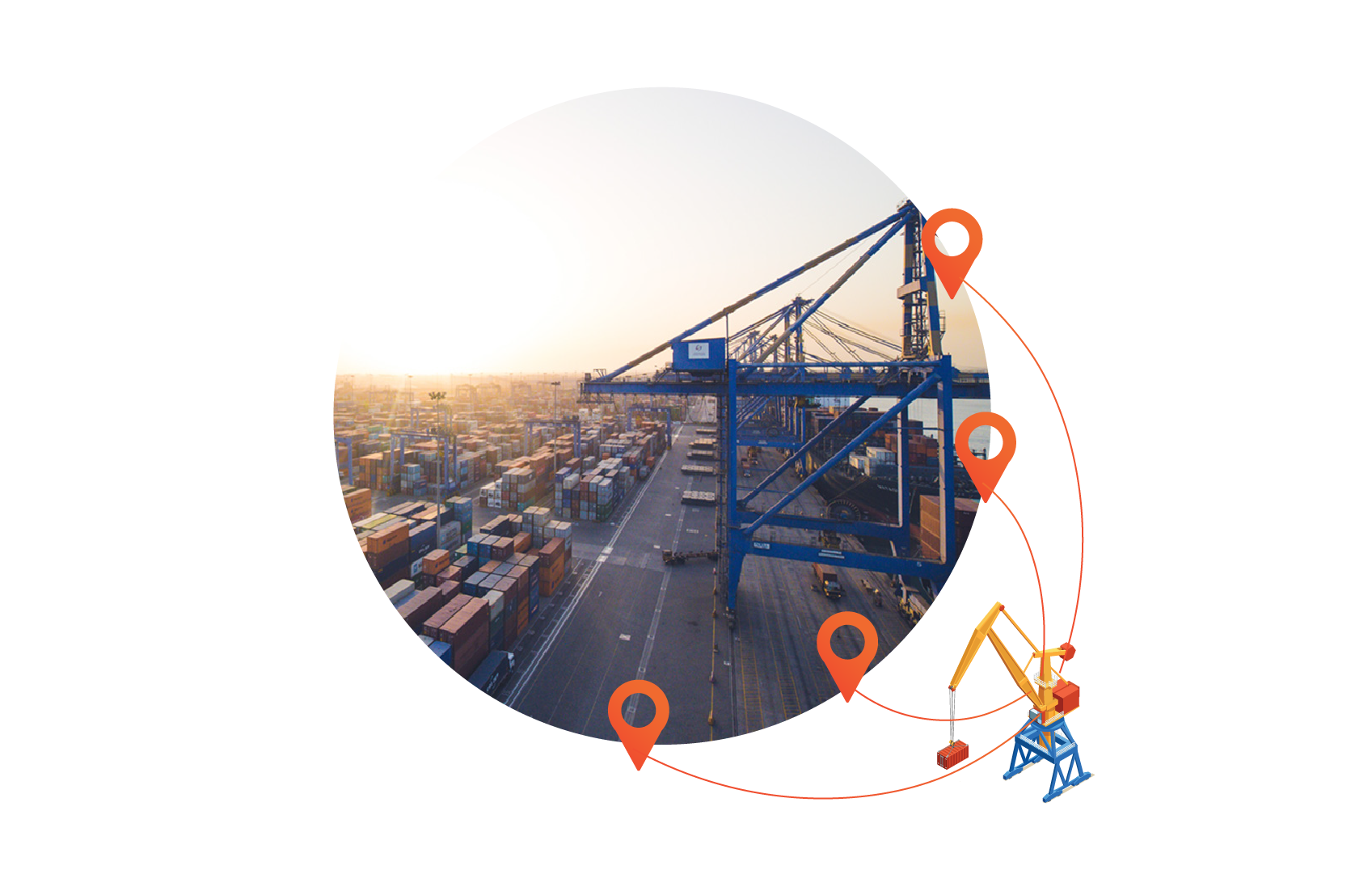 About Unifeeder
Innovative Logistics Solutions
Unifeeder Group is a dynamic logistics company, covering Europe, Africa & Asia. We operate more than 150 vessels and make the way for +5,5 Mio. containers every year. Unifeeder simplifies the complex tasks of choosing and managing supply chains by providing efficient and sustainable transport solutions. By expanding the network, coming up with innovative solutions and being agile in day-to-day operations, we enable our customers to concentrate on their core business while we make their cargo flow. As a key player in global and regional supply chains, we recognize our environmental responsibilities and are committed to contributing to the reduction of local, national and global emissions.
Read more