Senior Finance Business Partner - Unifeeder Wider India Subcontinent Region & Asia
Singapore
Unifeeder is a dynamic logistics company with one of the largest and best-connected Feeder and Shortsea networks in Europe, the Mediterranean, North Africa, Asia, the Middle East and the Indian Subcontinent. With a total group turnover of more than DKK 5 billion and connectivity to well above 150 ports, Unifeeder simplifies the complex tasks of choosing and managing supply chains by providing efficient and sustainable transport solutions. Unifeeder group headquarter is based in Aarhus, Denmark, and owned by DP World.
Learn more: www.unifeeder.com and www.dpworld.com
Job description
This is a key position in supporting the executive management team of our Unifeeder ISC Wilder Region Asia office in Singapore. You will be taking a lead role in improving the performance management processes, driving finance & business transformation in the organization, steering the finance business partnering process and strategic planning functions within the finance department.
This role is vital in providing financial leadership within the strategic planning aspect of the regional office. Through finance transformation and development of business intelligence reports, this role will be influential in driving the long-term strategic growth of the India Subcontinent and Wider Asia region in Unifeeder.
You will be reporting to the regional CFO and function as a key finance business partner to the senior leadership team in the Singapore office to pilot and align the finance objectives with the strategic direction of the businesses.
What we offer
Exciting opportunity for a commercial-savvy and ambitious individual within the finance and accounting spectrum and to be a part of the succession plan of finance leadership in the Unifeeder India Subcontinent and Wider Asia region.
A successful profile
For this senior level appointment, you need to have a minimum of 5 years' experience as a Finance Business Partner in a regional role in a progressive multinational corporation or as a senior consultant in a top tier consulting firm. You need to be able to display the potential to eventually lead a team in an international capacity. You must have success stories in driving business growth through the use of data analytics, business and finance transformation and change management, while yielding tangible results.
As a motivated and analytical leader, you are always willing to be hands-on, including getting involved with business operations to create value for the organization. Preference will be given to candidates with the following skillset (shipping/logistics experience is not mandatory):
Strong track record of being a savvy senior finance business partner
Degree/Master in Finance/Economics (Qualified CA/CPA is not a must but sound knowledge in finance and accounting is mandatory)
Highly motivated to put in the extra mile to run the finance function proficiently
Self-aware and ability to handle tight datelines and manage complex business challenges
Team player with growth mindset and displaying potential to be CFO-quality executive.
Are you our new colleague?
Please apply for the position by clicking the "apply now" link below no later than April 16th . We will carry out interviews as we receive qualified applications.
If you want to know more about the position, you are welcome to contact Office Administrator, Corrine Tan at +65-6223 3859 or corrine.tan@feedertech.sg.
We look forward to hearing from you.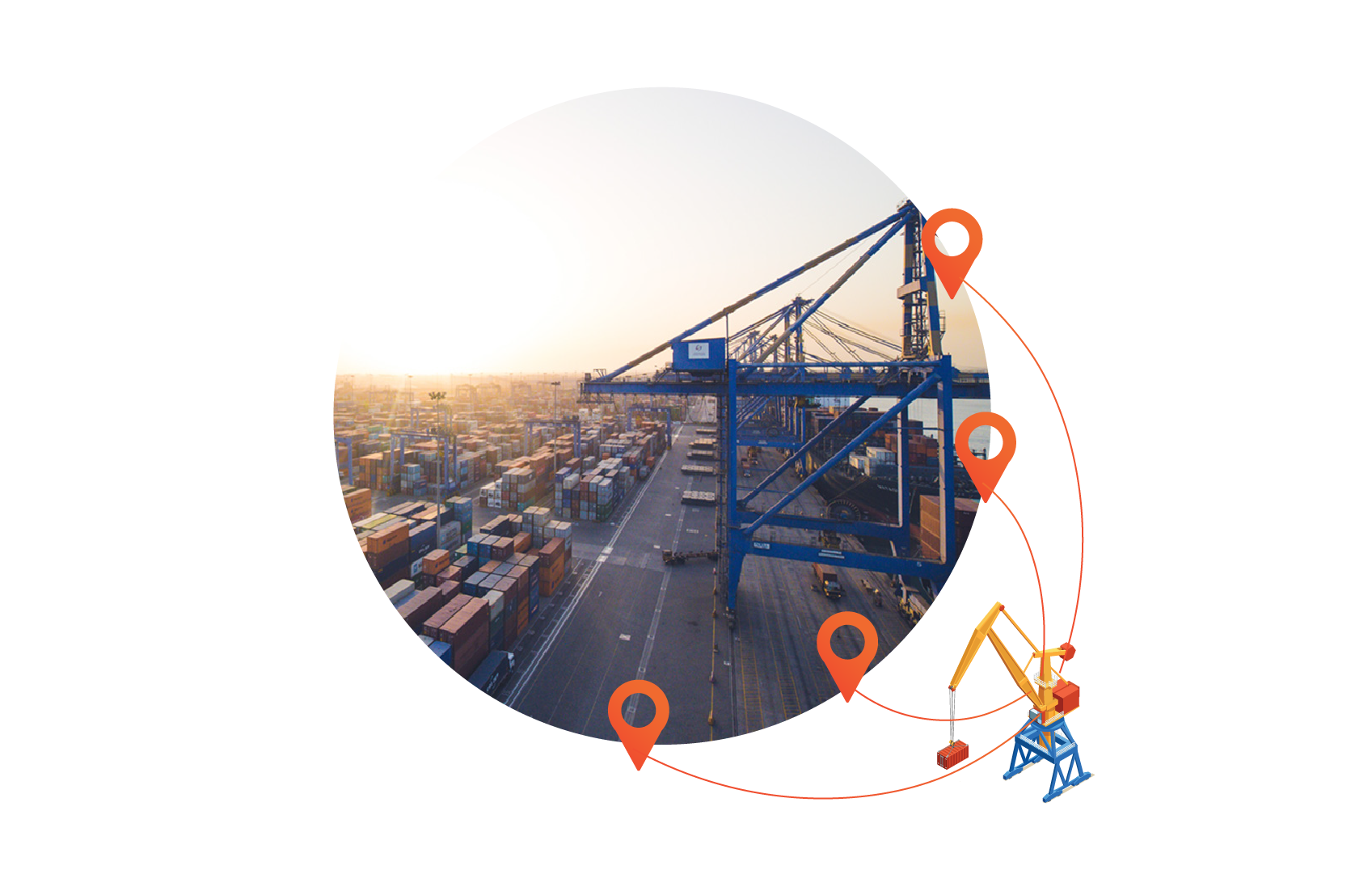 About Unifeeder
Innovative Logistics Solutions
Unifeeder Group is a dynamic logistics company, covering Europe, Africa & Asia. We operate more than 150 vessels and make the way for +5,5 Mio. containers every year. Unifeeder simplifies the complex tasks of choosing and managing supply chains by providing efficient and sustainable transport solutions. By expanding the network, coming up with innovative solutions and being agile in day-to-day operations, we enable our customers to concentrate on their core business while we make their cargo flow. As a key player in global and regional supply chains, we recognize our environmental responsibilities and are committed to contributing to the reduction of local, national and global emissions.
Read more