Master thesis collab: Sustainability initiatives
The project
Do you want to write your Master Thesis within the topic of sustainability with a real-life business case to support your theoretical perspectives?
The green agenda is quickly becoming a top priority for companies worldwide. This is especially true in the logistics industry, where choosing sustainable solutions has an immense impact globally.
The Unifeeder Group is already an industry leader, with sustainability initiatives high on our agenda, but we want your help to further digitalize, find and implement new green solutions for us to continuously improve.
Our expectations and what we offer
We are looking for one or more Master Students in Economics and Business Administration, e.g., within the Innovation Management field, to take on this project as part of their Master Thesis.
We do not have a finished project plan for you to fill, so for you to succeed in this project you should have the main ideas and dare to put them on the table. We will of course offer sparring, data, and a view into our business while supporting the project all the way.
You will have a one-point of contact at Unifeeder, who will set you up with the relevant stakeholders in our business. You will have the option to work out of our office space at our HQ in Aarhus N to engage with the relevant stakeholders in the development process.
Further information
If you are interested and would like to know more, do not hesitate to contact Sustainability Director, Christian Hoepfner, at christian.hoepfner@unifeeder.com to discuss the project further.
We look forward to receiving your application, CV, and academic records as soon as possible. Please ensure to present your initial ideas for the project in your application. To ensure that your application will reach us, we receive applications only via unifeeder.com. You will be redirected by using the link below.
Applications will be processed continuously.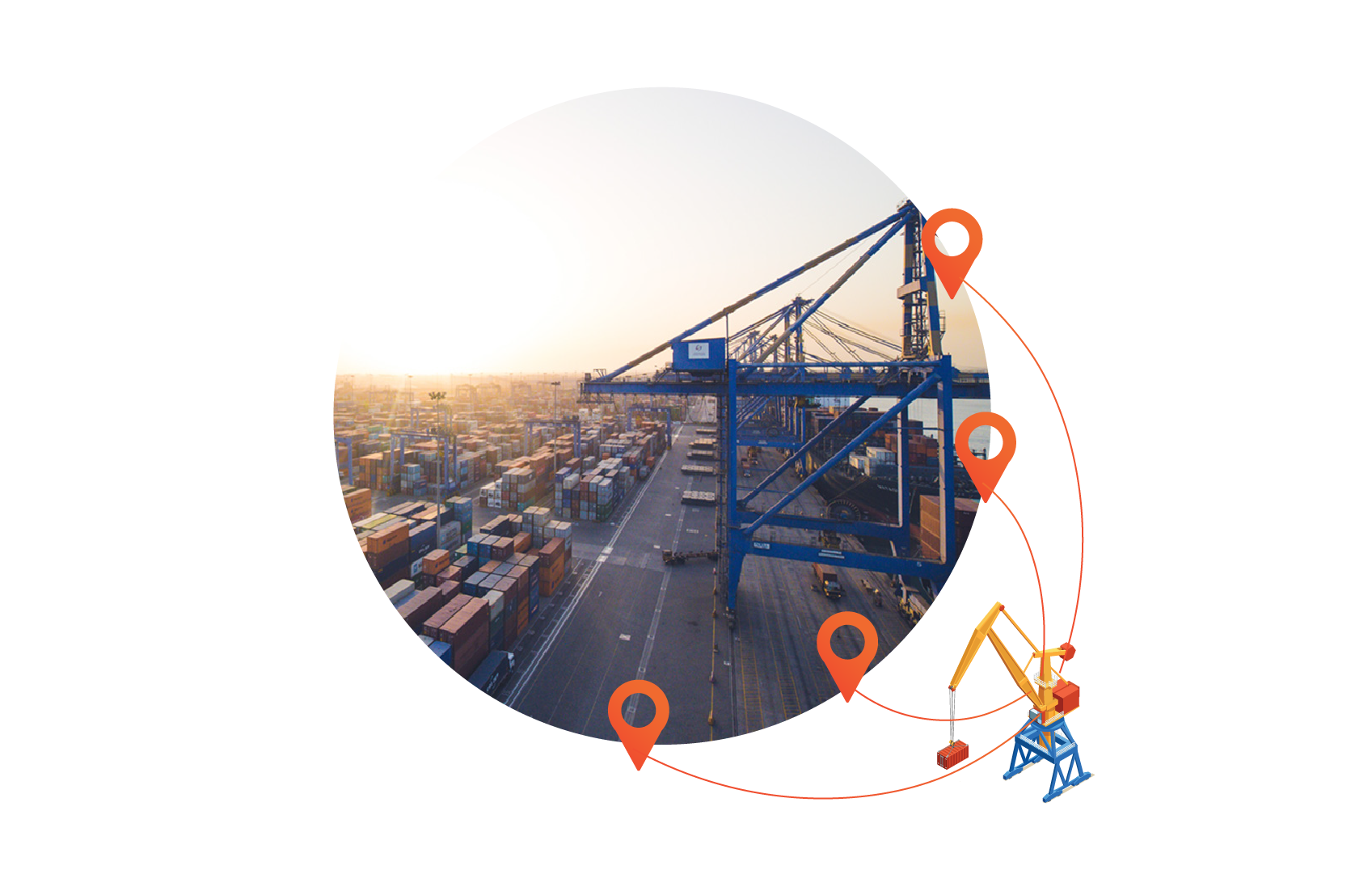 About Unifeeder
Innovative Logistics Solutions
Unifeeder Group is a dynamic logistics company, covering Europe, Africa & Asia. We operate more than 150 vessels and make the way for +5,5 Mio. containers every year. Unifeeder simplifies the complex tasks of choosing and managing supply chains by providing efficient and sustainable transport solutions. By expanding the network, coming up with innovative solutions and being agile in day-to-day operations, we enable our customers to concentrate on their core business while we make their cargo flow. As a key player in global and regional supply chains, we recognize our environmental responsibilities and are committed to contributing to the reduction of local, national and global emissions.
Read more