HEAD OF LANDSIDE LOGISTICS, WEST & CENTRAL EUROPE, SHORTSEA
Hamburg
Responsibilities
Provide professional logistics knowledge, expertise and a network within trucking, barges, depots and forwarders in Benelux & Germany
Live up to our intermodal strategy: "Explore and exploit possibilities for optimal solutions"
Understand and combine the commercial part of our business with Intermodal
Act as internal service provider to other Unifeeder stakeholders
Develop creative intermodal solutions and robust intermodal services
Improve the operational excellence continuously
Ensure timely and high-quality intermodal execution
Always be in control of intermodal costs and revenues
Initiate and implement improvements
Analyse data to manage an improved planning
Support and challenge the management pro-actively at all levels
Have a leading role in nourishing hinterland business in close liaison with the Sales team

Intermodal Management:


Take responsibility for the structure and regional procurement execution of Intermodal services in Unifeeder
Support and join the Commercial Management in customer visits
Excel in stakeholder management
Contribute to planning of and execution of annual intermodal tenders
Ensure a proper performance of the Unifeeder vendors by frequent follow-up, create vendor standards and push them through
Make sure targeted triangulation degree is reached in the region
Haulage data base Management
Contribute to developing and implementing vendor KPIs
Develop a Unifeeder Hinterland strategy in close cooperation with internal stakeholders

Operational Execution:


Take full responsibility for the day-to-day business regarding Intermodal and Customer Service Import for Benelux & Germany
Ensure a high focus on quality and timeliness in daily execution
Ensure a high focus on cost awareness and control
Drive and support a cost-efficient & lean execution/operation
Requirements
Motivating and inspiring leader to the team and an outside the box thinker
Self-driven and ambitious personality with a high-quality level of communication and transparency
Well-versed in the Central European intermodal market
Accuracy with numbers, good understanding of basic financial reporting
Stress-resistant character
Proficient in business English
Availability for regular business travels
Good command of MS Office
Note that we will reply to the email address indicated by you. All applications are handled with complete confidentiality.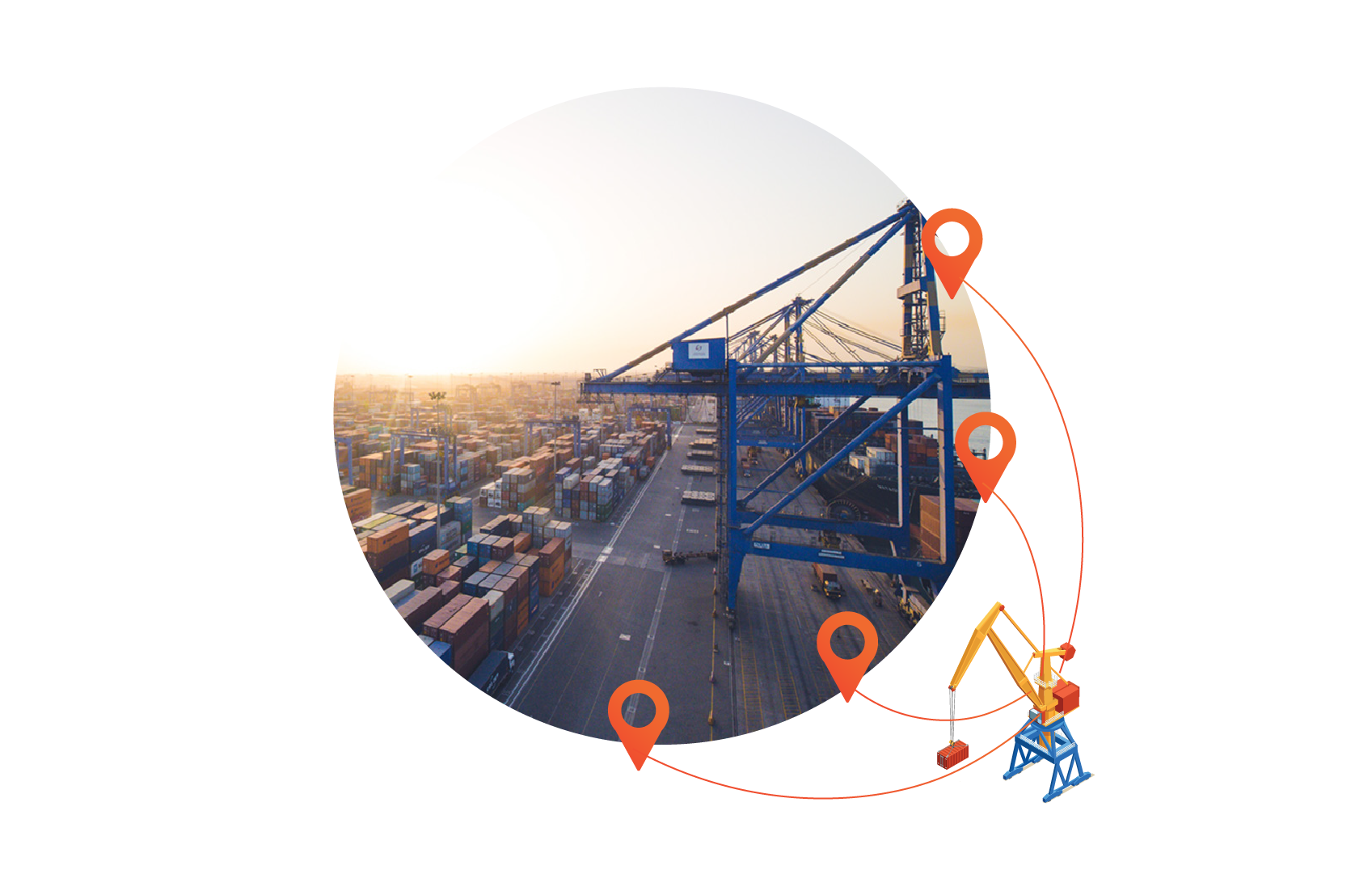 About Unifeeder
Innovative Logistics Solutions
Unifeeder is a dynamic logistics company with one of the largest and best-connected Feeder and Shortsea networks in Europe, the Mediterranean, North Africa, Asia, the Middle East and the Indian Subcontinent. With a total group turnover of approximately 7 billion DKK and connectivity to well above 150 ports, Unifeeder simplifies the complex tasks of choosing and managing supply chains by providing efficient and sustainable transport solutions. Unifeeder group headquarter is based in Aarhus, Denmark.
Read more