Group Finance Business Partnering Student Assistant
Aarhus
This Role
Besides supporting the Finance Business Partners working across the group, you will work closely with the Group CFO and the rest of the Finance Leadership Team to help drive the Finance transformation needed to support Unifeeder Group's ambitious business plans.
Your Profile
We are looking for a talented and hardworking finance or economics student who loves to work with data, thrives in a global and fast-paced environment, and has a growth mindset. Someone who is razor-sharp analytically and can see through complexity and communicate conclusions so they make sense to colleagues that might not be Finance professionals. An individual that thrives in an informal and lean organization where decision making is quick and responsibilities wide.

Keen to join a company that is fast-moving, where details matter, and where there are lots of opportunities for making an impact and personal growth. We see this role as a perfect entry role for an Economics and Finance student who is thinking about a career in a global company or consulting after graduation.
Furthermore, we hope you:
Love global trade just like we do and are excited about learning more about the key role container logistics plays in connecting consumers and producers around the world to lift economic growth and living standards for billions of people
Hold a BSc. In Economics, Finance, or similar and plan to complete your MSc. Within the next 24 months
Have experience working as a student in a multinational company, a ministry, a top tier consulting firm, big4 or a financial institution
Have a strong theoretical foundation and a keen interest in putting financial analysis to work in a real-life setting
Industry experience is not critical but experience with high pace culture, lots of transactions, and attention to details will be advantageous
Hungry team player with high self-awareness
Sharp, analytical, problem-solver, ambitious, and growth mindset
Not too posh to sometimes just roll up the sleeves and get stuff done – even the not so exciting but still important tasks (data cleansing, data manipulation, prints, minutes taking etc.)
About Unifeeder Group:
It is a very interesting time to join the Unifeeder Group. We are a connectivity platform in a dynamic logistics environment, with one of the largest and best-connected Feeder and Shortsea networks in Europe, North Africa, Middle East, Asia, and the Indian Subcontinent. We currently operate more than 100 container vessels, connect well above 150 ports and transport more than 5 million TEU (twenty-foot equivalent unit) containers per year.
We have grown from a stronghold in North Europe from where we expanded to all the areas mentioned above through multiple acquisitions and have a further expansion plan which part of it is already in execution mode. We have a turnover of more than DKK 5bn and are owned by DP World.
See more on
www.Unifeeder.com
and
www.dpworld.com
Are you our new colleague?
Please apply for the position by clicking the "apply now" link below. We will carry out interviews as we receive qualified applications.
If you want to know more about the position, you are welcome to contact the Head of HR, Lykke Saksager Svare at lss@unifeeder.com
We look forward to hearing from you.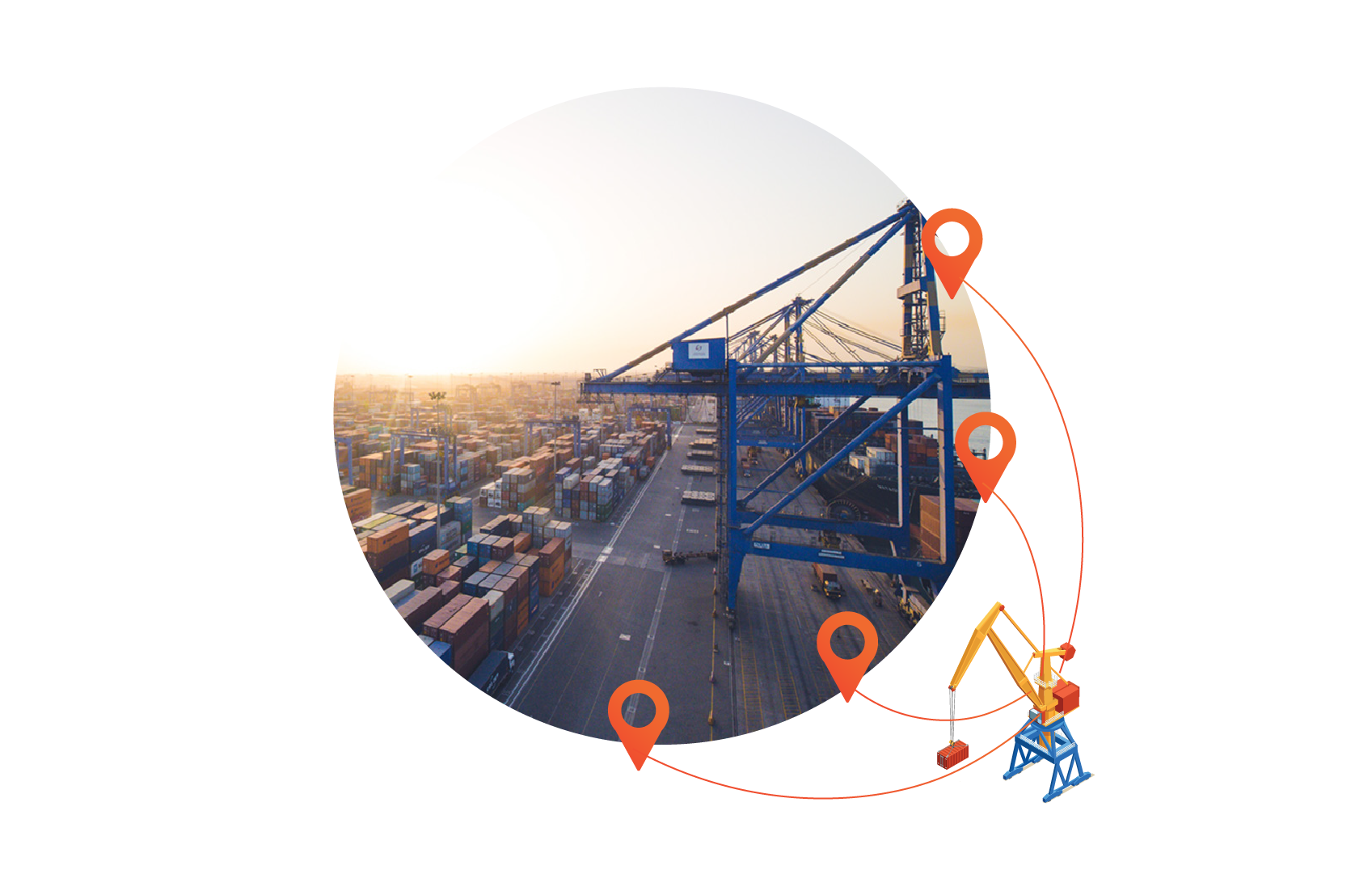 About Unifeeder
Innovative Logistics Solutions
Unifeeder is a dynamic logistics company with one of the largest and best-connected Feeder and Shortsea networks in Europe, the Mediterranean, North Africa, Asia, the Middle East and the Indian Subcontinent. With a total group turnover of approximately 7 billion DKK and connectivity to well above 150 ports, Unifeeder simplifies the complex tasks of choosing and managing supply chains by providing efficient and sustainable transport solutions. Unifeeder group headquarter is based in Aarhus, Denmark.
Read more