Group Finance Controller
Aarhus
The Finance Controller is a key position in the Finance Department at Unifeeder, part of a small and specialized team, heading the group finance controlling and all responsibilities related to the consolidated accounts.
The position is new, as the area of group finance is growing in scope and complexity. The team is facing many new and exciting tasks and projects, following the recent acquisitions of Feedertech Group and Transworld Feeders in Asia and following the continuing plan for growth.
Working in close collaboration with the Unifeeder Group team of four highly skilled Finance colleagues you will be responsible for a number of areas related to the consolidated group financial controlling and accounting.
You will be the professional Controller with a clear need for improving processes and the beacon for the continued development of Group financial controlling function, helping the top management creating stable and continuous visibility and an accurate picture of the overall financial state.
The succesful profile
Your educational background is not crucial, but you clearly must have a deep and relevant theoretical foundation within financial controlling, such as a minimum of a master's degree in Finance, Auditing, or a Graduate Diploma in Accounting. You have a solid base in accounting, and you are likely trained within the group finance complexity of larger international companies and IFRS.
You have an obvious talent for details, you have ambitions for the quality of your work, and you have a positive impact on those around you. You always set a target of improving tools, speed, methods, and processes, and you have a team-oriented approach to your tasks, sharing experience, and insight.
SORTH & CO is the search partner for Unifeeder and in charge of the process. Please address any questions to Senior Search Consultant Pernille Burmester, pb@sorthco.dk or Partner Thomas Hansen, th@sorthco.dk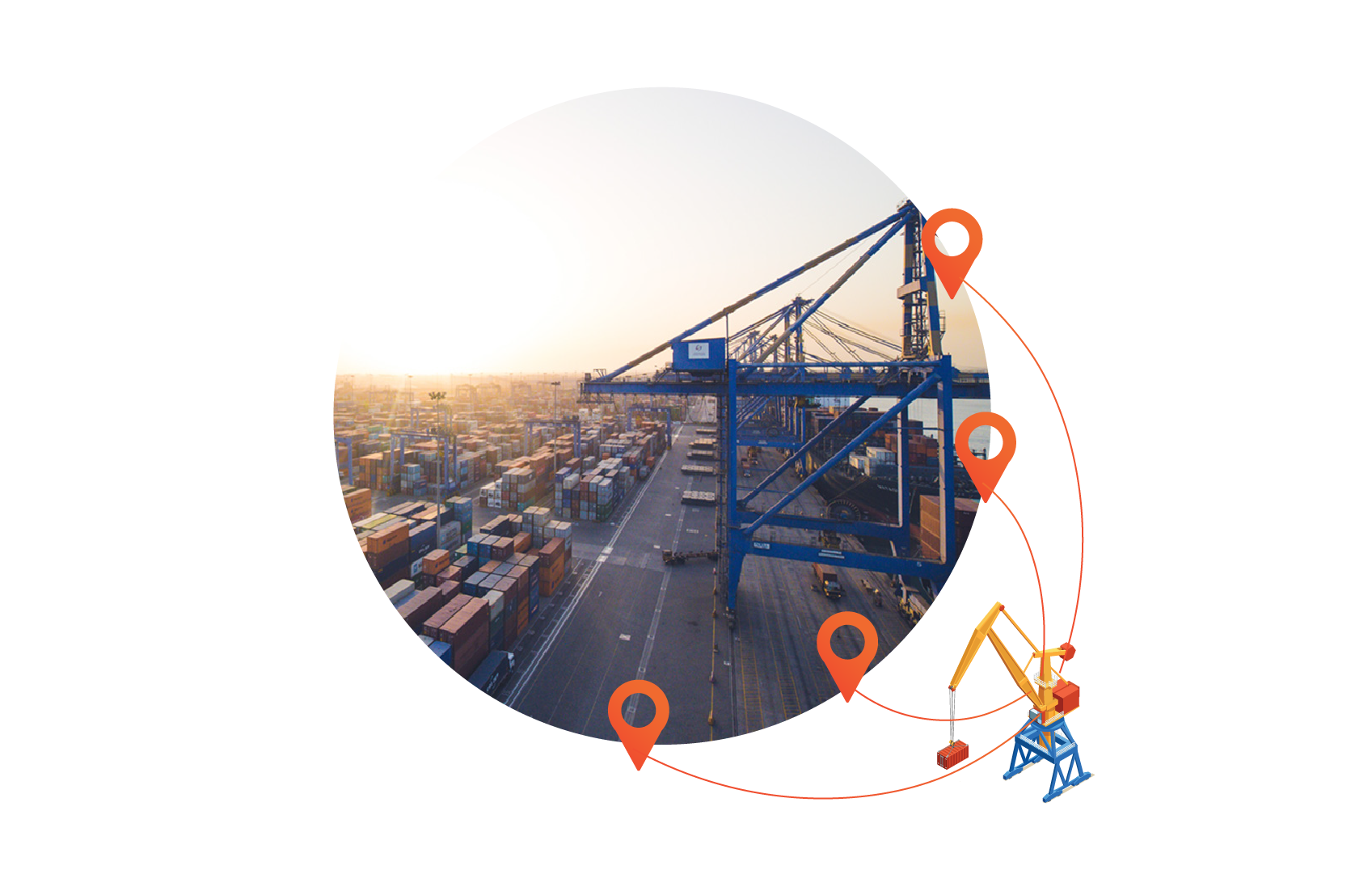 About Unifeeder
Innovative Logistics Solutions
Unifeeder is a dynamic logistics company with one of the largest and best-connected Feeder and Shortsea networks in Europe, the Mediterranean, North Africa, Asia, the Middle East and the Indian Subcontinent. With a total group turnover of approximately 7 billion DKK and connectivity to well above 150 ports, Unifeeder simplifies the complex tasks of choosing and managing supply chains by providing efficient and sustainable transport solutions. Unifeeder group headquarter is based in Aarhus, Denmark.
Read more