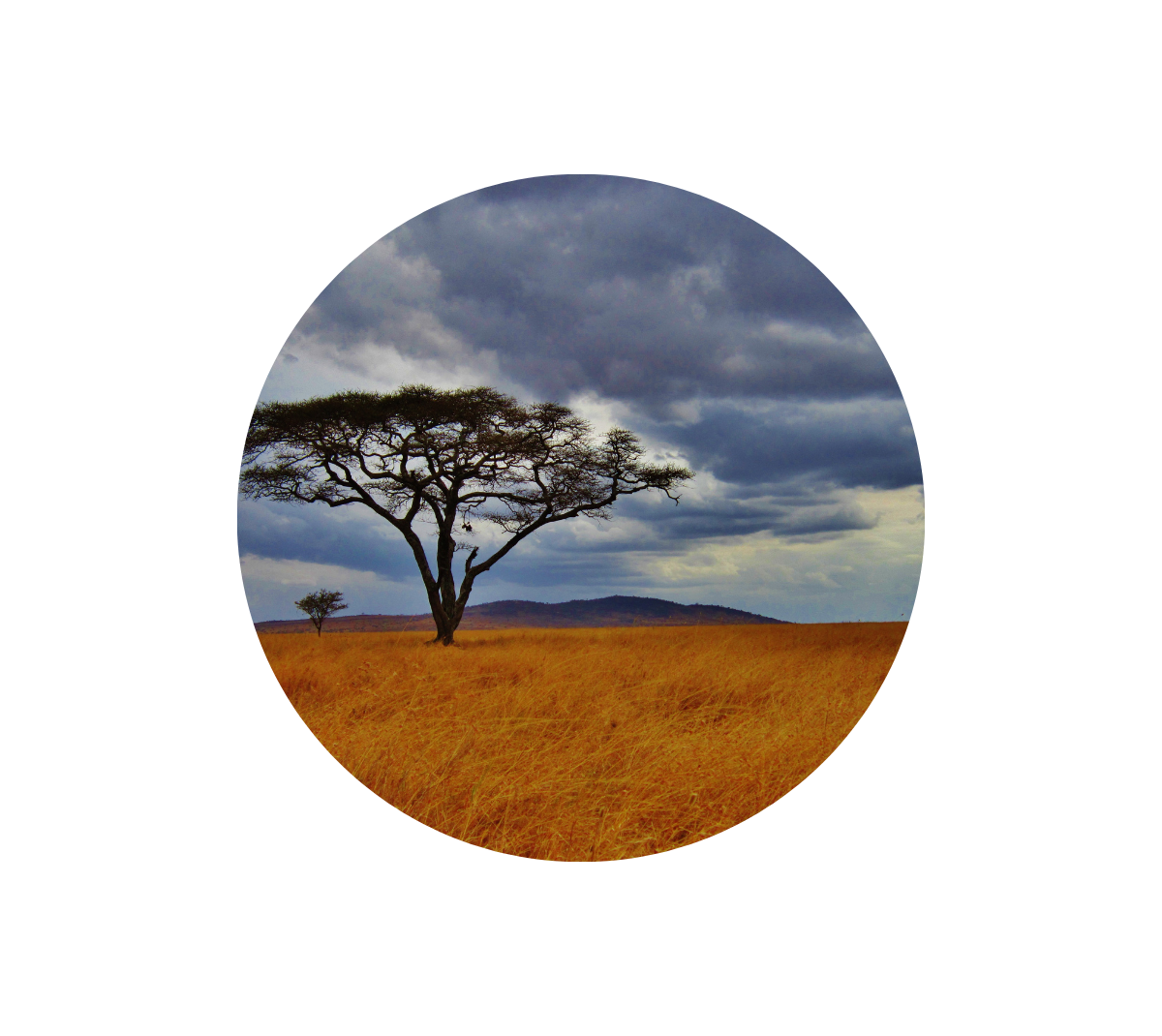 Our Services
Africa
Unifeeder is serving 6 major ports across countries in Africa including Somalia, Djibouti, Mozambique, Kenya, Sudan, and Egypt. With new addition of routes, Unifeeder is directly connecting Gulf and South Asia to Africa with weekly frequencies.
We are constantly streamlining and scaling our feeder services to become the preferred supply chain partners and enable to flow of cargo with efficient, sustainable transport solutions.
In 2019, Unifeeder acquired Transworld Feeders, Avana Global, Avana Logistek, Feedertech and Perma Shipping Line to increase the connectivity and serve a larger region the Middle East and Gulf regions.
| | | | | | | |
| --- | --- | --- | --- | --- | --- | --- |
| Somalia | Djibouti | Mozambique | Kenya | Sudan | Egypt | |
| Berbera | Djibouti | Maputo | Mombasa | Port Sudan | Sokhna | |
| | | | | | | |
| | | | | | | |
| | | | | | | |
| | | | | | | |
| | | | | | | |