Digital Marketing Specialist
Aarhus
Welcome aboard Unifeeder
At Unifeeder Group, we offer scalable and sustainable logistics solutions, and we are the largest and most well-connected Feeder and Shortsea service in Europe. We have offices in the Mediterranean, Asia, the Middle East and the Indian Subcontinent. And we have a clear strategy of further expansion. The Unifeeder Group is owned by DP World, a leading enabler of global trade.

You will join the Unifeeder Group headquarters in Aarhus, working closely with the management team of our Shortsea Business unit, the Corporate Marketing and ER departments of DP World and the Unifeeder Shortsea sales teams in Europe. You will be part of a small marketing team and focus on the further growth of our online digital activities.

"We can't wait to get you on the team, and you will find us both open-minded and ready to try new things," HR Manager Lykke Saksager Svare explains.
Become our digital storyteller
As our Marketing Specialist, you will take on a very broad range of tasks aimed at digitalizing our business. To do this successfully, you will need to use all your digital talents, and amongst other things, you will take the lead on our newly developed B2B platform which you will take to market.
You will become a bit of a generalist as you:
Handle all inbound marketing activities for Unifeeder Shortsea such as SEO, SEM, SoMe and leads
Develop content and workflows for the website and other types of marketing materials such as whitepapers, webinars or testimonials
Prepare customer cases
Produce video – mostly interviews as our external agency assist you with more complex productions
Create customer circulars and newsletters

"It is the perfect position for you if you want to take charge of your own responsibilities and create your own results," Lykke continues.
Embark on an exciting journey with us
This is your chance to join a growing international business at a time where your work can have a huge impact on our success and on your own carrier path. You will get a very exciting position that reaches far and wide– not only to your colleagues across Europe but also to potential new customers.
"You will find this a very open and dynamic organization where good ideas are effectively put into work," Lykke concludes.


You have a well-stocked commercial and digital toolbox
You have an educational background withing marketing or communications
You have successfully worked with SoMe and website management before
You have a strong digital mindset and experience with CMS (If you have experience working in HubSpot, this is an advantage)
Experienced in Adobe (Illustrator, Photoshop, InDesign), AdWords, Google analytics and advertising on LinkedIn
You speak and write English effortlessly and you are able to capture the audience with your well-written stories
Interested?
Please apply for the position by clicking the "apply now" link below as soon as possible, but no later than 30.06.2021. We will carry out interviews as we receive qualified applications.
If you want to know more about the position, you are welcome to contact Head of Marketing, Anne-Mette Johansen via ajo@unifeeder.com



We look forward to hearing from you.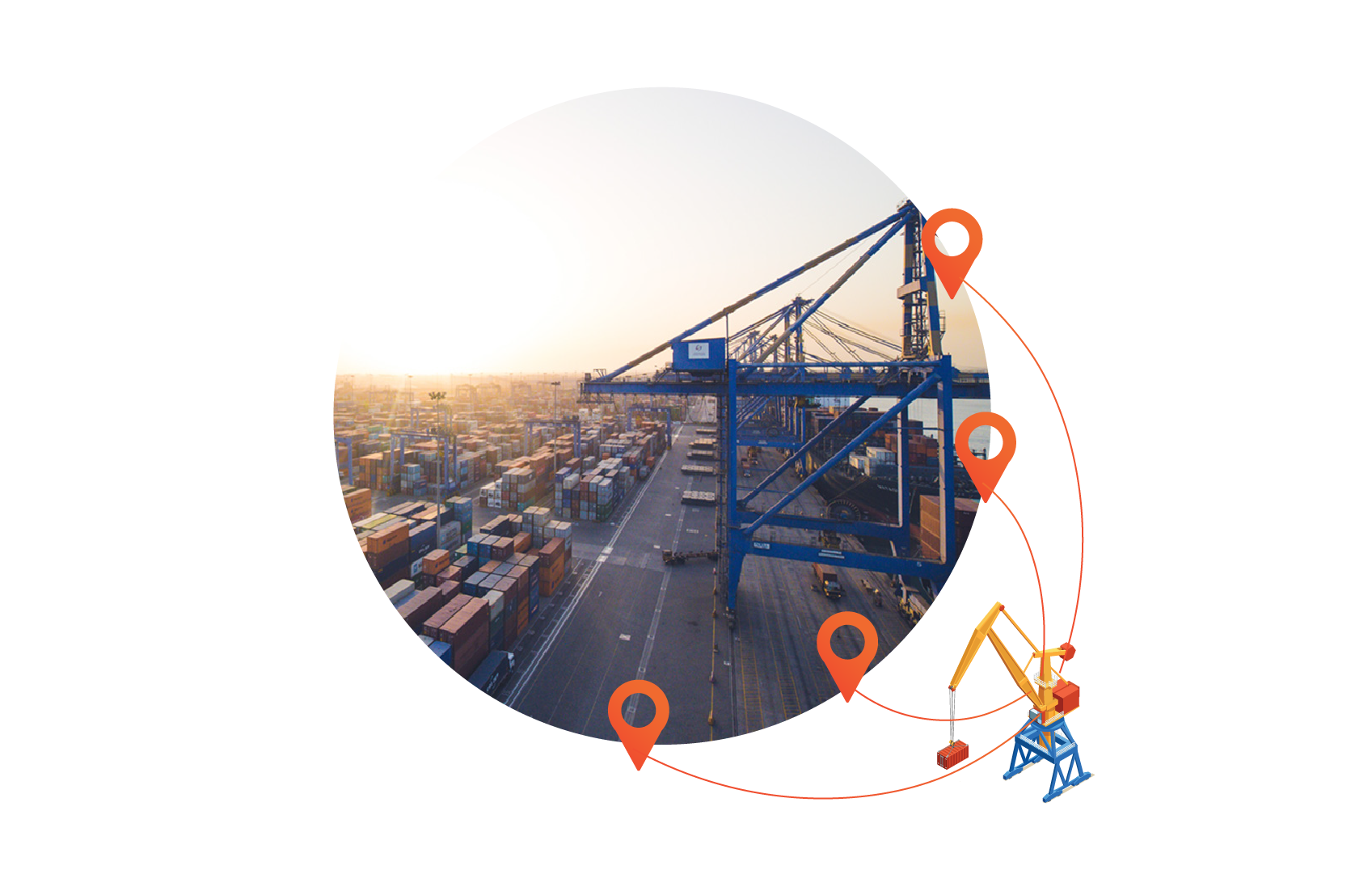 About Unifeeder
Innovative Logistics Solutions
Unifeeder is a dynamic logistics company with one of the largest and best-connected Feeder and Shortsea networks in Europe, the Mediterranean, North Africa, Asia, the Middle East and the Indian Subcontinent. With a total group turnover of approximately 7 billion DKK and connectivity to well above 150 ports, Unifeeder simplifies the complex tasks of choosing and managing supply chains by providing efficient and sustainable transport solutions. Unifeeder group headquarter is based in Aarhus, Denmark.
Read more