Customer Service Specialist (Feeder)
Hamburg
Responsibilities
Daily contact with customers and solving all customer service issues
Making sure commitments towards customers are fulfilled
Building up business relationships through daily performance and proper communication
Answering sailing requests, creating pre-bookings in system
Booking update and checking bookings data correctness
Daily capacity check, capacity planning, checking deepsea vessels connections,

communication with both internal and external stakeholders

Stowage readiness coordination, sending loading lists to terminals, preparing IMO documents
Coordination of cargo readiness and follow up in case of lack of cargo readiness
Finalizing vessel's documentation.
The succesful profile
Dynamic profile with operational skills and profound knowledge of logistics, shipping and/or forwarding. Relevant university degree and/or Shipping/Logistics education is beneficial.
Very good command of English language
Good knowledge of

German or any further language will be a strong asset

Good command of MS Office

Good organizational skills, attention to details and conscientiousness

Analytical skills and creativity in idea generating and problem solving

Strong interpersonal skills and ability to work in a team

Ability to adapt to a new environment easily and openness for challenges/changes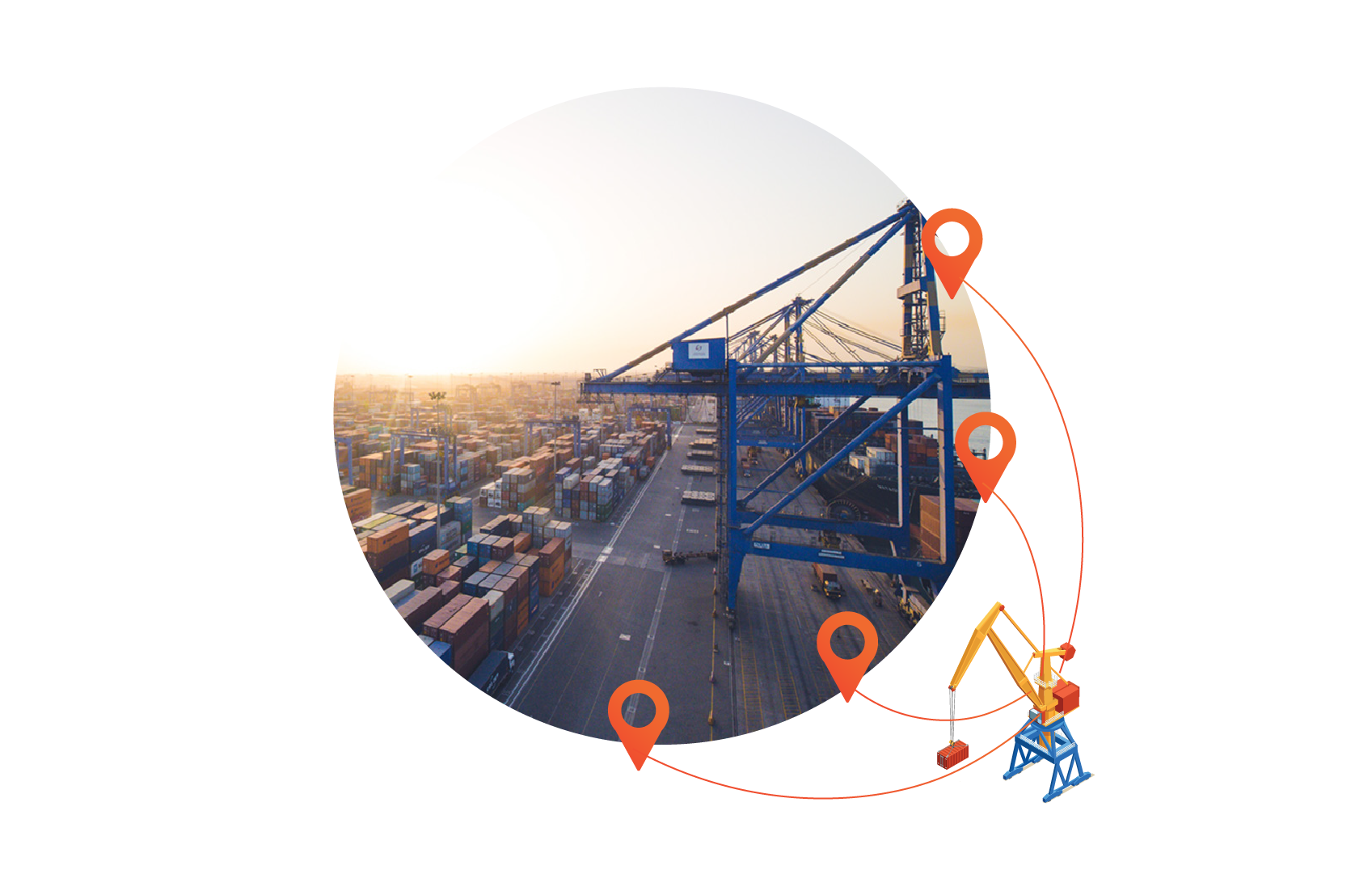 About Unifeeder
Innovative Logistics Solutions
Unifeeder is a dynamic logistics company with one of the largest and best-connected Feeder and Shortsea networks in Europe, the Mediterranean, North Africa, Asia, the Middle East and the Indian Subcontinent. With a total group turnover of approximately 7 billion DKK and connectivity to well above 150 ports, Unifeeder simplifies the complex tasks of choosing and managing supply chains by providing efficient and sustainable transport solutions. Unifeeder group headquarter is based in Aarhus, Denmark.
Read more