Chartering Manager
Aarhus
Welcome aboard Unifeeder
Unifeeder, a worldwide company headquartered in Aarhus, is a rapidly developing provider of the best-connected feeder and shortsea network in Europe. Due to continued growth and the ambition of becoming the market leader in its field by 2025, Unifeeder has an ongoing need for experienced and motivated team members.
Responsibilities
While reporting directly to our Director of Fleet Management at our head office in Denmark you will be assisting with the day to day chartering throughout the European region in close coordination with the Operations and Network departments in Denmark and Cyprus.
We are looking for a candidate who is ready for the next step in his or her career. At Unifeeder we are looking for a passionate and motivated individual with a love for the shipping industry. A background in chartering and/or operations is a must for this position.
You are an efficient and structured person who takes pride of ownership in your work. As the maritime industry is often unpredictable, you are flexible and ready to step in when required. You are a team player and enjoy getting the best out of yourself and your colleagues. Sometimes it might get hectic, so you need to be able to keep a cool head and be able to handle multiple tasks at the same time.
Your tasks as a charterer will consist of:
Building and maintaining strong relationships with vessel owners, brokers and internal stakeholders
Identifying opportunities
Negotiating, validating, and executing time charter contracts
Coordinating with Network and Operations to manage chartering requests
Monitoring market conditions and keeping abreast of relevant day to day information
Other relevant jobs required being part of the Fleet Management
Participation in projects optimizing the fleet with respect to fuel efficiency, slot costs etc'
Experience
Unifeeder is an energetic working environment and we expect our colleagues to be just as dynamic as we are. We value procedures and structure but as a growing company we are not afraid to update, revaluate and change either.
It should need no explanation that the perfect candidate can enjoy the hectic day-to-day business of a Feeder and Shortsea company and is motivated to become an important part of this Danish success story.
Competencies
A minimum of 5 years' experience within shipping from operations and/or chartering side
Chartering experience, in container or bulk anywhere worldwide
Excellent English communication skills both written and verbal
Commercial flair and experienced negotiator
A team player who is able to listen, learn and share
High agility, quick thinking and an ability to execute
Proactive, outgoing and eager to assume more responsibility
Are you our new colleague?
Please apply for the position by clicking the "apply now" link below no later than March 31st. We will carry out interviews when qualified applications received.
The position is a full-time position with a start date soonest possible. As a chartering Manager, you will be part of Unifeeder' s office in Aarhus.
If you have any questions regarding the position, you are welcome to write to our Fleet Director Mr. Max Nielsen at mxn@unifeeder.com.
We look forward to hearing from you.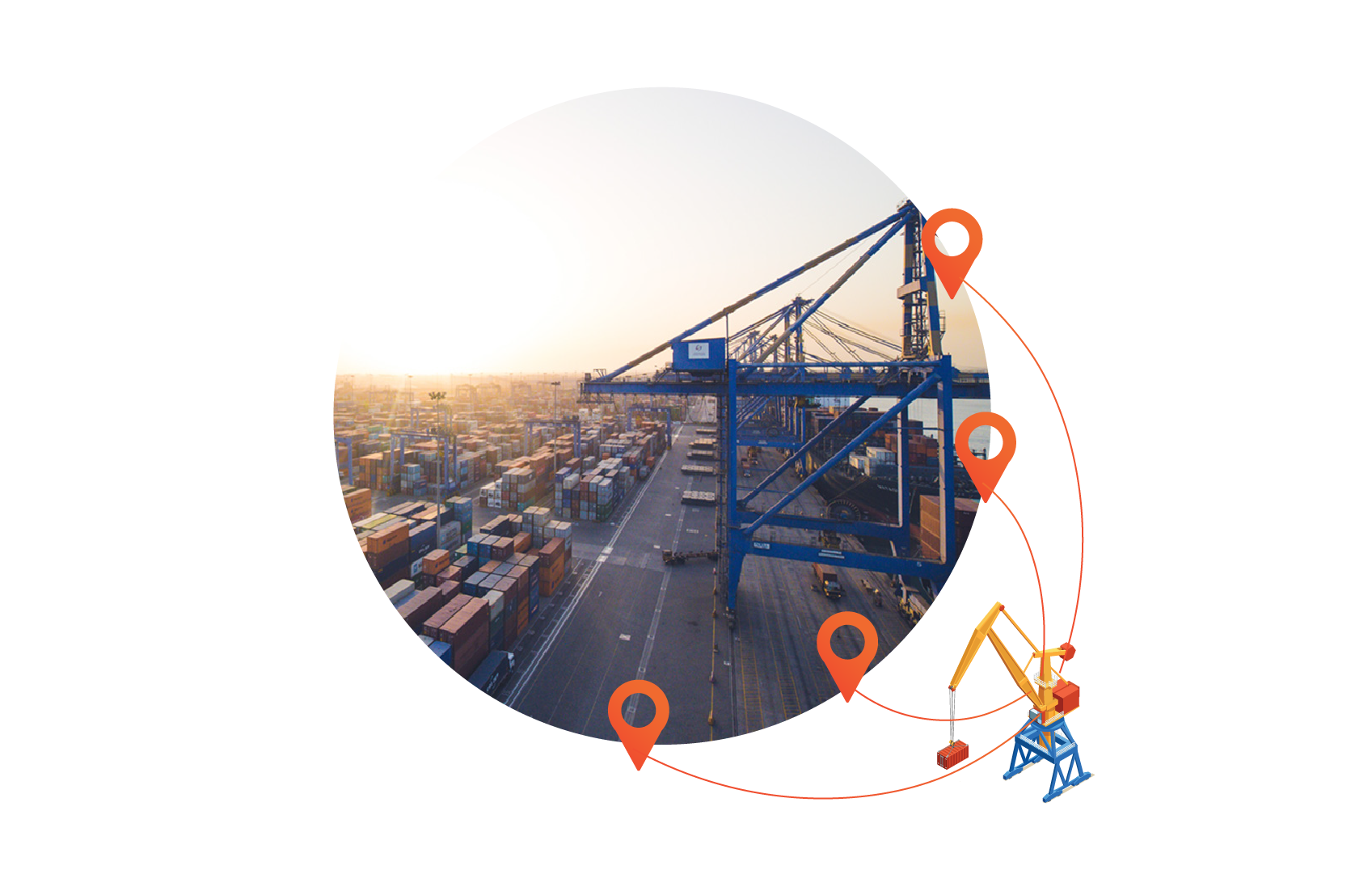 About Unifeeder
Innovative Logistics Solutions
Unifeeder is a dynamic logistics company with one of the largest and best-connected Feeder and Shortsea networks in Europe, the Mediterranean, North Africa, Asia, the Middle East and the Indian Subcontinent. With a total group turnover of approximately 7 billion DKK and connectivity to well above 150 ports, Unifeeder simplifies the complex tasks of choosing and managing supply chains by providing efficient and sustainable transport solutions. Unifeeder group headquarter is based in Aarhus, Denmark.
Read more