Sales & Business Development Manager - Central & South America
Central & South America
Join our team at Unifeeder and be a part of our dynamic and innovative logistics company with headquarters in Aarhus, Denmark. Unifeeder is the market leader with the largest feeder and shortsea network for container transportation in the Northern Europe, the Mediterranean, Asia, and Africa. Recently, we have opened services in Central America and are seeking a Sales & Business Development Manager to support our further expansion in the region and beyond.
Unifeeder employs more than 1,300 staff and has activities and branches in around 25 countries.
Since 2018, the Unifeeder Group is owned by DP World. With a dedicated, diverse, and professional team of more than 106,500 employees from 158 nationalities, spanning 73 countries on six continents, DP World is pushing trade further and faster towards a seamless supply chain that's fit for the future.


Your key responsibilities
As our Sales & Business Development Manager, you will play a vital role in developing and executing our sales strategy in the Americas, negotiating contracts and terms with customers, and building and maintaining strong relationships with key partners and customers. You will work closely with our global sales organization and assist in establishing an Unifeeder organization in the Americas. Furthermore, the position will include the following tasks:
Pricing Strategy, Develop and implement in coordination with HQ pricing strategies and surcharge management for Americas aligned with overall revenue and profitability objectives
Contract negotiation: Negotiate contracts and terms with customers within the Americas Region
Use Sales Force for Pipeline Management, Account Management and Customer Service follow-up.
Market analysis: Conduct market research, gather market intel to identify opportunities for growth, monitor competitor activities
Operations Support, Provide support to the operations team to ensure that services are delivered efficiently and effectively, and to address any operational issues that may impact customer experience or jeopardize customer retention
Budget Management; Build and track together with Finance Business Partner business cases for new trade, services
Assist towards establishing an Unifeeder organization in the Americas and work as the liaison between DP World entities and Unifeeder in Americas.
Your profile
We are looking for a dynamic and agile individual with a strong and proven commercial and business development profile within shipping/logistics, and experience with the Feedering industry is a benefit. You should have strong negotiation skills, thrive in a hectic working environment, and be able to work independently and remotely. Mobility in terms of eventual office location and business travels is required. Furthermore, you possess:
Good command of MS Office
Good organizational skills, attention to details and conscientiousness
Analytical skills, creativity in idea generating and problem solving
Strong interpersonal skills and ability to work as a team, although on a distance.
Fluent in Spanish & English, any further will be a strong asset, such as French/Portuguese.
What to look forward to:
At Unifeeder, we offer a challenging and independent job in an international environment. After an intensive induction, we offer you a challenging and independent job in an international environment. You will work independently but still closely with and report to the Americas Management Team, where a flat hierarchy prevails. You will be an integral part of shaping and developing Unifeeder in the Americas as well as your personal career in all aspects. We offer a performance-related salary and social benefits, and you will have the opportunity to implement your ideas and work as part of the team to pioneer Unifeeder in the Americas.
As a Sales & Business Development Manager at Unifeeder, you will have the opportunity to work in a fast-paced and exciting environment where no two days are the same. You will have the chance to demonstrate your commercial flair, strong negotiation skills, and pioneering and entrepreneurial spirit. Additionally, you will work with a team that values creativity, analytical thinking, and attention to detail.

Join us in our mission to revolutionize the shipping industry and make a difference in the lives of our customers. Apply today by sending us your detailed application, stating your earliest possible starting date and your salary expectations, to grouppeople@unifeeder.com.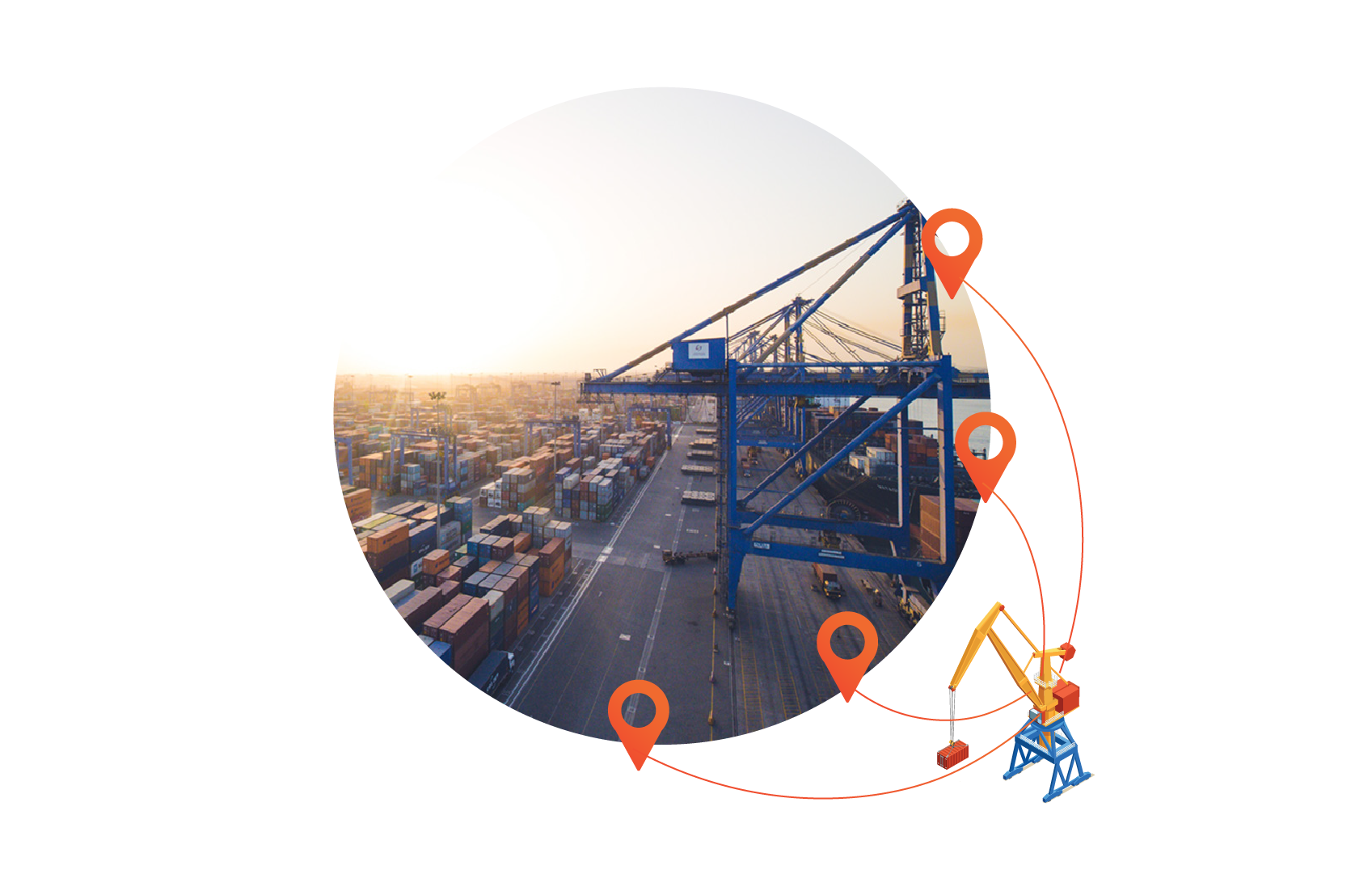 About Unifeeder
Innovative Logistics Solutions
Unifeeder Group is a dynamic logistics company, covering Europe, Africa & Asia. We operate more than 150 vessels and make the way for +5,5 Mio. containers every year. Unifeeder simplifies the complex tasks of choosing and managing supply chains by providing efficient and sustainable transport solutions. By expanding the network, coming up with innovative solutions and being agile in day-to-day operations, we enable our customers to concentrate on their core business while we make their cargo flow. As a key player in global and regional supply chains, we recognize our environmental responsibilities and are committed to contributing to the reduction of local, national and global emissions.
Read more